Former senator Rodney Culleton should never have been elected to the Senate due to a now-annulled conviction for stealing a truck key, a court has found.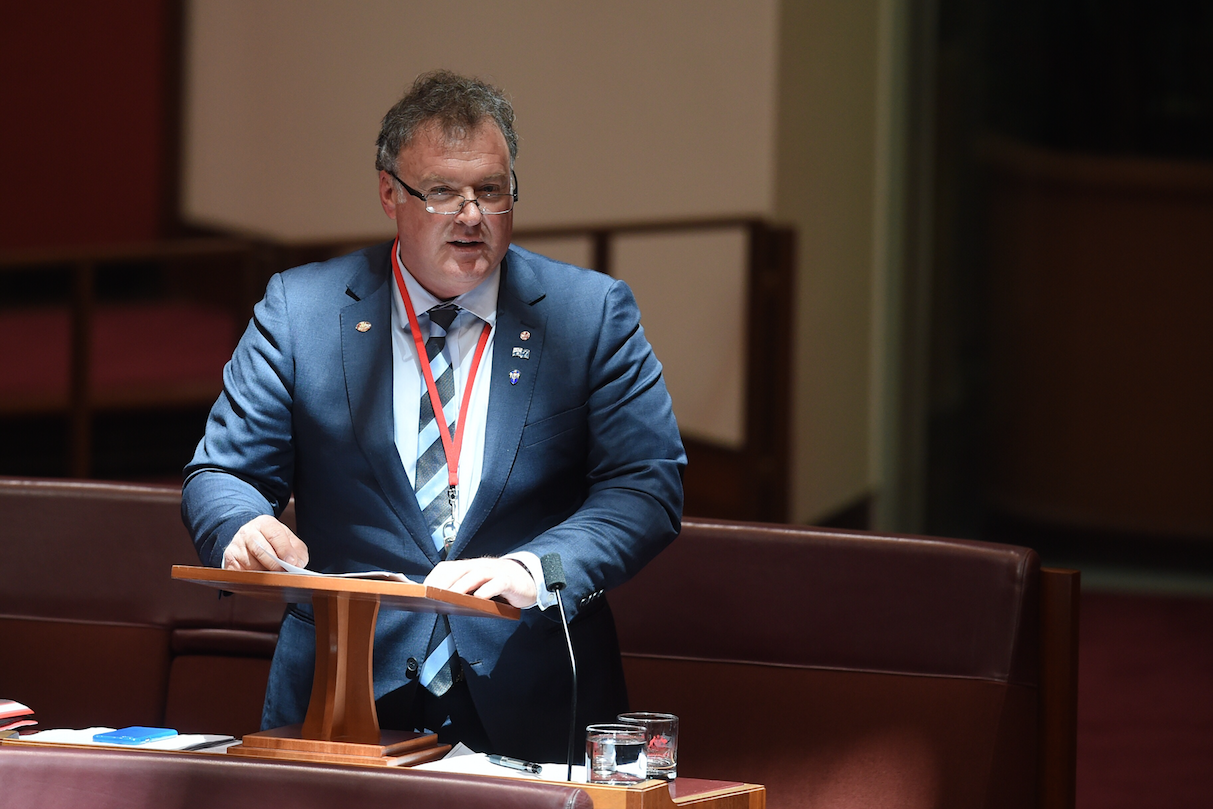 In a decision handed down Friday, the High Court ruled Culleton was ineligible at the time of his election because he had a conviction for larceny.
The Australian constitution prevents anyone convicted of an offence punishable by a year or more in prison from running for parliament.
The fact his conviction was later annulled did not matter, the court found.

The court ordered the vacancy be filled by a "special count of the ballot papers".
BuzzFeed understands this means the electoral commission will recount the ballots in the Western Australian Senate election as though Culleton's name was not on it.
One Nation leader Pauline Hanson tweeted on Friday morning that she looks forward to welcoming Culleton's brother-in-law, Peter Georgiou, who was second on One Nation's ticket, as his replacement.

Culleton has now effectively been ejected from the Senate twice, following a court ruling in December that he is an "undischarged bankrupt".
Bankruptcy is also listed in the Australian constitution as something that prevents people from running for or holding office.

In response to the December ruling, Senate president Stephen Parry declared Culleton's seat vacant earlier this year. But Culleton did not take the news well, and is appealing the decision as he continues to insist he is still a senator.

Friday's High Court decision means that even if his appeal against the bankruptcy ruling is successful, Culleton cannot return to the Senate.
In a photo posted on his Facebook page on January 19, Culleton said he'd had to go "legal fishin'" for a little while to avoid being charged with the crime of impersonating a Commonwealth official.
He added quotation marks around the word "Senator" in the title of his page and added the caveat "Gone Fishin'".
Culleton's brief stint in the Senate was characterised by a series of bizarre spats with One Nation leader Pauline Hanson, including one day he appeared to devote to avoiding the party leader.
In December, he finally split from the party and became an independent.