So Malcolm Turnbull has thrown down the gauntlet, and the long-anticipated leadership challenge in the Liberal party is well and truly underway. Naturally, Twitter is all over it.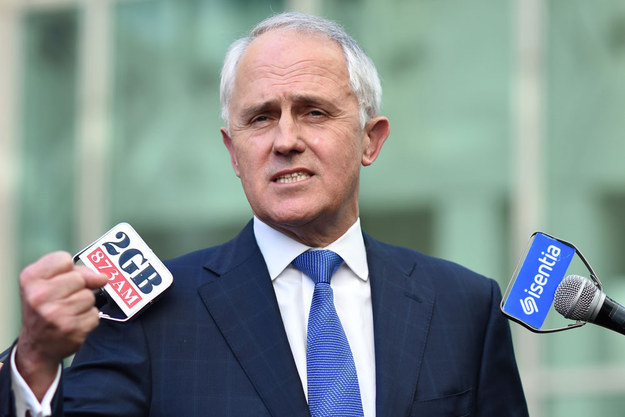 But one joke keeps popping up again... and again... and again.
Netflix and chill = Netflix and spill.
Because it's a leadership spill.
Get it?
Lots of people on Twitter do.
This cracker of a photo has made several appearances.
And this serious look.
And this, uh, memorable expression.
While others tapped in to Abbott's infamous wink.
But most people were just having a whole lot of fun with their keyboards.
Some people didn't know what was happening :(
And others just wanted it to stop.
But just so you all know... the joke has been made.
Looks like there are no comments yet.
Be the first to comment!