As the same-sex marriage plebiscite draws closer to becoming an unavoidable reality, the LGBT community has been forced to come to grips with a national vote that nobody asked for.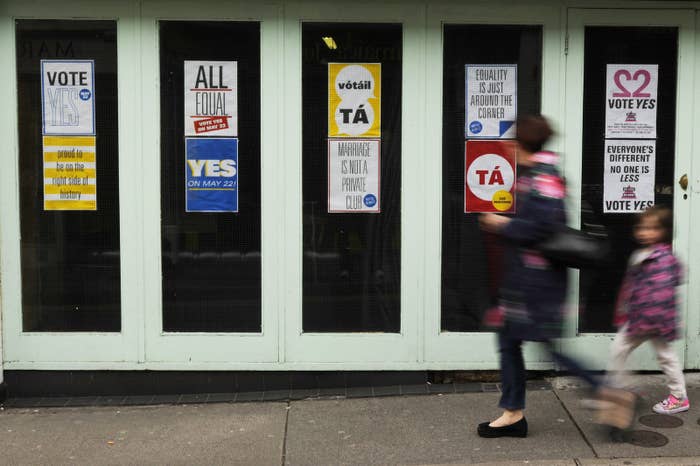 BuzzFeed News has spoken to multiple people involved in the campaign for marriage equality in recent days. The LGBT community splits along four lines, ranging from enthusiasm for the positive debate that a plebiscite could bring, to a desire to stop it – even if that delays marriage reform. Here's the lay of the land.
1. Bring it on.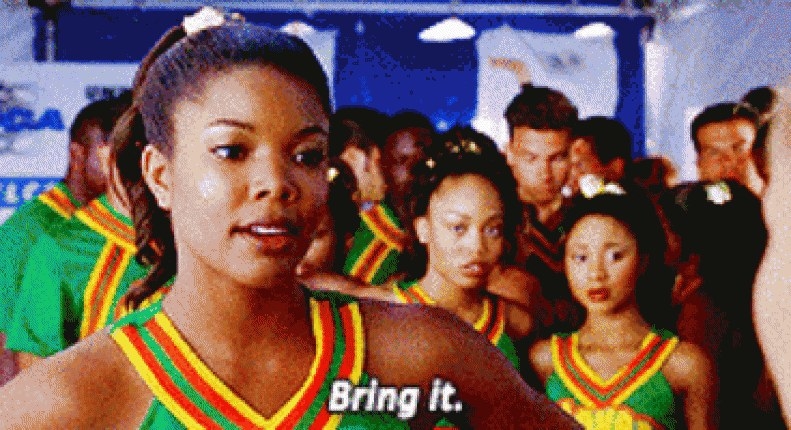 Some people in the LGBT community say the plebiscite is an effective way of getting marriage equality through the parliament.
Speaking on Lateline last week, new government MP Tim Wilson said the plebiscite could be an "affirming process" that allows many people to stand up and make the case for why same-sex couples ought to be able to marry.
"I've always had my reservations about the plebiscite and they're on the public record, but it's time to get this issue done," Wilson said.
"Is it really better to keep putting it off and putting it off and putting it off because some people exercise opinions that I find offensive? I don't think so."
2. Let's block the plebiscite and force a free vote.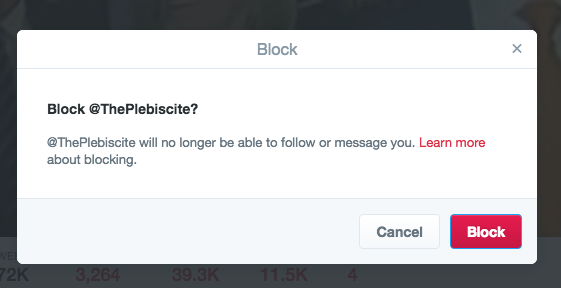 With the election result closer than expected, many have speculated the numbers will be close enough to block passage of the plebiscite legislation in the Senate. However, while Labor, the Greens and the Nick Xenophon Team have all criticised the plebiscite, none have committed to blocking the legislation.
On Tuesday, Labor announced it would introduce a bill for marriage equality into the new parliament in the coming weeks.

"Labor will put forward a private members bill in the first weeks of the 45th parliament to change the Marriage Act and make same-sex marriage legal in Australia," shadow attorney general Mark Dreyfus wrote in Guardian Australia.
There is a slim chance the Labor bill could be forced to a vote, and even pass through, the Senate. But Labor acknowledges the passage of a bill through both houses is unlikely.
"Sadly, I have very strong doubts this will happen," Dreyfus wrote. "Prime minister Turnbull has had many opportunities to show spine, to take initiative and show leadership. He has failed all of these."
3. Guys, no-one wants this, but we have to be prepared.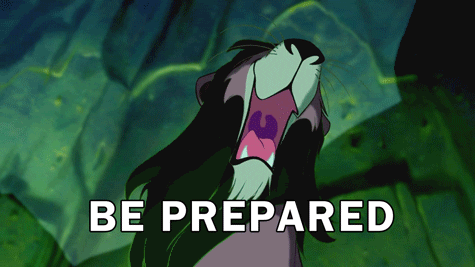 Since the election, peak lobby group Australian Marriage Equality has adopted a crucial caveat to questions about the proposed national vote: "if a plebiscite is imposed upon us".

"We believe marriage equality can be achieved through a simple vote in the parliament, however if a plebiscite is imposed upon us, we need to work together to run a positive, inclusive and respectful campaign that unites Australians from all walks of life," said national spokesperson Shirleene Robinson on July 24.

"We did not ask for a plebiscite, but if one is imposed upon us we do not think Australian taxpayers should pay for the respective campaigns", said chair Alex Greenwich on July 25.
Earlier this week, Greenwich told BuzzFeed News the group is still very much focused on avoiding a plebiscite, but they must be prepared to face the reality if it occurs.
"The campaign since September has been to agitate for a free vote, point out a public vote isn't necessary. That's what we've been doing," he said.
4. We are never, ever, ever supporting a plebiscite.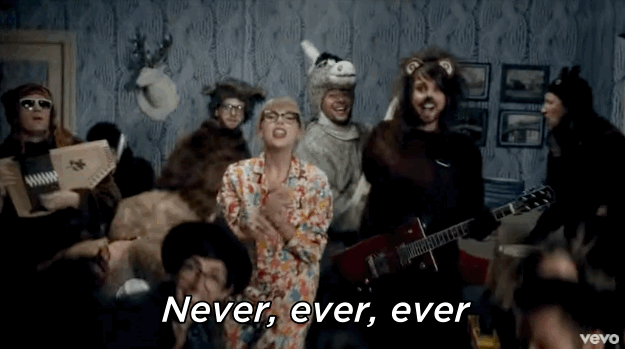 Minus18 CEO Micah Scott told BuzzFeed News that the public conversations around LGBTI people over the past year do not bode well for a plebiscite.

"It's been nothing short of disrespectful," he said. "We've seen a huge rise in LGBTI young people needing support and feeling distressed as a result of these conversations in the media. The plebiscite gives permission for that to be amped up."
Scott said he doesn't see any positives from the plebiscite. "What we've seen, it's just hate," he said. "It's going to last a lot longer than the period of the plebiscite."
National spokesperson for PFLAG, Shelley Argent, takes a similar view. Speaking to Lateline last week, Argent said it would be better to wait for marriage equality than risk the impacts of a public vote.
PFLAG and newly formed LGBTI advocacy group Just.Equal are currently surveying LGBTI Australians on their views of the best way forward for marriage equality.
While plenty of surveys have been conducted on community attitudes to the plebiscite – with wildly variant results – this will be the first time the LGBTI community has been specifically targeted.
Meanwhile, the government is determined to press ahead.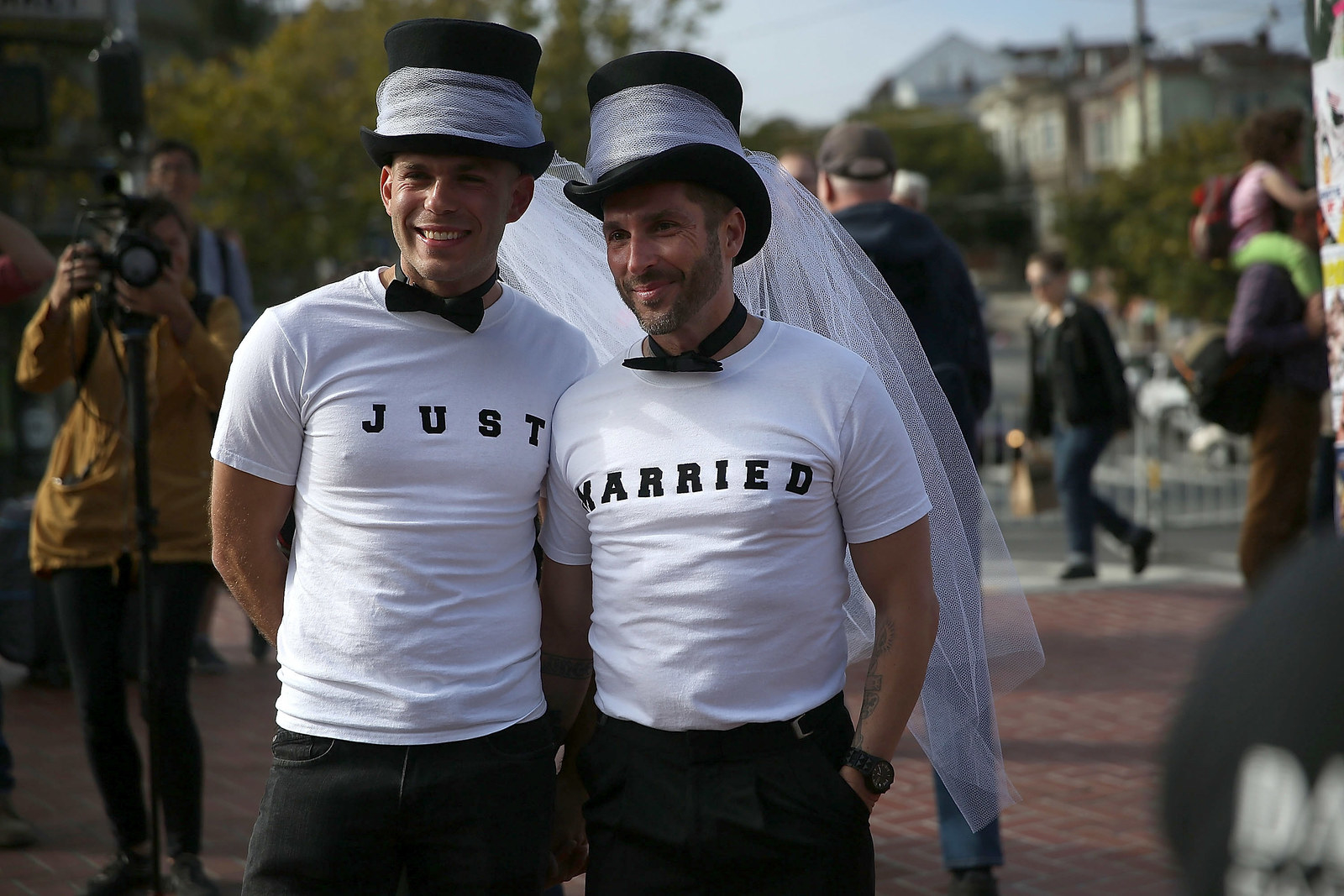 Attorney general George Brandis is currently preparing a cabinet submission on the plebiscite, which will outline contentious issues such as the wording of the question and the anti-discrimination exemptions included in the bill.
Labor and the Greens have said they will decide whether to support the plebiscite legislation once they have seen this detail.