Students at Cheltenham Girls High in Sydney's north have labelled news reports that their school banned the word "girls" in order to be more inclusive as "ludicrous" and "outrageous".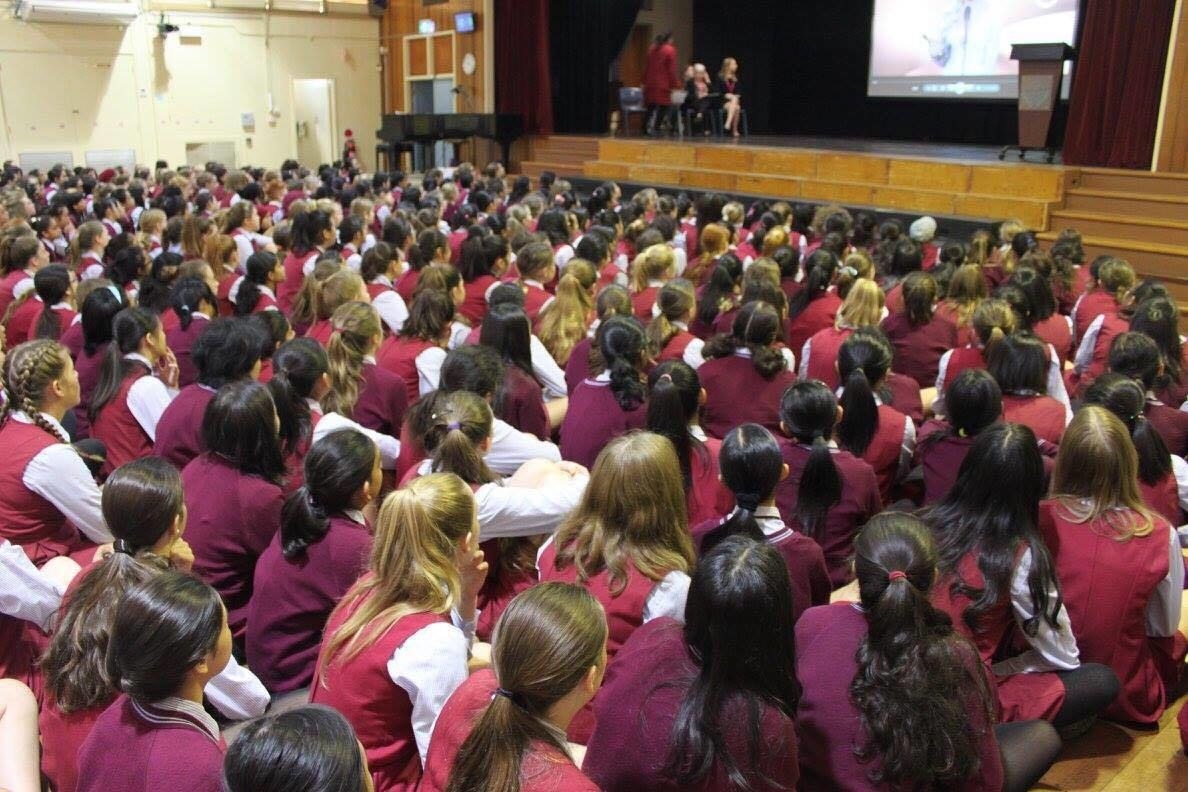 On Wednesday, the Daily Telegraph claimed staff were banned from referring to Cheltenham students as "girls", "ladies", or "women" in order to include gender diverse and transgender students.

However, such a directive was never given. Rather, the story was based on a presentation in a staff meeting about how to be inclusive of LGBT students.
"The school has not and will not change the way students' gender is referred to," read a statement from the school posted on Facebook.

NSW education minister Adrian Piccoli told 2UE radio the suggestion the school had banned the word "girls" was "ridiculous" and "wrong".
"I spoke to the principal about this when we got asked about it, and the answer is no, that's not true," he said. "It was another teacher at the school talking about inclusivity."
Kimberly, a year 12 student, told BuzzFeed News the students had been "outraged" at the article and the "media circus" that followed.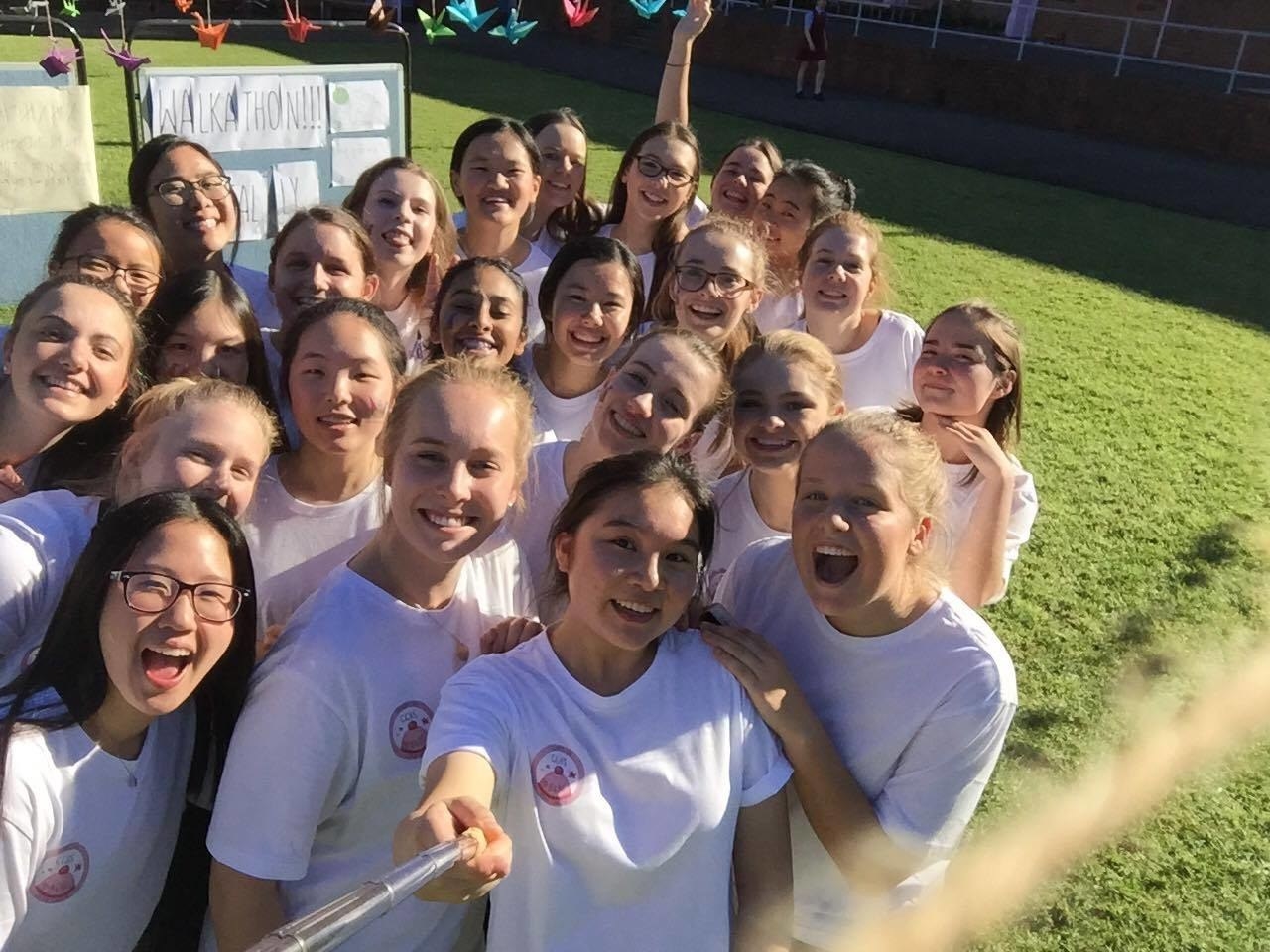 "The titles on news websites are clickbait and completely misleading," she said. "Girls are still being called girls."

Kimberly said the school's prefect group had had to de-activate its Facebook page due to "hateful comments" from a member of the public, generated by the Daily Telegraph story.

The group had been using the page to advertise their fundraising efforts for the Cure Brain Cancer Foundation, for which they raised over $5000.
"The staff meeting was simply centred around how to promote inclusiveness within the school where everyone is treated equally," Jocelyn Davison, a year 12 student and prefect, told BuzzFeed News.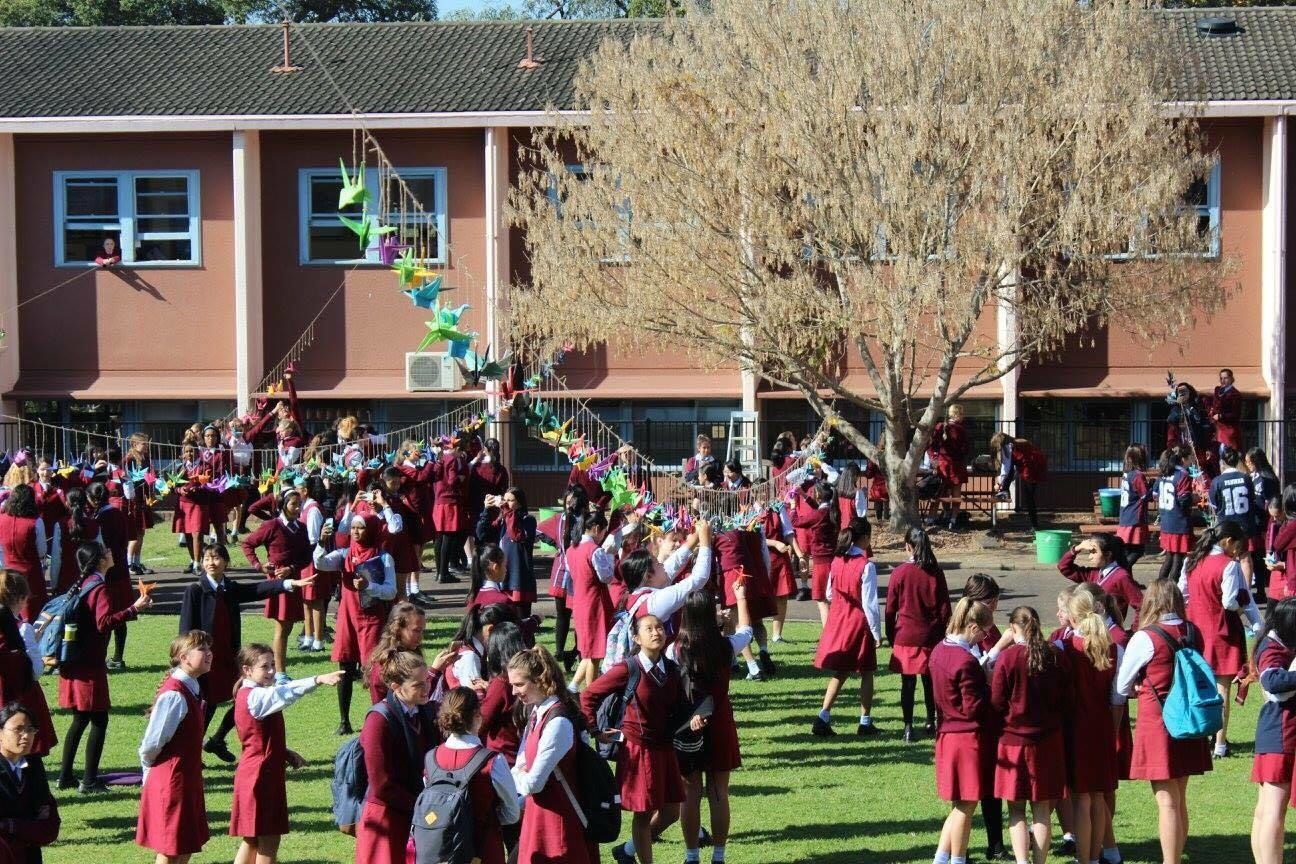 BuzzFeed News understands that part of the presentation was focused on how to use respectful language towards gender diverse and transgender students.

"For the most part, the things discussed in the staff meeting would have little impact on the majority of students. However, it would have a profound positive impact on LGBT students within our school," Davison said.
Davison added that there are plenty of extra-curricular groups at the school that cater to all kinds of interests, including social justice initiatives and religious groups.
"I have never heard of students being 'ostracised' for not wanting to participate in events within the school," she said.
Michelle Kezerle, a representative of the school's Queer Straight Alliance, told BuzzFeed News she "felt supported by the school" and appreciated teachers being advised on how to deal with gender diverse students.

"I'm happy that people of other gender identities are now being catered for and no one is feeling put off about being misgendered," she said.
Another member of the QSA told BuzzFeed News teachers learning about how to deal with transgender and gender diverse people was essential.
"A whole group of people whose identities were once being erased and disregarded are finally receiving the validation they deserve," they said.