The Australian Christian Lobby Is Absolutely Done With Being Called "Bigots"
But Greens MP Adam Bandt says its the ACL that should apologise.
The Australian Christian Lobby (ACL) has asked the Greens to stop using the term "bigots" in reference to people who oppose same-sex marriage.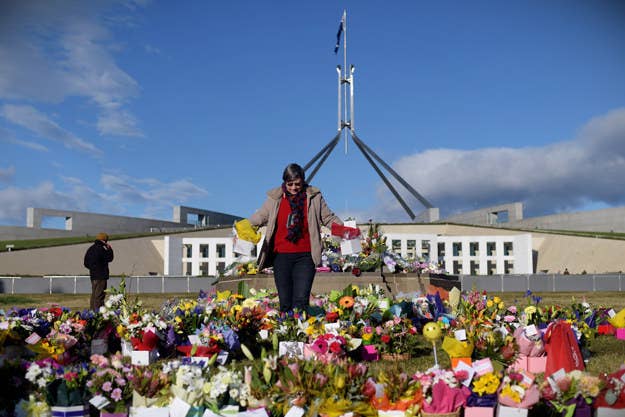 Earlier this week, a report from the parliamentary joint committee on human rights found Warren Entsch's cross-party bill for marriage equality would help end discrimination.
However, government MPs Michael Sukkar, David Gillespie and Matthew Canavan penned a dissenting report, arguing the reform would infringe the human rights of marriage celebrants, service providers, and children.
Greens MP Adam Bandt described the three politicians as "bigots scraping the bottom of the barrel" on Wednesday.
Now, the ACL has demanded Bandt issue an apology to his parliamentary colleagues and to "millions of Australians" who do not support marriage reform.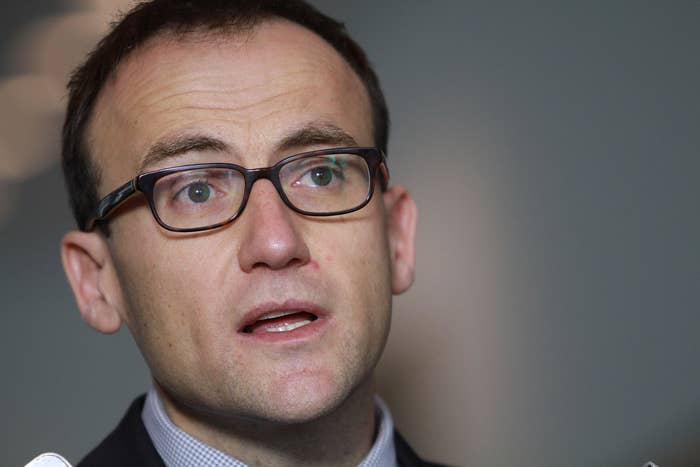 It's time for the Greens to "start engaging the arguments instead of name-calling" said managing director Lyle Shelton.
"Adam Bandt's labelling of three parliamentarians 'bigots' simply because they are standing up for marriage between one man and one woman is a new low in Australian politics."
Shelton argued changing marriage to include same-sex couples would strip "freedom of conscience, thought and religion from millions of Australians" and deny children their parents.
"All Australians must be free to discuss these consequences without fear of being labelled a 'bigot'," he said.
However, Bandt said "I don't need to apologise, it's the ACL that needs to."
"I was making the point that the bigots are those grasping at straws by saying marriage equality is a breach of human rights," he told BuzzFeed News.
"When 59% of Australian Christians support marriage equality, it's the ACL that should apologise for pushing prejudice and misrepresenting Christian values."