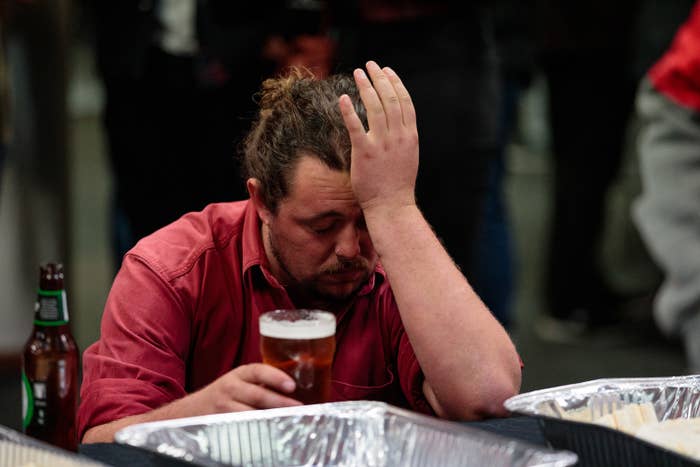 "Queensland is the LNP's path back to power," Antony Green said early on Saturday night.

As Saturday night's results unfolded, it became clear the state was a disaster for the Labor party.
There have been large swings to the LNP across the state, and Labor has lost at least two seats instead of being able to pick a few off.

Labor's Brendan O'Connor blamed the impact of Clive Palmer's United Australia party and One Nation.

"I think that's in part due to the massive spend by Clive Palmer and One Nation on preferencing to the government, to the Liberal Party," he said.

The results in Queensland have defied opinion polling.
"If Labor doesn't win this election, they can look at their figures in Queensland and ask what went wrong in Queensland," Green said.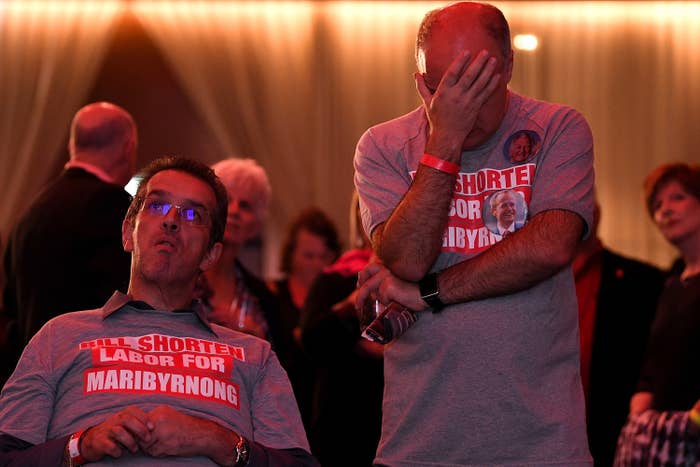 Some of the key seats, as of 10pm Saturday:

HERBERT: Gone from Labor's Cathy O'Toole to the LNP's Phillip Thompson
LONGMAN: Gone from Labor's Susan Lamb (who won the seat just last year at a Section 44 induced by-election) to the LNP's Terry Young.
BLAIR: A tight contest between Labor's immigration spokesperson Shayne Neumann and the LNP's Robert Shearman.
LILLEY: Previously held by retiring MP Wayne Swan. A tight contest between Labor candidate Anika Wells and Brad Carswell.
DICKSON: It was hoped Labor's Ali France might take this from Peter Dutton — but hopes were dashed fairly early on.
CAPRICORNIA, FORDE, PETRIE, FLYNN: All were held by the LNP on tight margins and seen as seats to watch — but the LNP has had substantial swings towards it so far in every one.
DAWSON: MP George Christensen was criticised during the campaign for spending large amounts of time in the Philippines — but has had a large swing of 11.3% towards him.