A group of cross-bench senators has introduced a bill that would see a popular vote on marriage equality at the next election.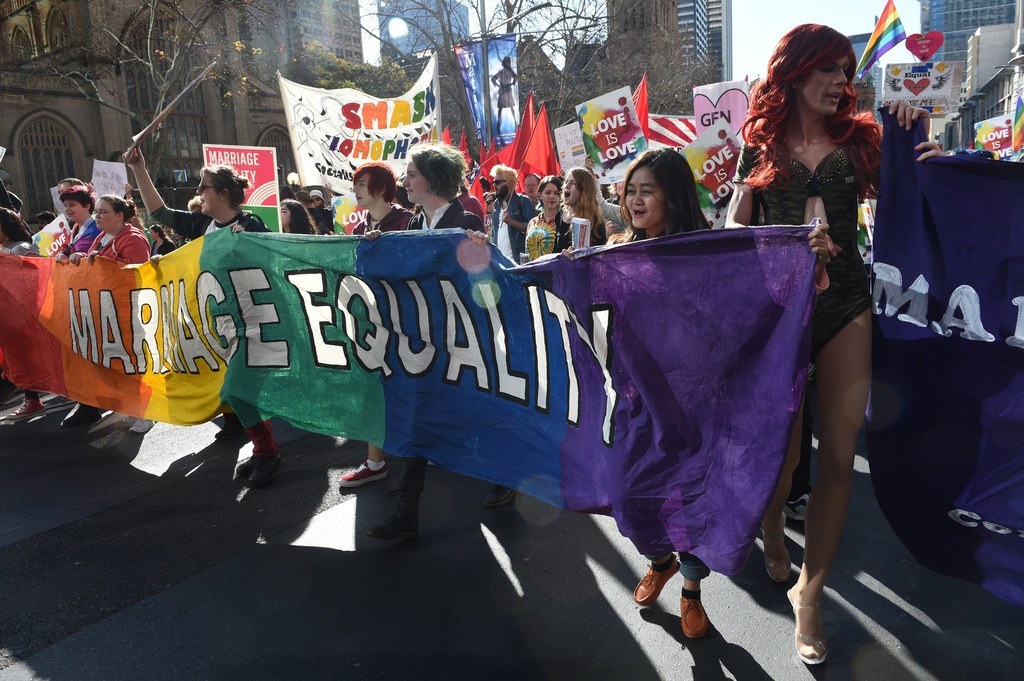 If passed, the Marriage Equality Plebiscite Bill 2015 would mean a national, compulsory vote on the issue at the 2016 federal election.
A plebiscite is a non-binding vote, meaning that legislation would still have to pass the parliament if a popular vote is successful.
The bill specifies a question for the plebiscite that would hand the 'Yes' campaign to marriage equality advocates.
"Do you support Australia allowing marriage between two people regardless of their gender?" the suggested question reads.
The bill also says it would be the parliament's intention to pass marriage equality legislation within six months if the vote is successful.
The bill was introduced by Greens senator Janet Rice and also moved by crossbenchers Glenn Lazarus, David Leyonhjelm, Jacqui Lambie, Ricky Muir and Nick Xenophon.
All of the movers, except for Lambie, support the legislation of same-sex marriage.
The bill comes after last week's unexpected turn towards a popular vote on marriage equality, which had previously been ruled out by the government.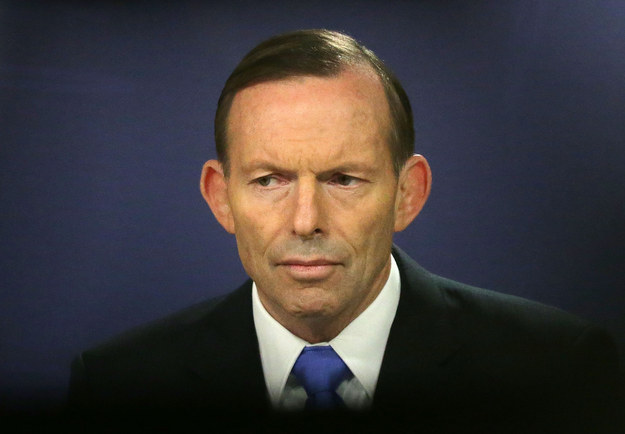 Prime minister Tony Abbott announced last week that the Coalition would take a "people's vote" to the next election, following an impromptu six-hour-long meeting on marriage equality.
Prior to the meeting, the marriage equality campaign in Australia was almost exclusively focused on the parliament.
However, Abbott has ruled out a plebiscite before or at the next election, saying he would take the popular vote to the election first.
Greens leader Richard Di Natale made it clear that he would prefer the reform to go through the parliament, and the Greens co-sponsoring of the plebiscite bill was to ensure the question and timing were not up to the government alone.
"We cannot trust Tony Abbott not to delay further, propose an unfair question, or turn it into an unnecessary referendum with little chance of passing," he said.
"But if a plebiscite is the only option on the table, it must happen at this election and the parliament must choose the question."
The Labor party does not support a plebiscite on marriage equality.
The introduction of the plebiscite bill comes just days after a cross-party bill to legislate marriage equality through the parliament was introduced to the House of Representatives.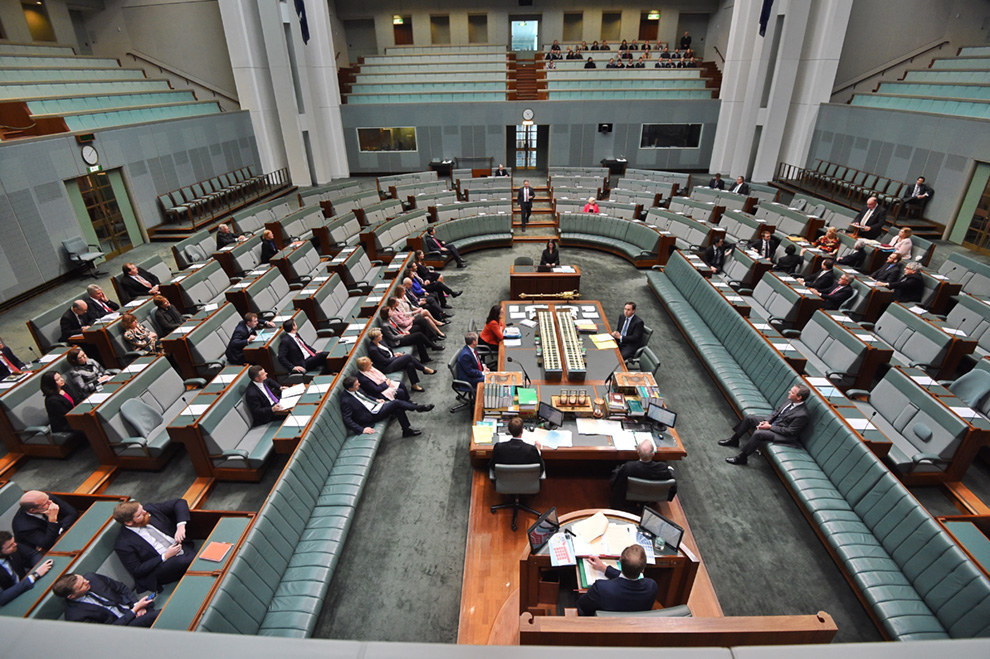 The bill was introduced by Liberal backbencher Warren Entsch and co-sponsored by Liberal MP Teresa Gambaro, Labor MPs Laurie Ferguson and Terri Butler, Greens MP Adam Bandt and independents Cathy McGowan and Andrew Wilkie.
Today, the parliamentary selection committee announced the bill would be debated for ten minutes when parliament sits again in September.
Looks like there are no comments yet.
Be the first to comment!