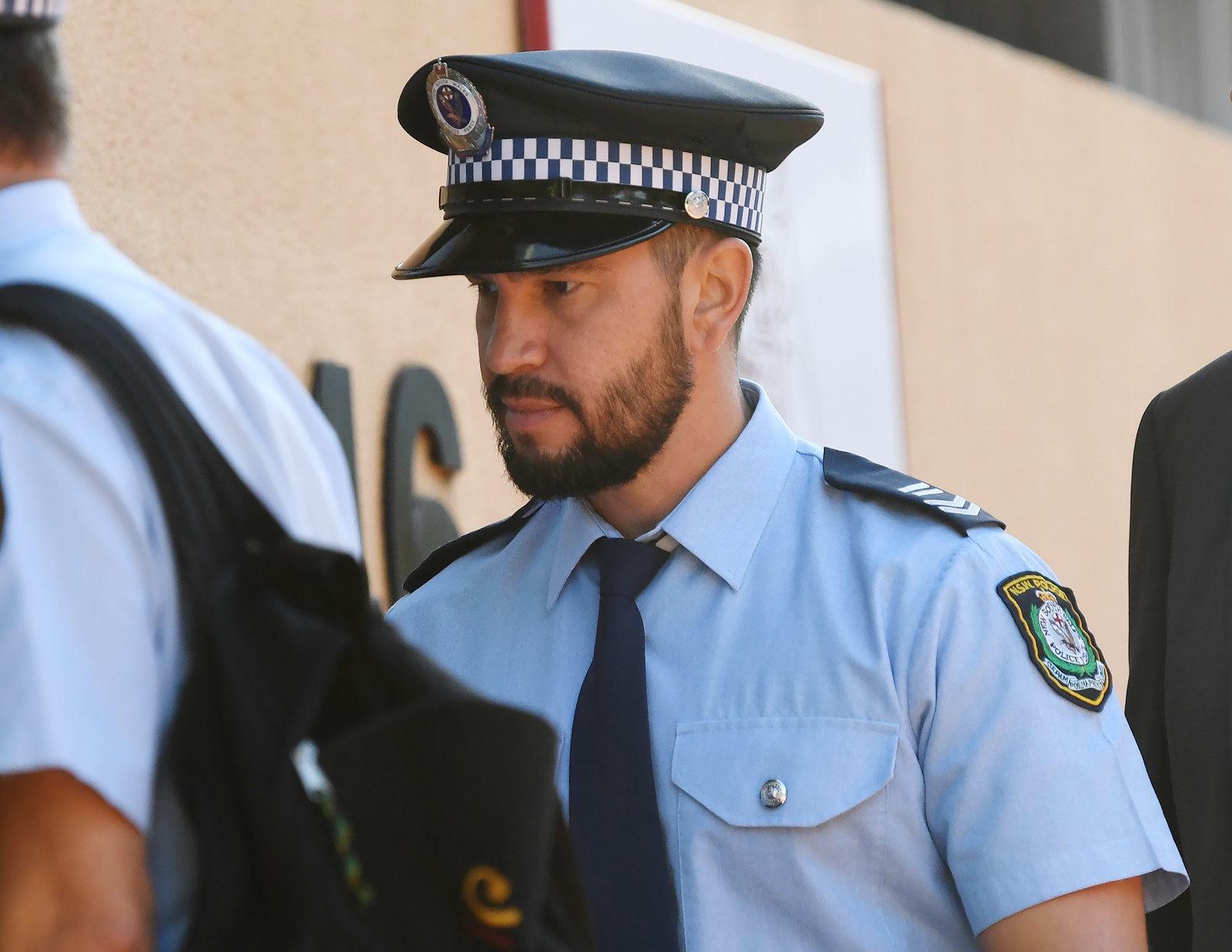 The police officer who shot dead 22-year-old Courtney Topic outside a Hungry Jack's in 2015 says he thought she was going to stab him, and she was following his every move as he tried to back away from her.

Topic was killed on 10 February 2015 on a grass patch next to the car park of the fast food restaurant in the Western Sydney suburb of Hoxton Park. She was carrying a large kitchen knife.
An inquest into her death is currently underway at the New South Wales Coroner's Court in Glebe.
Senior Constable Ethan Tesoriero, who fired the fatal shot, took to the witness stand late on Tuesday, the seventh day of the inquest.
He and Probationary Constable Angela Tyson were the first two officers to arrive at Hungry Jack's, responding to the police radio call with sirens and lights on.
Tesoriero said that as soon as he reached the grass where Topic was standing he started loudly yelling at her to drop the knife.
He gave examples of what he was yelling as "Drop the knife, ma'am", "I need you to drop the knife for me right now," and "Police, drop the knife."
He declined to give a demonstration of how loudly he was yelling for the court, but said it was "as loud as I could".
He described Topic's reaction to the arrival of police and the commands to drop the knife as silently looking around towards the ground, and towards the feet of both police officers.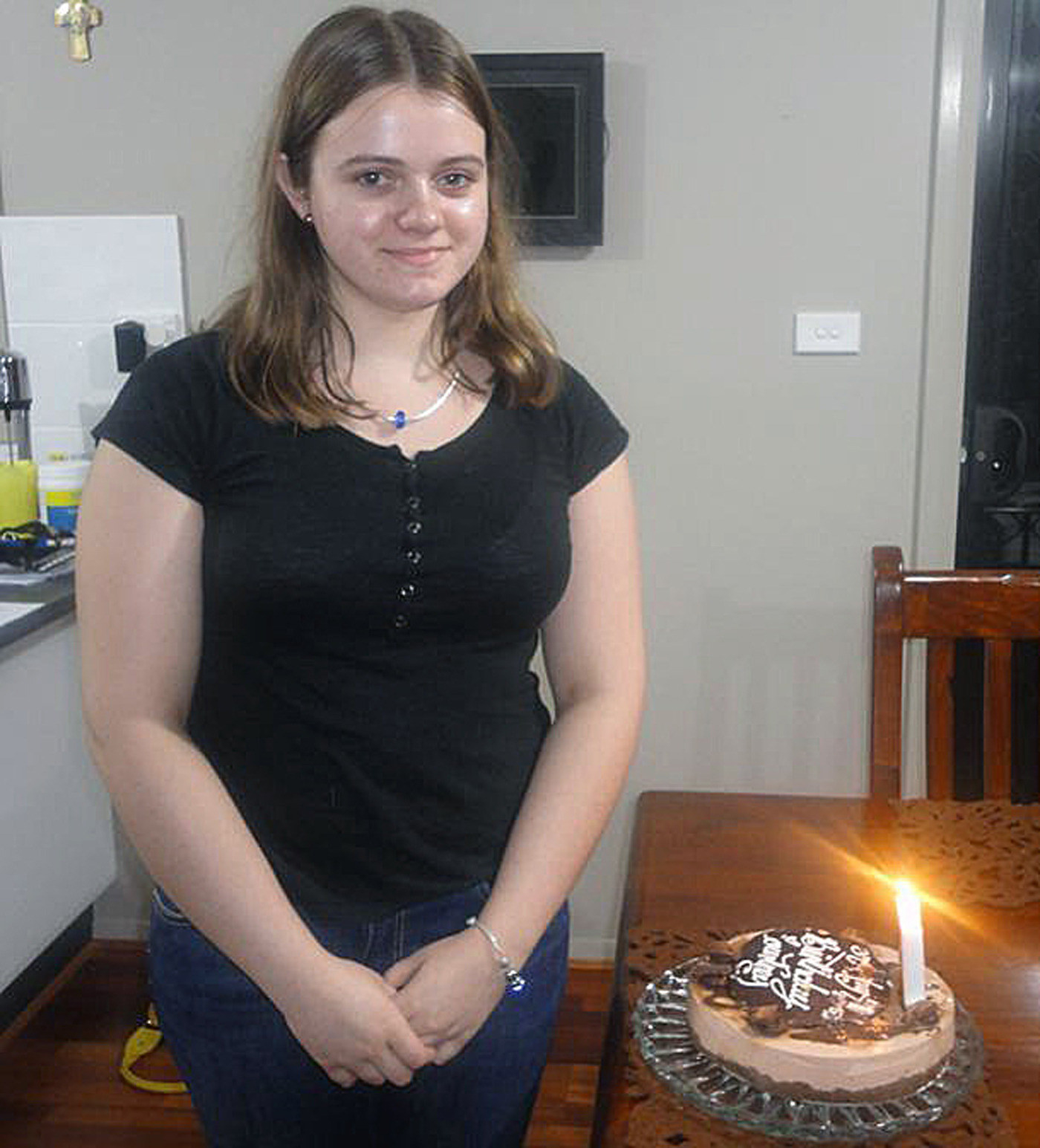 After another officer used capsicum spray on Topic, she moved towards the road before turning and coming towards him, Tesoriero said.

Tesoriero said Topic sped up after changing direction.
"I moved backwards. I walked backwards to my right. Then I walked backwards to my left. Then I walked backwards to my right again," he said.
"Every turn that I made, she made."
Asked "What did you think was going to happen?" Tesoriero replied: "I thought that she was going to stab me."
He said Topic was a metre and a half from him when he fired his gun.
"Did you perceive the need to fire the gun to avoid yourself being stabbed?" asked counsel assisting the coroner Gerard Craddock SC.
"Yes," replied Tesoriero.
The court also heard that at the time of the shooting Tesoriero had done one day of mental health training, and completed the four-day course to become an accredited Mental Health Intervention Team officer later in 2015.
His testimony will continue on Thursday morning.
On Monday, forensic psychiatrist Dr. Kerri Eagle told the inquest she believed Topic was suffering from undiagnosed schizophrenia at the time she died.
Eagle said it was likely Topic was walking around with the knife as she was afraid and experiencing delusions she was under attack.
The court heard that Topic was surrounded by three police before she died – one deploying capsicum spray, one who attempted to fire a defective taser, and Tesoriero with his firearm.
Sophia Beckett, representing the Topic family, asked Eagle whether the actions of the police in surrounding her with weapons "would have fed into the paranoia and belief she was under attack".
"Yes, I believe it's likely it would have made her feel more afraid," Eagle said.
The inquest continues.