Australia Spends Over Half A Million Each Year On Every Refugee In Offshore Detention
"This is designed to be deliberately cruel."
A new Amnesty International report has slammed the companies running day-to-day services in Australia's offshore detention centres as profiting from torture and human rights abuses.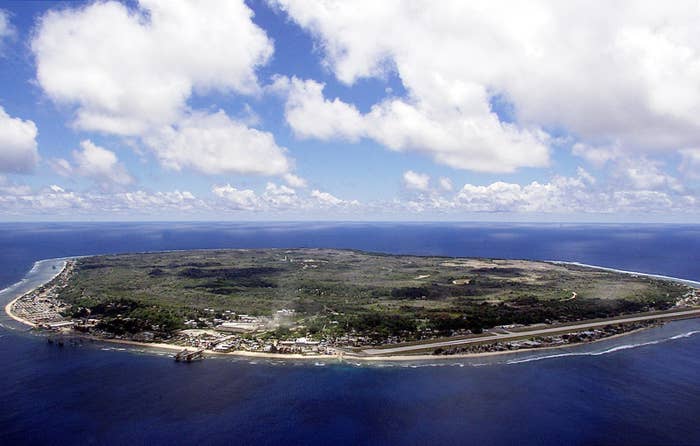 The report says Ferrovial, the Spanish corporation which owns the company responsible for running services on Nauru and Manus Island, is making millions from the offshore camps where Australia has parked approximately 1,200 asylum seekers and refugees.
Graham Thom, Amnesty International's refugee coordinator, told BuzzFeed News the report focussed on Ferrovial and contract holder Broadspectrum as the companies played a central role in the treatment of refugees and asylum seekers.
"While the Australian government has laid down the blueprint for the abuse that's occurring, it couldn't happen without private companies agreeing to these contracts," he said.
"Sending people offshore, warehousing people, putting them in institutions where they can put up a wall of secrecy around them, and then using companies to help maintain that secrecy."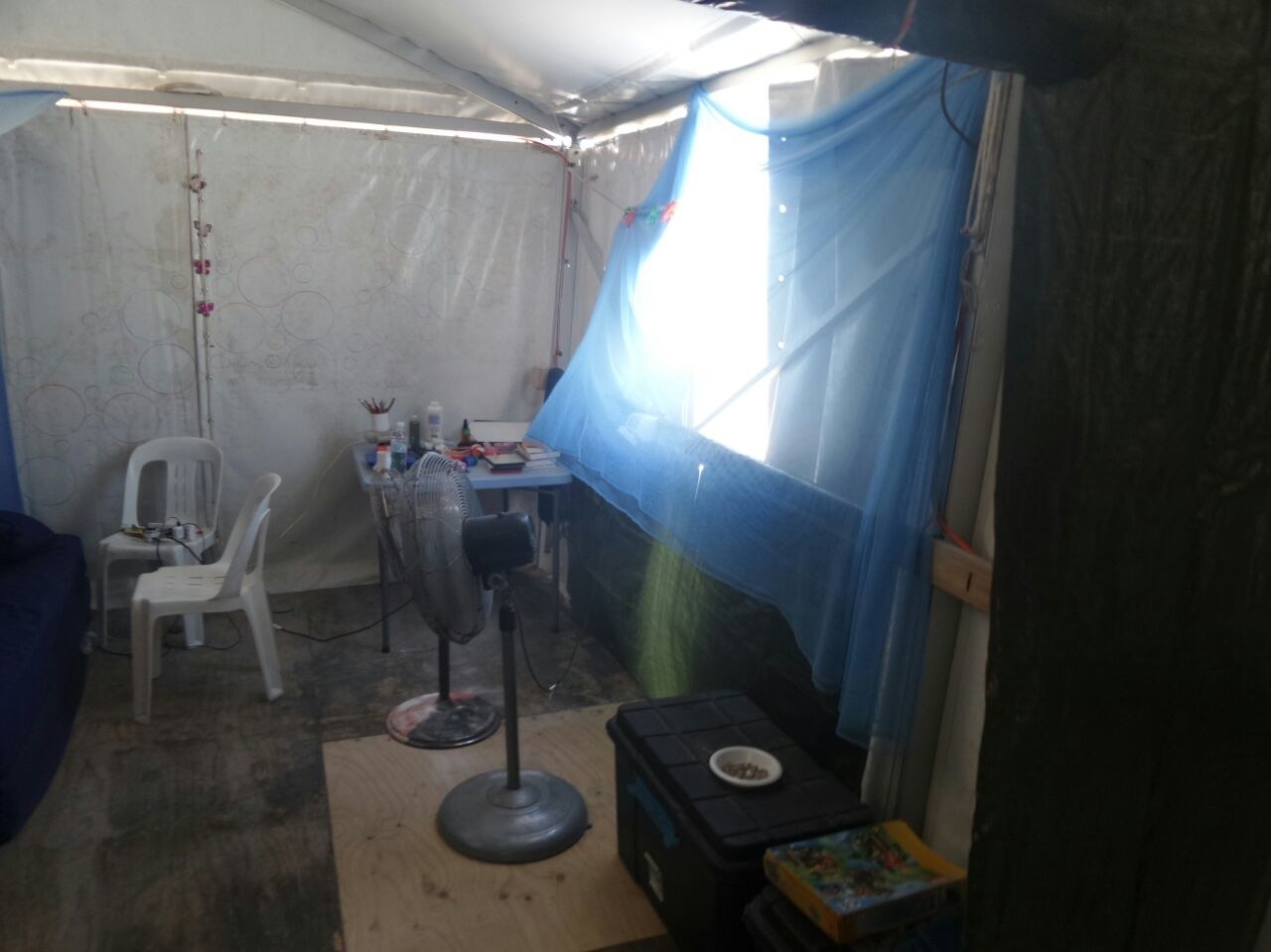 The report, titled Treasure I$land': How companies are profiting from Australia's abuse of refugees on Nauru, alleges Broadspectrum failed to meet its human rights responsibilities on Nauru in the following four ways:

* By causing human rights abuses;
* By contributing to the Australian government's violations of refugee rights;
* By failing to implement its own human rights policy and;
* By failing to undertake due diligence.
It contends that Ferrovial, as Broadspectrum's sole shareholder, is responsible for those failings as well.
Thom said the confusing setup of the centres – in which the Australian government, Broadspectrum and the governments of Nauru or PNG play pass the buck on various issues – allows each party to avoid responsibility for what is occurring.

"We have billions of dollars being spent and no clear statement from anybody about who is running the centres," he said.
A 2016 report from the Australian National Audit Office estimated that the Australian government spent over AUD$573,000 holding each person in offshore detention per year.
"In terms of what that money has actually bought, we have families, women with small children, living in mouldy tents on Nauru. We're spending half a million dollars a year on each of those people, and they're living in appalling conditions. This is designed to be deliberately cruel," Thom said.
The Amnesty report states that the Broadspectrum detention centre contract is worth $2.5 billion over three-and-a-half years. In its 2016 annual report, Ferrovial noted total revenues from Broadspectrum as €1.4 billion. It is unknown how much of that comes from running the Manus Island and Nauru centres.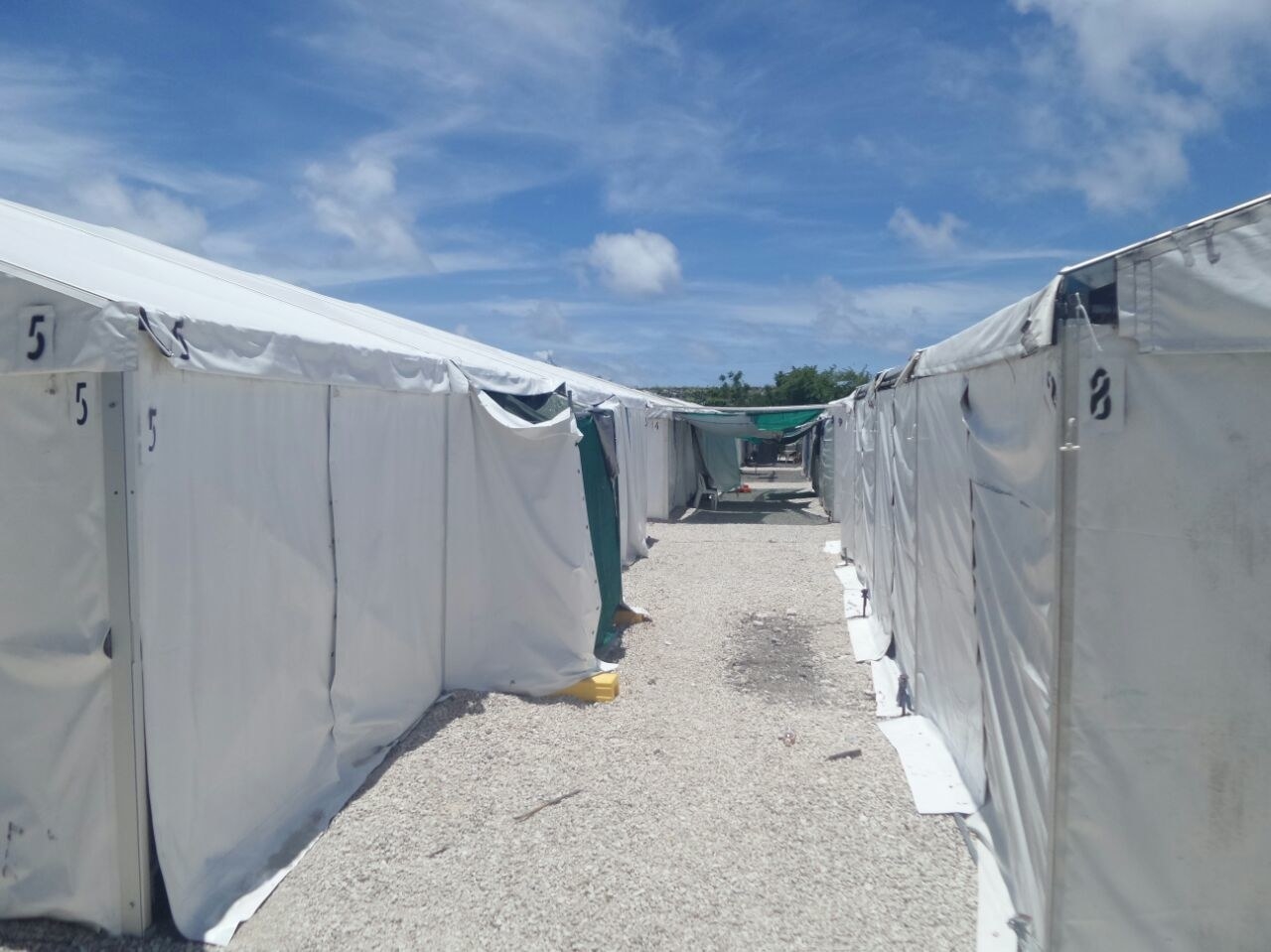 Broadspectrum CEO Fidel López and Ferrovial head of communication Juan Francisco Polo rejected the claims made by Amnesty in a statement annexed to the report.

"Broadspectrum does not agree with the multiple assertions that we have caused, contributed to, or are complicit in, human rights abuses," it read.

"The care and wellbeing of asylum seekers and refugees is paramount in our processes and actions. We work cooperatively with independent third parties to review our services and implement suggestions that might improve the wellbeing of asylum seekers and refugees."
López and Polo wrote that Broadspectrum maintains "strict procedures" in the delivery of services on Manus and Nauru, "including prevention and response processes, and regularly ensure due diligence is applied to our contracts and subcontractors".

"We welcome any suggestions that [Amnesty International] would like to make that might improve the wellbeing of asylum seekers and refugees through our delivery of welfare-led facilities management services."
But the Spanish company will not bid for a new contract with the Australian government when the current one expires in October 2017.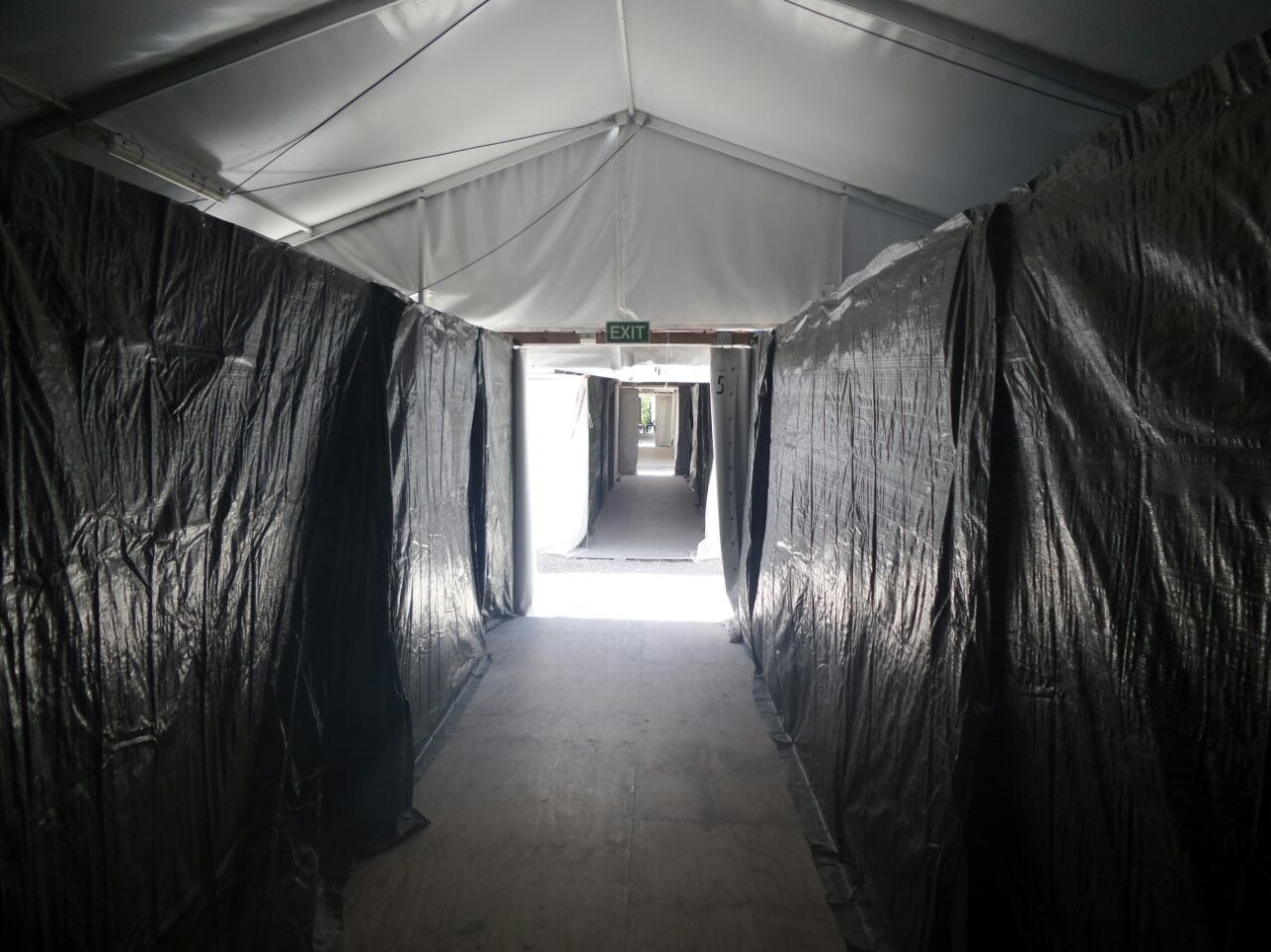 Amnesty International researcher on business and human rights, Lucy Graham, sounded a warning to companies considering replacing Broadspectrum.

"Any company or organisation considering taking up this toxic baton will be complicit in an intentionally abusive system, in direct contravention of its human rights responsibilities, and will be exposing itself to potential criminal liability and damages claims," she said.

"The regime of cruelty at the refugee processing centre on Nauru leaves a stain that no responsible company would want on its conscience or reputation."
The president of Nauru, Baron Waqa, is landing in Australia today and will meet with prime minister Malcolm Turnbull and foreign minister Julie Bishop over the course of a four day visit.