Parents of transgender youth have criticised inaction on a critical reform that would mean their kids could access medical treatment without having to go through the courts.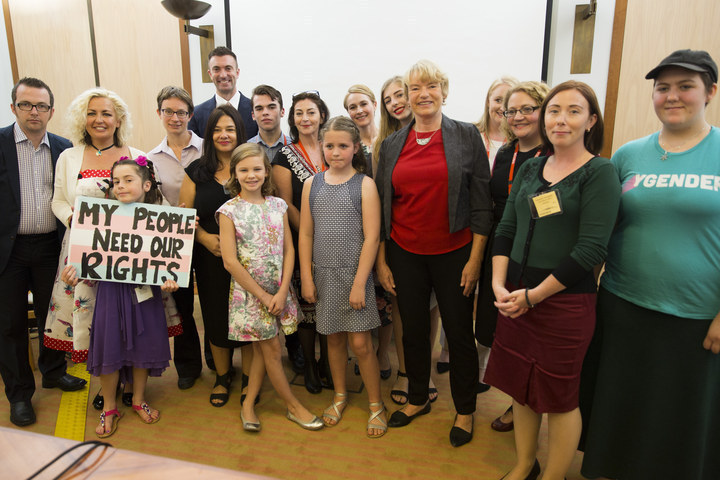 Currently, Australia is the only nation in the world that requires transgender teenagers to gain permission from the Family Court before they can start taking cross-sex hormone treatment.

Cross-sex hormones allow transgender people to physically transition genders, so their body aligns more fully with their gender identity. The treatment usually begins around age 15.
Advocacy groups, paediatricians, and legal experts have criticised the court process, which takes an "enormous emotional toll" on transgender youth and delays critical medical treatment for up to 12 months.
In the Greens LGBTI policy released on Tuesday, the party announced its intent to overturn this legal hurdle, saying there is no reason the "cruel, bureaucratic" process should continue.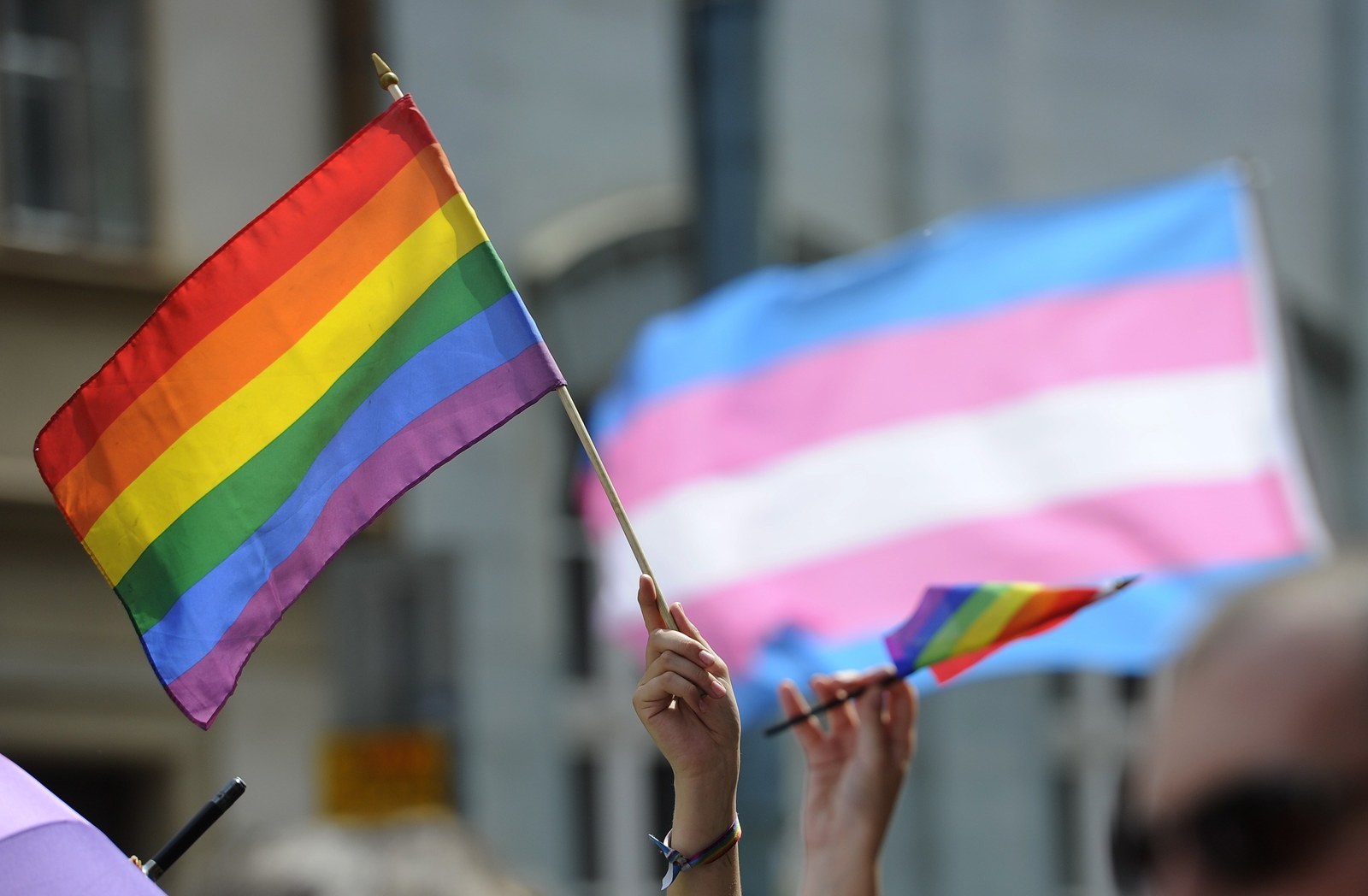 "The Greens believe that young transgender people shouldn't have to go through expensive and time consuming legal processes," the policy document reads. "This should be a matter for young people, their parents and doctors, not judges and lawyers."
However, the government and the Labor party are yet to lend their support to the issue.
"The government is sensitive to the concerns of children and their families who are living with gender dysphoria and is actively considering options for reform," a spokesperson for attorney general George Brandis told BuzzFeed News.

"Labor is aware of this issue and the difficulty these court processes cause transgender children and their parents, and will examine the issue," shadow attorney general Mark Dreyfus told BuzzFeed News.
Rebekah Robertson, founder of the Transcend support group and mother to 15-year-old transgender daughter Georgie, told BuzzFeed News she is worried the momentum of their lobbying has been swept away in the wake of the Safe Schools Coalition controversy, and now, the election.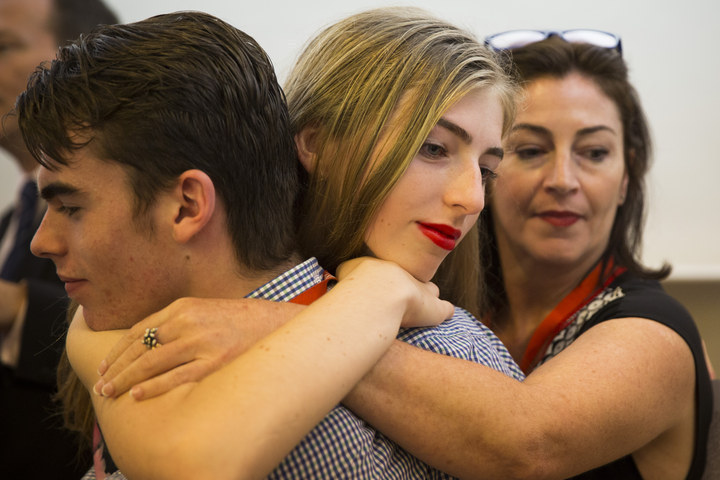 In February, Robertson, her daughter, and a number of other transgender children, families, and medical and legal experts went to Canberra to lobby politicians on the issue.

The next day, education minister Simon Birmingham announced a review of the Safe Schools Coalition following an ongoing campaign against the LGBTI anti-bullying program from the Australian Christian Lobby and The Australian newspaper.
"There's political will and there's political expediency," Robertson said. "The way that the Safe Schools Coalition played out in the media, it was very damaging and hurtful to our community."

Robertson, who watched her vibrant daughter become anxious and reserved throughout the court process, said accessing cross-sex hormones is "incredibly and vitally important for a young person's health and wellbeing".
"Young people have a right to their identity, they have a right to bodily integrity, they have a right to access appropriate medical care at the right time. I want people to understand that," she said.
"If you can't get it from an emotional, empathetic position, get to it from that position. This the right thing to do, it's the lawful thing to do, it's the moral thing to do. Let's support kids who just want to get on with their lives."
Jo Hirst, author of transgender children's book The Gender Fairy and the mother of a seven-year-old transgender son, told BuzzFeed News the past few years have been a roller-coaster of hopes raised and then dashed again.
"It's heartbreaking for those kids who are so close. They don't know whether they will have to go to court or not, and they're frightened," Hirst said.

The financial burden of the court process leaves some kids without treatment altogether, said Hirst.
"There are kids who are still missing out on getting hormones at all until they are 18 because this law hasn't changed. What that does to their mental health is frightening."
"I feel now as though our children are getting caught up in a political debacle that has nothing to do with their human rights," said Hirst. "We have doctors, lawyers, judges and politicians all agreeing this law has to change – so I'm wondering why it's not."
Looks like there are no comments yet.
Be the first to comment!