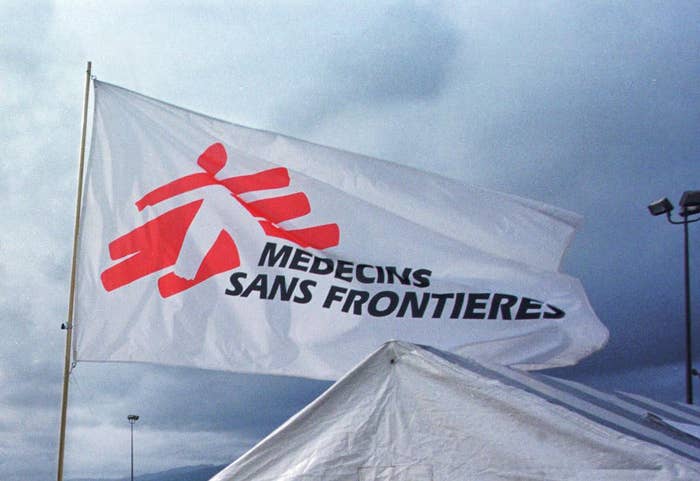 Staff at international medical charity Médecins Sans Frontières (MSF) have officially left the small Pacific island of Nauru, five days after the Nauruan government forced them to cease providing mental health treatment for refugees and asylum seekers detained there by Australia.

Hundreds of refugees remain on the tiny Pacific island, where Australia has run an offshore detention camp since 2012.
On Wednesday MSF Australia released a statement confirming it had "officially been forced" to terminate its mental health services on Nauru, and that all international staff had left the island.

It has been providing mental health treatment to refugees and asylum seekers as well as Nauruan locals for the past 11 months.
"MSF is deeply concerned for the health and wellbeing of its patients and describes the mental health situation of asylum seekers and refugees on the island as beyond desperate," the statement said.

Over the weekend MSF was informed by the Nauruan government that its services were "no longer required" and asked to stop providing treatment within 24 hours.
The charity wrote to clients to say it had suspended services while it sought a reason from the Ministry of Health, and asked what alternate provisions would be put in place.

"We know this sudden news may be very difficult to hear and we deeply regret any challenges that this presents to you, all of our patients, and to the community," the message said.

Staff stayed on the island as negotiations with the Nauruan authorities took place, but the pleas to continue working were ultimately unsuccessful.
MSF also provided training to Nauruan government staff to boost mental health treatment capacity on the island.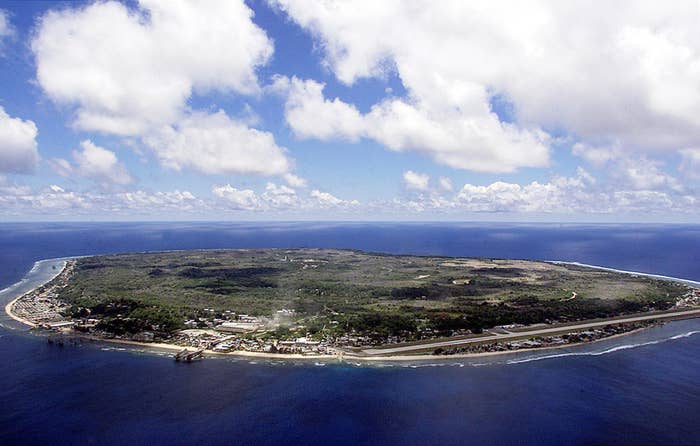 The charity's work on Nauru was in addition to that of International Health and Medical Services, the company contracted by the Australian government to provide medical services to refugees and asylum seekers.
Asked about the ejection of MSF on Wednesday, immigration minister Peter Dutton said there were 64 health professionals or medical staff contracted by Australia on Nauru at the moment.

"[MSF] were invited onto Nauru by their government to provide medical services to local people in Nauru," Dutton said. "They were upset at the high level of medical support being provided to transferees on the island.
"MSF were never contracted, as I advised, to provide medical support to transferees on Nauru."

The ejection of the charity comes amid a prolonged mental health crisis among the detainees on Nauru, many of who have been on the island for five years.
Several people, including children, have been rejected from a resettlement deal from the United States in recent months, which doctors say has exacerbated a sense of hopelessness and contributed to a decline in mental health.
Advocates have increasingly used legal action in the Federal Court to force the Australian government to remove critically ill refugees and asylum seekers and members of their families from Nauru. More than 35 children, and a number of adults, have been medically transferred in the past year.
Reports written by Médecins Sans Frontières psychiatrists were sometimes used as evidence in those court proceedings.
On Tuesday Federal Court justice Tom Thawley criticised Dutton for ignoring multiple requests to transfer three members of a family, including a child, from Nauru.
Dutton's non-response to five separate letters, which explained the family's severe medical issues and warned of legal action, fell short of the "model litigant" obligations the government has in legal proceedings, Thawley wrote.