The Royal Australian and New Zealand College of Psychiatrists (RANZCP) has issued a statement in support of marriage equality, saying it would improve health outcomes in the LGBTI community.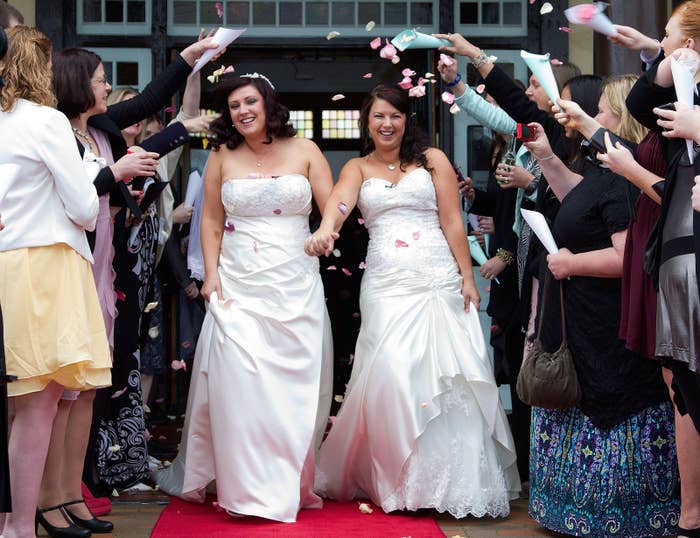 Same-sex marriage was legalised in New Zealand in 2013, but is not legal in Australia, where the government has promised to put the issue to the people in a national plebiscite after the next election.

RANZCP president Professer Malcolm Hopwood said mental health among LGBTI Australians and New Zealanders was "amongst the poorest of any demographic".
Same-sex attracted Australians are 14 times more likely to attempt suicide and twice as likely to have an anxiety disorder as the general population, while 20% of transgender Australians report current suicidal ideation. Intersex Australians and New Zealanders, who are born with indeterminate sex characteristics, show levels of psychological distress comparable to victims of severe physical or sexual abuse.
Hopwood said legislative inequality, as seen in Australia's marriage laws, has a "significant and deleterious" impact on mental health.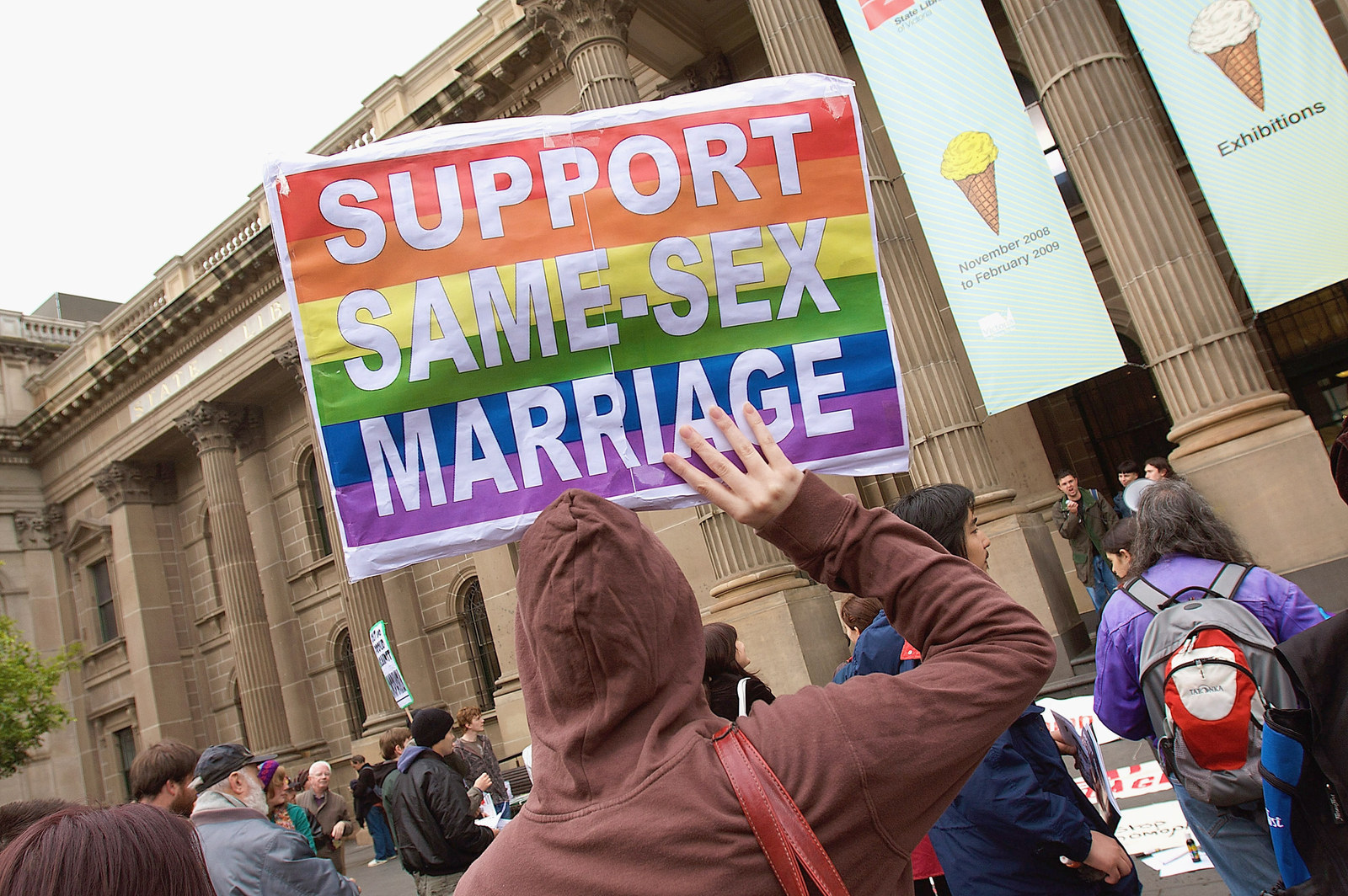 "There is a strong link between improved health outcomes and legislation change of this sort," he said.

"Our members in New Zealand have noted a swell of positive support for same sex couples in the development and implementation of the same sex marriage act. I anticipate the same would occur in Australia, and it would be immensely beneficial to the people concerned."
Lobby group Australian Marriage Equality said the RANZCP statement "reflects the research consensus".
"The RANZCP is a widely respected organisation and its statement will have a significant impact on the attitudes of law makers and on everyday Australians alike," said national director Rodney Croome.