Catholic Archbishop of Sydney Anthony Fisher says marriage equality advocates are trying to "bully" religious people into redefining marriage, AAP has reported.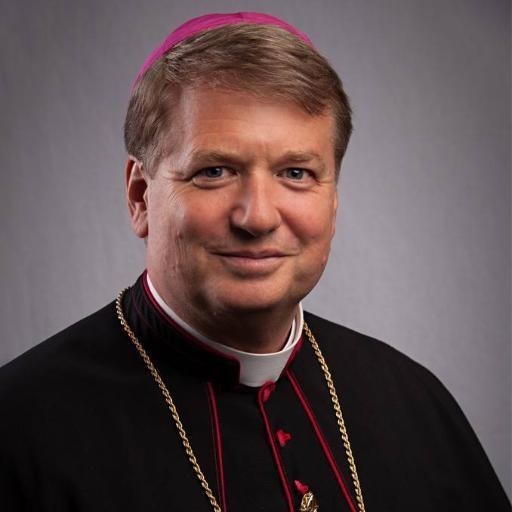 Speaking at the annual marriage mass and renewal of vows at St Mary's Cathedral in Sydney, Australia, Fisher said Catholics should respect and love all people, but that does not extend to accepting same-sex marriage.
"Marriage brings together...man and woman, sex and love, love and babies, parents and children," he told the congregation. "To say this is not to criticise anyone."
"To say marriage is special is not to demean these other realities, rather it respects the diverse ways of being human and loving, not pretending away the differences."
In recent weeks, the powerful Catholic church in Australia has been visibly concerned about growing support for marriage equality, particularly in the wake of reform in Ireland and the United States.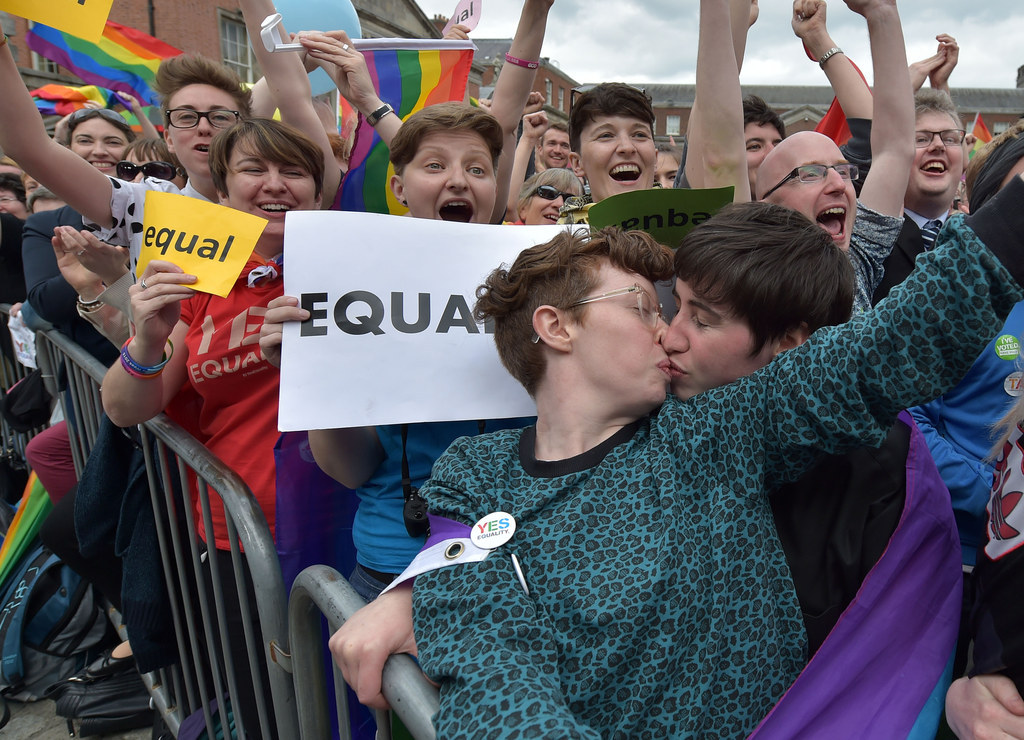 The Australian Catholic Bishops Conference, of which Fisher is chair, distributed booklets promoting marriage as between a man and a woman at various Catholic schools across the country.
The Church also sent disapproving letters to some businesses who publicly supported the Australian campaign for marriage equality in a newspaper advertisement.
A 2014 poll found that 67% of Australian Catholics support same sex marriage.