This Tennis Player Hit Back At Margaret Court Over Her Anti-Gay Views
"Enough is enough."
Australia tennis player Casey Dellacqua has hit back at the retired tennis great Margaret Court for saying she will boycott Qantas over the airline's support of same-sex marriage.
In a letter published in The West Australian newspaper, Court announced she would boycott Qantas "where possible" due to the airline's support of same-sex marriage.
"I believe in marriage as a union between a man and a woman as stated in the Bible," she said.
"[Qantas's] statement leaves me no option but to use other airlines where possible for my extensive travelling."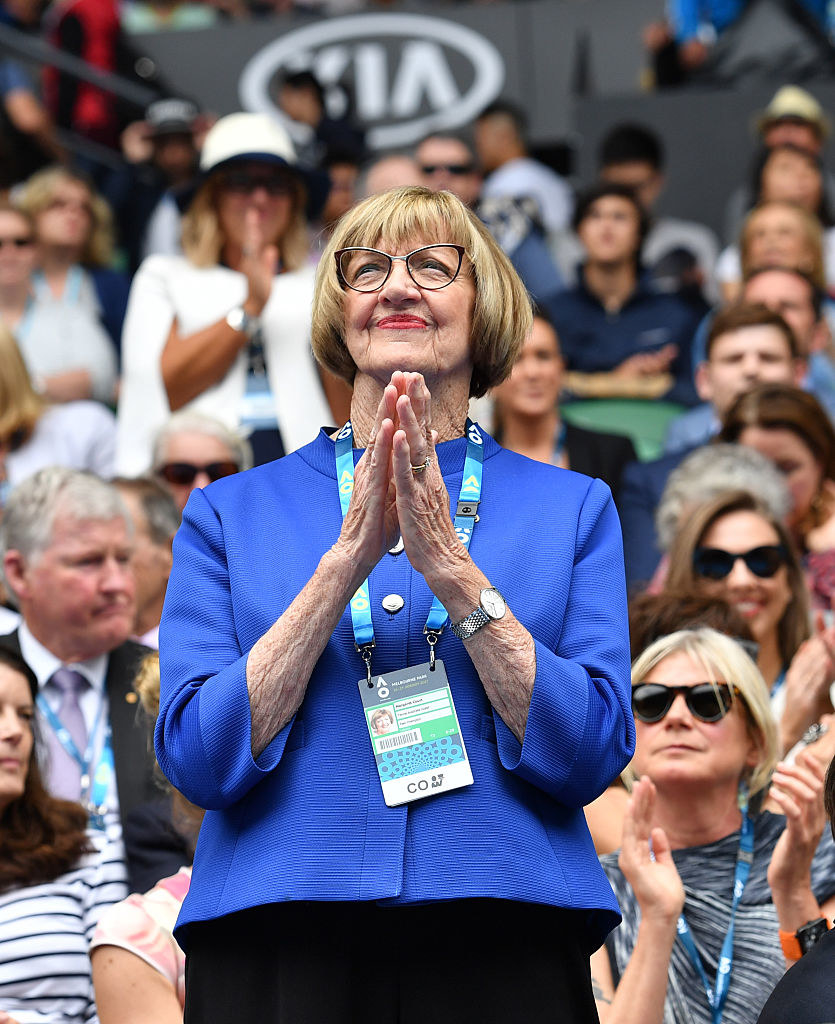 Court, a Christian minister at the Victory Life Centre in Perth, has previously spoken out about her anti-gay and anti-same-sex marriage views.
She also used the letter to The West Australian to point out that she had never lost a tennis match while playing for Australia.
On Friday morning, Dellacqua tweeted a picture of a letter targeting her own family that Court had written in 2013, shortly after Dellacqua and her partner Amanda Judd had a baby boy.
"Margaret. Enough is enough," Dellacqua wrote.

In the 2013 letter, Court warned of a "fatherless generation" if society continues to "dismantle the traditional family unit".

She also used quotation marks around the word "partner" in describing Dellacqua and Judd's relationship.

"Personally, I have nothing against Casey Dellacqua or her 'partner'," Court wrote. "I simply want to champion the rights of the family over the rights of the individual to engineer social norms and produce children into their relationships."
Since Court's letter, many people – including former tennis great Martina Navratilova – have suggested either boycotting or renaming Margaret Court Arena in Melbourne due to her views on same-sex marriage and families.
Many have also pointed out that Virgin, Australia's other major airline, is also a public supporter of same-sex marriage.
Prime minister Malcolm Turnbull rejected the calls to rename the arena, saying on 3AW radio on Friday morning that the arena celebrates Court's tennis achievements, not her political views.
"Whatever people may think about Margaret Court's views about gay marriage... she is one of the all time greats and the Margaret Court Arena celebrates Margaret Court the tennis player," he said.
Court's letter comes days after Qantas CEO Alan Joyce had a cream pie thrown at his face by a Christian who was affronted by the airline's support of same-sex marriage.

Perth man Tony Overheu, 67, has been charged with assault over the incident.