In celebration of Valentine's Day, Malcolm Turnbull posted this extremely sweet tribute to his wife Lucy.
"When I first asked Lucy to marry me she said, 'Let's wait until we grow up.' Well we didn't wait long and now it is almost impossible to imagine, let alone remember, what it was like not to be together, so much so that I have a much clearer sense of 'Lucy and me' than I do of 'me'," the PM wrote.

It's enough to make you go "awwww" several times over.
But before long, the picture was inundated with messages from Australians angry about the fact same-sex couples cannot legally marry.
Opposition leader Bill Shorten jumped in on the sledging too.
While Turnbull is a long-time supporter of marriage equality, he's earned the ire of those lobbying for reform by sticking with the Abbott government policy of a nationwide vote on marriage.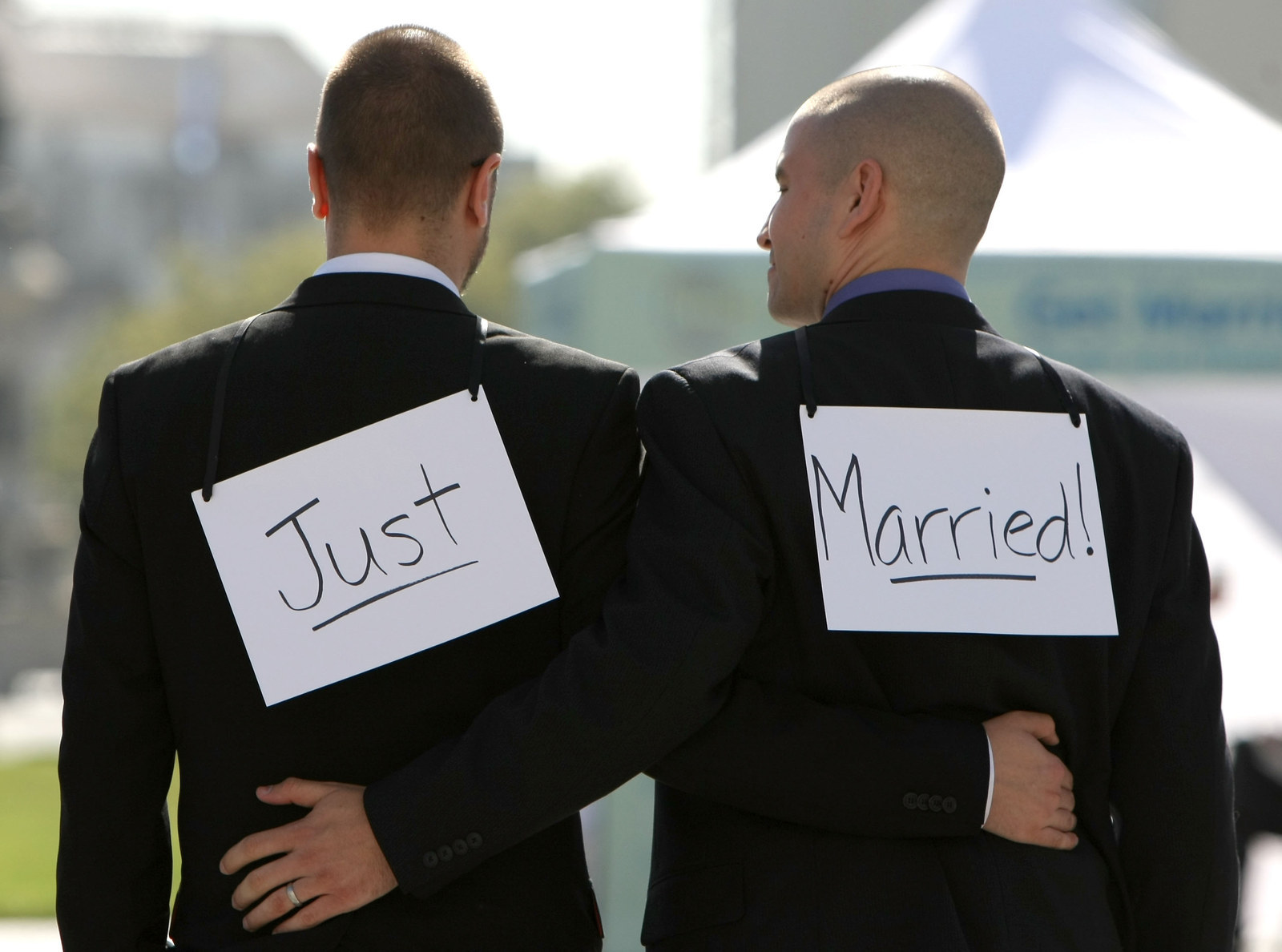 The national plebiscite policy was formulated when Tony Abbott was prime minister, and although advocates hoped Turnbull might ditch the idea when he became PM, he's continued to tout it as an "entirely democratic" way to settle the issue.
However, other commenters asked the naysayers to go away.
Ain't love grand?