Schools have been left ill-equipped to properly support LGBTI students after a nationwide scare campaign against the Safe Schools program misinformed parents about the nature of the anti-bullying program.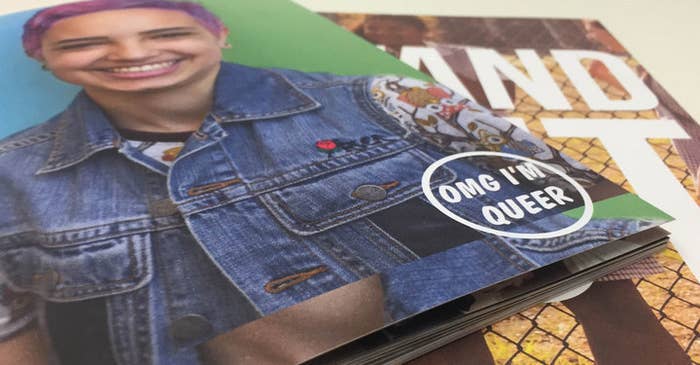 A student welfare support worker in a regional area of Australia told BuzzFeed News she had struggled to explain the anti-bullying program to parents after an effective campaign led by conservative media, politicians and lobby groups left the name of the program in the mud.

"They're just scared of what they don't understand," she said. "As soon as I said 'Safe Schools', you could see it in their faces. 'We don't want our kids indoctrinated'."
Trying to deal with a lack of understanding and support, several LGBTI students have dropped out of the high school she works in.
"We've lost three, one trans student and two same-sex attracted students in the last 18 months because of bullying and misunderstanding in the school," the welfare worker said.
One student who left the school was so distressed by the negative media that his mother was also referred to a psychologist as she struggled to support him.
"He believes the things he hears – he says 'I'm a freak, nobody wants me'," the student welfare worker said.
"He's attempted suicide several times in the past few years."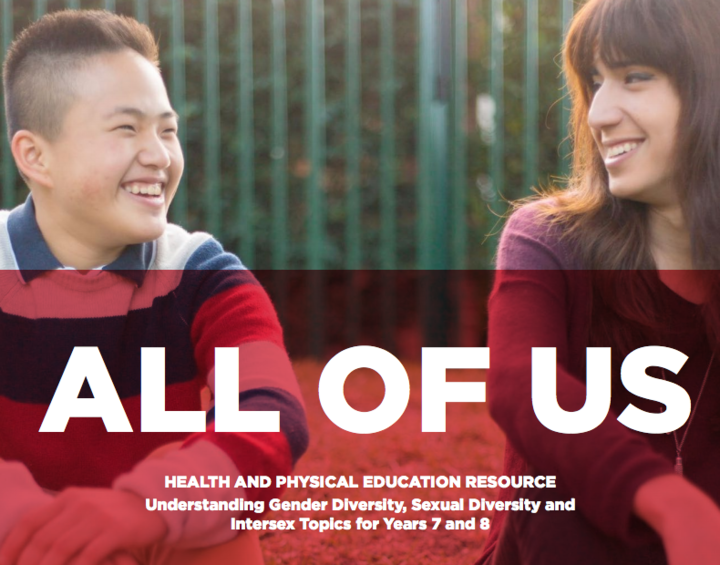 A government review into Safe Schools earlier this year dictated schools must get the permission of individual parents and also of the relevant parenting body before the program can be introduced.

The requirement was slammed at the time by the parents of transgender children, who must now effectively beg school parenting bodies before their children can receive help.
BuzzFeed News understands some schools have privately expressed fear over being publicly identified as a member of the program.
In Queensland and NSW, the list of member schools has been removed from public listings due to safety concerns for staff and students.
Safe Schools declined to comment on the difficulties experienced in rolling out the program since the review.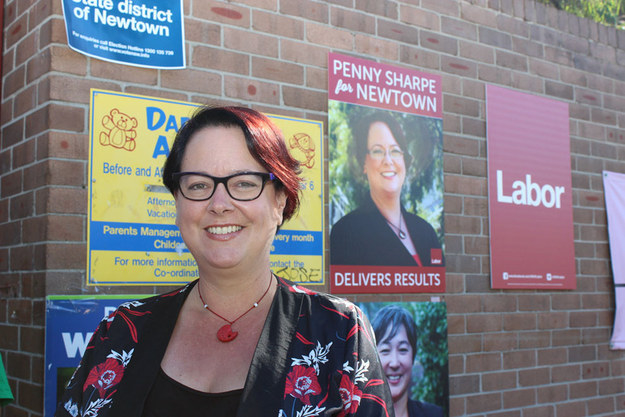 Last week, NSW MP Damian Tudehope presented a petition of more than 17,000 signatures, largely from the Chinese-Australian community, to state parliament calling for the program to be shut down.

Labor MP Penny Sharpe, who has started a counter-petition, told BuzzFeed News the information provided around Tudehope's petition was inaccurate.
Sharpe has received "several thousand" emails about the program, many of which are riddled with errors.
One form email incorrectly claims Safe Schools advertises chest-binding and teaches children how gay and lesbian people have sex.
Sharpe described it as a "gross misconception" of the program:
"Please stop Safe Schools advertising the harmful practice of chest binding on their websites.

Please stop Safe Schools encouraging students to cross-dress.

Please stop Safe Schools teaching kids gay and lesbian sexual techniques.

Please stop Safe Schools encouraging kids to use either boys' or girls' toilets.

Please stop Safe Schools trying to integrate gender theory and sexual themes across all subjects."
Others describe Safe Schools as "social engineering" to make kids gay and transgender, and warn Sharpe to "act wisely in fear and honour of God".
"I've talked to teachers and students and parents whose kids are involved in schools where Safe Schools is operating and they remain distraught it's become a political football," Sharpe said.

"What's been lost is that it's made an incredibly positive difference in the lives of many students."