A Huge Legal Scandal Is Unfolding In Australia. Here's What You Should Know.
High-profile convictions have been thrown into doubt and a royal commission called after the "unprecedented" Lawyer X scandal was finally made public on Monday.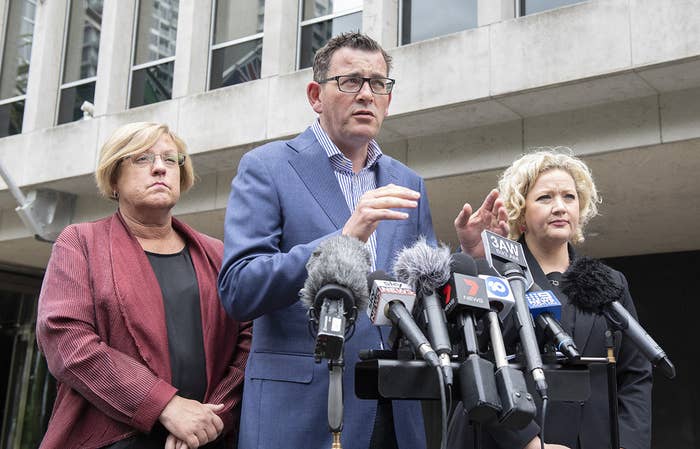 The Australian state of Victoria has been rocked by revelations that a criminal barrister who represented some of the most notorious underworld figures in the country acted as a police informant between 2005 and 2009.
Australia's highest court lifted suppression orders on Monday morning, opening the door for media outlets to report on the matter and revealing that a number of high-profile convictions have been thrown into doubt.
In its judgement handed down last month, the High Court wrote that the actions of the barrister, know as Lawyer X, were "fundamental and appalling breaches" of her obligations to her clients and the court. A suppression order remains on her name.

It also said that Victoria Police were guilty of "reprehensible conduct" in knowingly encouraging Lawyer X's disclosures and sanctioned "atrocious breaches" against their sworn duty.
Court documents reveal the barrister claimed to have helped police in at least 368 cases.
Around the time she became an informer, Melbourne was being rocked by the "gangland wars" — a series of murders between 1998 and the late noughties, in which more than 30 people were killed in feuds between underworld groups.
Premier Daniel Andrews called a royal commission into the matter on Monday, saying it was necessary to give Victoria "the answers we need and the certainty this could never happen again".
"Given there's a prospect of some very well-known individuals walking free, we think it's appropriate to have this highest and most formal type of inquiry," he said.
Two of Victoria's top lawyers, Victorian Bar president Matthew Collins QC and Law Institute of Victoria president Belinda Wilson, helped break it all down for BuzzFeed News.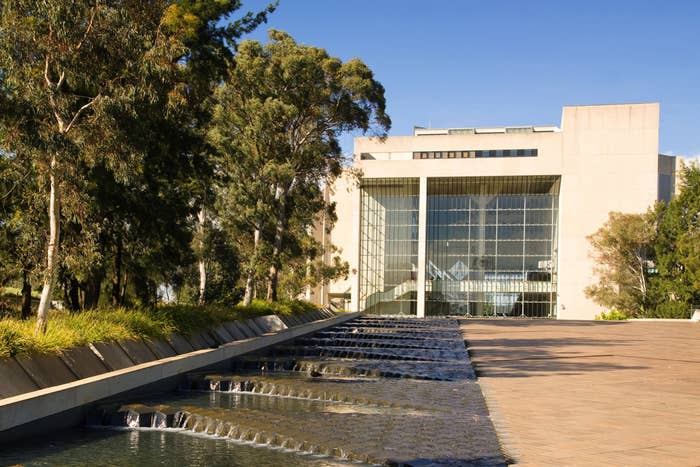 What is the case actually about?
In 2015, Victoria's anti-corruption commission handed a report to the state's director of public prosecutions at the time, John Champion, about Lawyer X acting as a police informant. The report recommended that the DPP consider "whether any prosecutions had resulted in a miscarriage of justice" due to Lawyer X's actions.

Champion concluded he was obliged to tell Tony Mokbel — an underworld figure for whom Lawyer X acted when she was an informant — and six of his associates about the report. Mokbel was sentenced to at least 22 years in prison in 2012 for running a massive drug syndicate known as "The Company".
Victoria Police concluded there was an "almost certain" risk of death to Lawyer X if such a disclosure took place, and so filed a court case to stop it from happening. Lawyer X, who is also known as "EF" and "Informer 3838", also filed a court case arguing that revealing her identity would be a breach of confidence.
Why are we only just hearing about this now?
Victoria Police and Lawyer X lost their cases in the Victorian Supreme Court, and appealed to the Victorian Court of Appeal, and then to the High Court. But as the cases wound their way through the courts, suppression orders prevented anything being published about them.
That is, until Monday morning, when High Court lifted most of those orders. "There's still a suppression order in relation to the identity of Lawyer X. But in all other respects — the existence of the case, the circumstances of the case, can now be discussed and revealed," Belinda Wilson told BuzzFeed News.
Collins said the suppression orders were in place for two reasons: to protect the integrity of criminal trials related to the "gangland war"; and because of concerns about what would happen to Lawyer X if it were revealed she was an informer. Most of the criminal trials have now come to an end, but the danger to Lawyer X remains.
If Lawyer X's life is still in danger, why did the High Court lift the suppression orders?
It found that in this case the public interest in disclosing what Lawyer X and Victoria Police outweighed the public interest of protecting police informers.
The judgement said: "The maintenance of the integrity of the criminal justice system demands that the information be disclosed and that the propriety of each convicted person's conviction be re-examined in light of the information. The public interest in preserving EF's anonymity must be subordinated to the integrity of the criminal
justice system."

Why is this such a big deal?
"This goes against everything we are taught as lawyers," said Wilson. "To put it in really simple terms, if you came into my office and said, 'Belinda, I'd like some advice', it could be about anything. It could be wanting to update your will, for argument's sake. First and foremost as a lawyer, I'm not allowed to even tell anyone that you are actually my client. If I had someone approach me and go, 'Do you know Lane? Is she your client?' I have such a duty of confidentiality that I'm not even supposed to reveal that. So the fact you have Lawyer X turning into a police informant, it's just going against everything we are taught as lawyers and it undermines the entire legal system."
"Equally, we have an expectation that police will uphold the oath they take on becoming police officers, which is to act consistent with the administration of justice," Collins said.
Collins believes there has been nothing like the Lawyer X matter in the 135-year history of the Victorian Bar. "It's important to emphasise just how unprecedented it is, because the public must have confidence that this is a one-off, isolated circumstance, and it would be grossly unfair to think that this conduct was happening any more broadly," he said.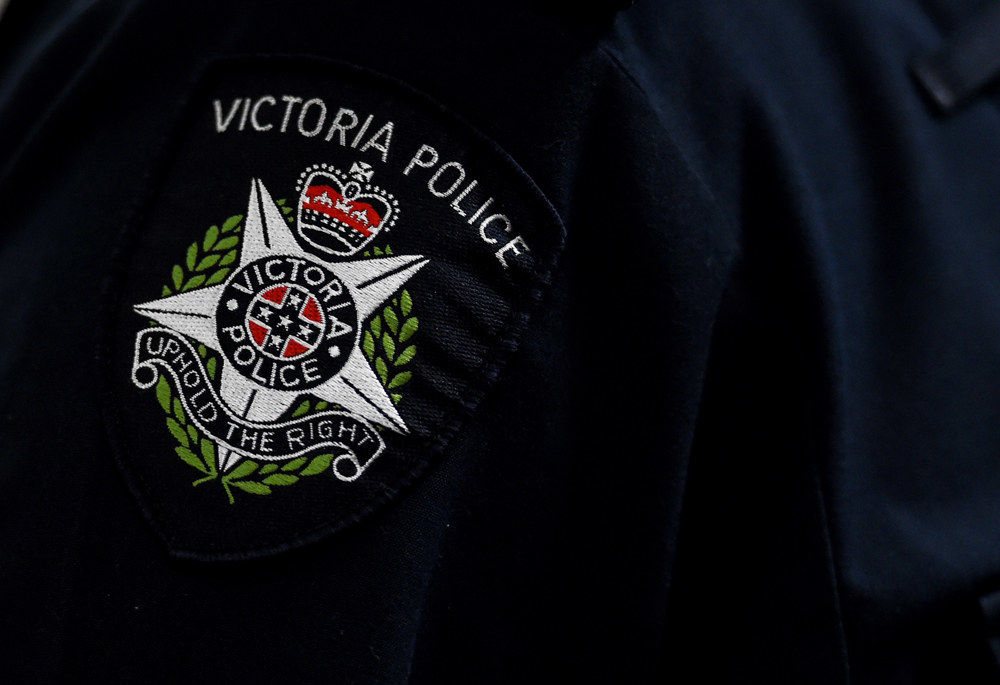 What will happen to Lawyer X?
The High Court noted that she and her children will be "at grave risk of harm" unless she agrees to enter the witness protection program, but Lawyer X has so far declined, saying she does not trust Victoria Police to maintain her confidentiality.
The High Court said that if Lawyer X chooses to take that risk herself, "she will be bound by the consequences". But, it added, "if she chooses to expose her children to similar risks, the state is empowered to take action to protect them from harm".
What's the deal with the royal commission?
"The royal commission will explore the circumstances in which Lawyer X came to be a police informer, the circumstances in which the information came to pass from her to the police, and the circumstances in which that information was then deployed in the context of the convictions which are now under doubt," Collins said.
How many convictions are affected?
The current Victorian DPP, Kerri Judd QC, said she had written to 20 people about their criminal prosecutions following the High Court judgement.
"Other cases are being assessed. If appropriate, I will also write to those affected individuals," she said.
How likely is it that these people will walk free?
"It's impossible to say. Each case will have to be assessed on a case-by-case basis," said Collins. "But there is obviously a real risk of some convictions being quashed and there potentially having to be retrials."