A Queensland restaurateur has been slapped with a $72,000 fine after failing to pay, and then firing via text message, an international student who worked at his restaurant for two weeks.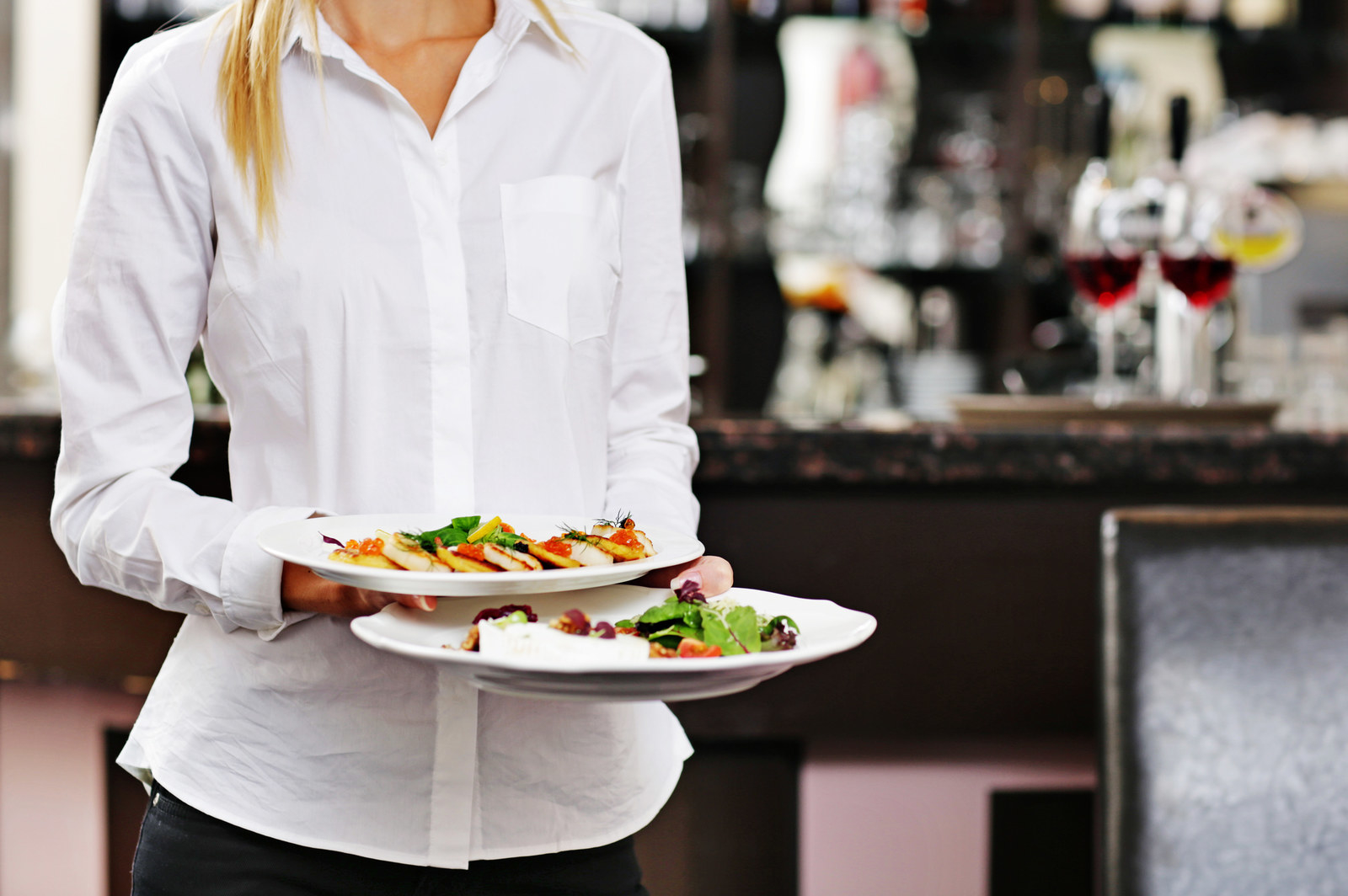 An American international student was left unpaid for a year after she questioned her waitressing wage, and was subsequently fired via text message.
Now, more than two years later, a court has fined the restaurant owner Jia Ning Wang and his company Golden Vision a combined total of $72,000 for breaching the Fair Work Act.

In December 2014 the student started work at the Fire and Stone Restaurant on Moreton Island, Queensland, but initially refused to sign an employment contract offering her $20 an hour because it was below the minimum wage.
After two weeks Wang told her there would be no more shifts until she signed a contract. He threatened to fire her if she did not accept the wage he had offered, and described the Australian award wage as "just a guideline".

"I left the restaurant and I called my mum in tears because I didn't want to lose my job for doing the right thing and standing up for myself and my rights," the student told the court.

A few days later she was fired in a text message. Wang wrote to her that the employment was "not working out" and said "technically you don't work for us".

It took almost a year before the student was paid $1963 for the two weeks of work she had completed.
In a decision handed down on March 21 judge Michael Jarrett said the student was young, from a foreign country and seeking unskilled work, which placed her in a "vulnerable class" of employees. He praised her for being proactive in protecting her own interests.

"[Mr Wang's] attempts to take advantage of her youth and her status as a visitor to this country were ineffective," he said.

The student told the court she found it "mentally exhausting" spending a year chasing up the money Wang owed her.
This is the second time Wang and his company have been fined for contravening the Fair Work Act. In 2016 they were slapped with a $21,000 penalty for underpaying a Chinese backpacker in her twenties who also worked at Fire And Stone.

The acting Fair Work Ombudsman Michael Campbell said the decision showed that exploiting international students comes with serious consequences.
"Australia's minimum pay rates apply to everyone, including visa holders; they are not negotiable," he said.

"Employees should feel safe in the knowledge that they will not suffer a detriment or lose their job for asking to be paid in accordance with the law."
Looks like there are no comments yet.
Be the first to comment!