The house from the iconic Australian '90s film The Castle will not be considered for heritage protection after a local council voted against submitting an application.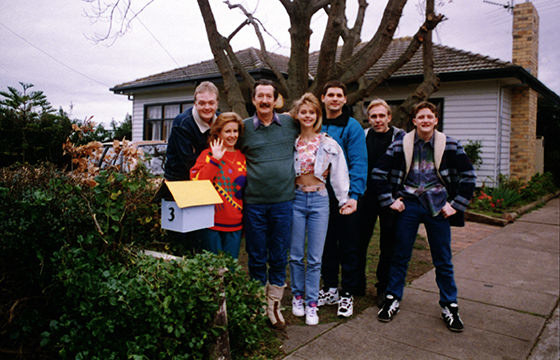 On Tuesday night the Moonee Valley Council in Melbourne voted against pursuing heritage protection for 3 Dagonet Street, Strathmore, leaving the door open for potential demolition of the weatherboard house.

Mayor Andrea Surace said the council had to balance the cultural significance of the house against its actual financial value, as well as consider fairness to the current owner.
"It is our view that the residence should not be subject to a Heritage Overlay in the Moonee Valley Planning Scheme," she said in a statement.
More than just a setting, the house is central to the beloved 1997 film, which takes its name from the saying, "A man's home is his castle".
Although it was filmed at the Strathmore house, The Castle is set in the Melbourne suburb of Coolaroo.
The plot follows the working class Kerrigan family as they battle to stop their home being compulsorily acquired by the government to extend the neighbouring airport.
Several lines from the film have cemented their place in Australian culture, including "How's the serenity?" and "Straight to the pool room".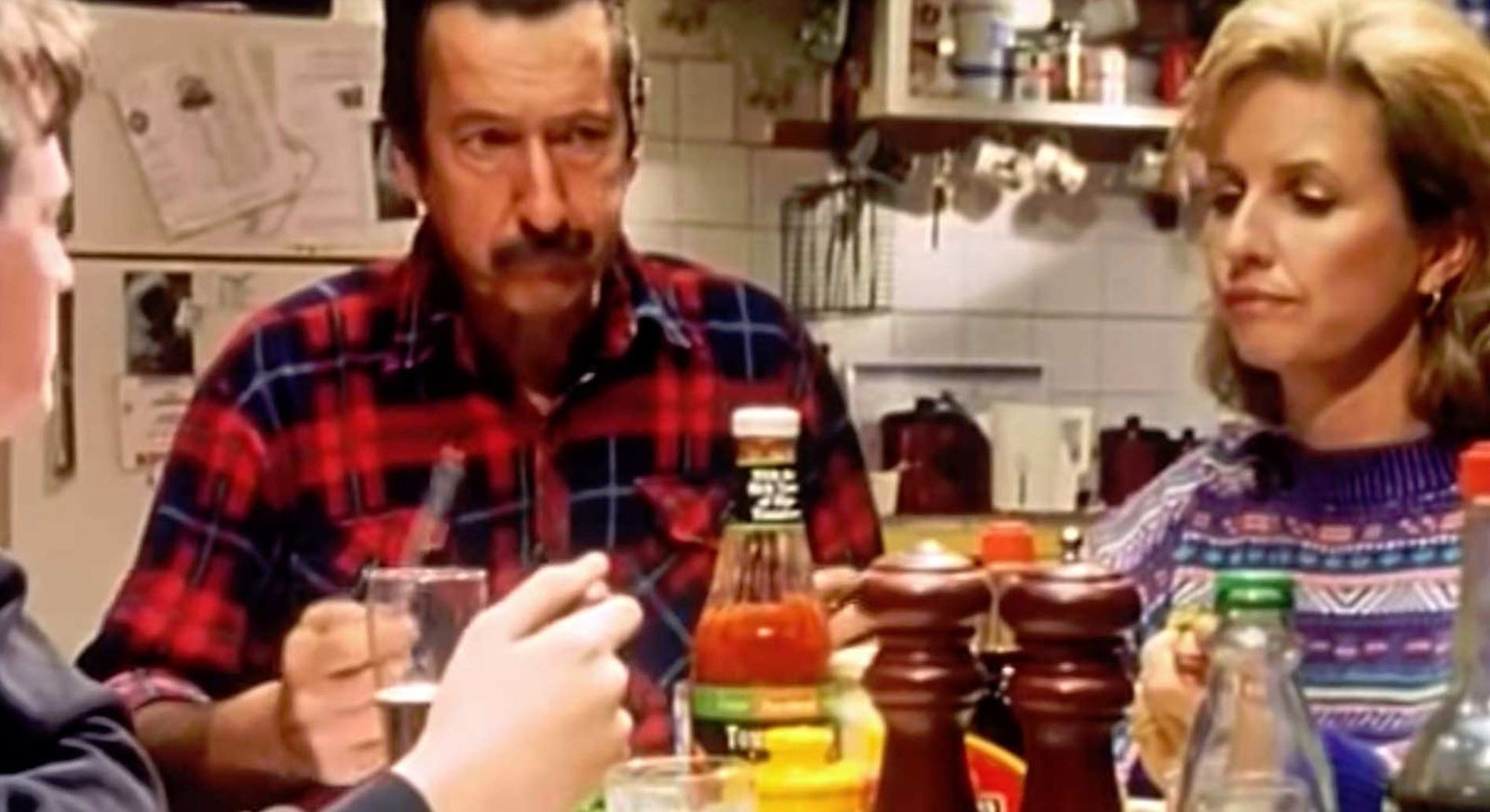 The council had previously written to the minister for planning to ask for interim heritage controls to be placed on the property, but were advised they had to make a decision on requesting permanent heritage control before that could be done.
"We will advise the minister for planning that we will not be proceeding with applying for heritage controls for the site," Surace said.

A Heritage Citation Report requested by the council earlier this year recommended the dwelling be protected by a Heritage Overlay.

"The residence at 3 Dagonet Street is of historic and social significance as a place
where popular culture in the form of the 1997 Australian film, The Castle, was
created and is celebrated," the report to council read.
"The residence contributes to understandings of Victoria's diverse cultural life, by embodying cultural nuances portrayed in the film about the land rights movement of the 1980s and 1990s, the Australian battler figure through its protagonist Darryl Kerrigan, as well as about suburban family life in Victoria at the time."

The current owner, hairdresser Vicki Consentino, has plans to build two townhouses on the property, which would mean the house has to be either sold and moved, or demolished.

Surace said Consentino's planning application, which was lodged in May this year, will continue to be assessed as usual.