Western Australia has "no current plans" to wipe the convictions of men found guilty of having gay sex prior to the decriminalisation of homosexuality in 1989.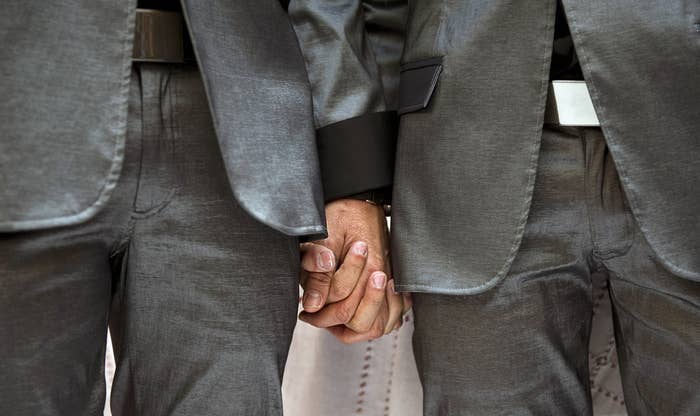 On Wednesday, Queensland attorney general Yvette D'Ath said the Labor government would "take action" on their election commitment to expunge the convictions, joining Tasmania, NSW, Victoria and the ACT.
"Our laws have acknowledged consensual homosexual sex as legal since 1991," said D'Ath.
"It's time to ensure that members of our community are not burdened by criminal convictions for something that should never have been a crime in the first place."
The announcement came just months after the Liberal Tasmanian government issued a similar pledge, with expungement schemes already in place in NSW, Victoria and the ACT.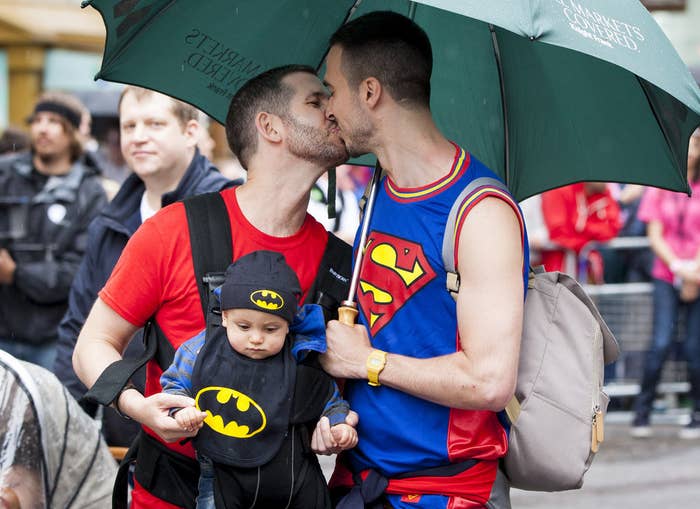 However, WA attorney general Michael Mischin told BuzzFeed News that his state has "no current plans" for similar legislation.
"Blanket legislation to 'erase' such convictions may not be practical and probably unnecessary," he said.
"It was the policy in Western Australia, for many years before the decriminalisation of homosexual conduct, not to prosecute that conduct if the parties were adults exercising informed consent."
"The sorts of offences with which homosexuals could be charged also covered other, non-consensual, conduct, including against children … each conviction would need to be considered on a case-by-case basis to see if it were appropriate to be expunged."
South Australia and the Northern Territory also do not have legislation that erases such convictions.
Consensual sex between men is legal in all Australian states and territories – but it hasn't always been this way.
Prior to 1975, it was illegal everywhere. But starting with South Australia, jurisdictions slowly decriminalised male homosexuality.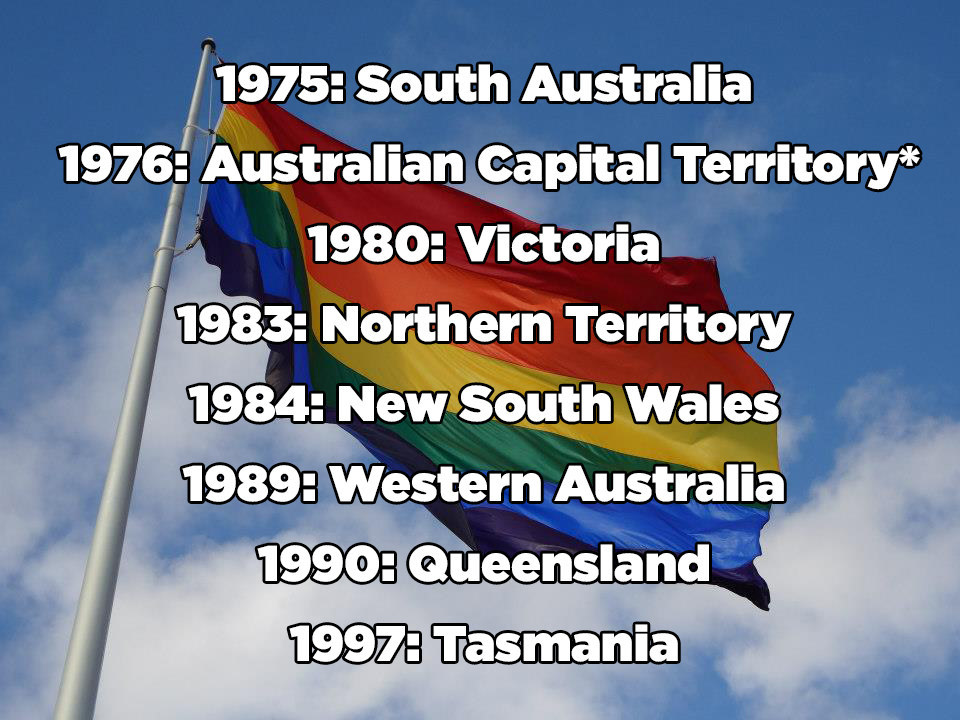 *Although decriminalisation passed through the ACT legislative assembly in May 1975, at the time the ACT were not self-governing. The Commonwealth had to ratify the bill before it could be enacted, and this occurred in November 1976.
In recent years, several states and territories have passed legislation to expunge the convictions of men who were convicted of having consensual sex with other men.
Victoria was the first state to introduce an expungement scheme, with legislation passing both the upper and lower houses of the Victorian parliament on October 14, 2014.
NSW followed soon after, amending its Criminal Records Act 1991 to allow historic homosexual sex offences to be extinguished on November 24, 2014.
Similar legislation passed the ACT legislative assembly on October 29, 2015.
Meanwhile, the Tasmanian government announced its intention to enact a similar scheme in December last year.
In a historic gesture, attorney general Vanessa Goodwin also said those affected by the laws would receive a formal apology – making Tasmania the first state to make such a commitment.
In South Australia, a 2013 amendment allowed people convicted of historical sex offences to apply to have their convictions "spent" – but not expunged.
This is also the case in Western Australia, where it is illegal to discriminate against a person on the basis of a spent conviction.
When a conviction is "expunged", it is erased in the eyes of the law. The conviction no longer shows up on a police records check, people are not required to disclose it for any reason, and they cannot be denied a job because of it.
A conviction being "spent" is a slightly different process, which only allows the criminal record to be amended after a time period of not offending – in SA and WA, ten years. There are also certain exemptions where a spent conviction must be disclosed, which is not the case for an expunged conviction.
The Northern Territory attorney general's office did not respond to a request for comment by time of publication.