Swimming great Ian Thorpe has told a Mardi Gras panel on lesbian, gay and bisexual people in sport that he might have come out earlier if he hadn't been pushed as a teenager.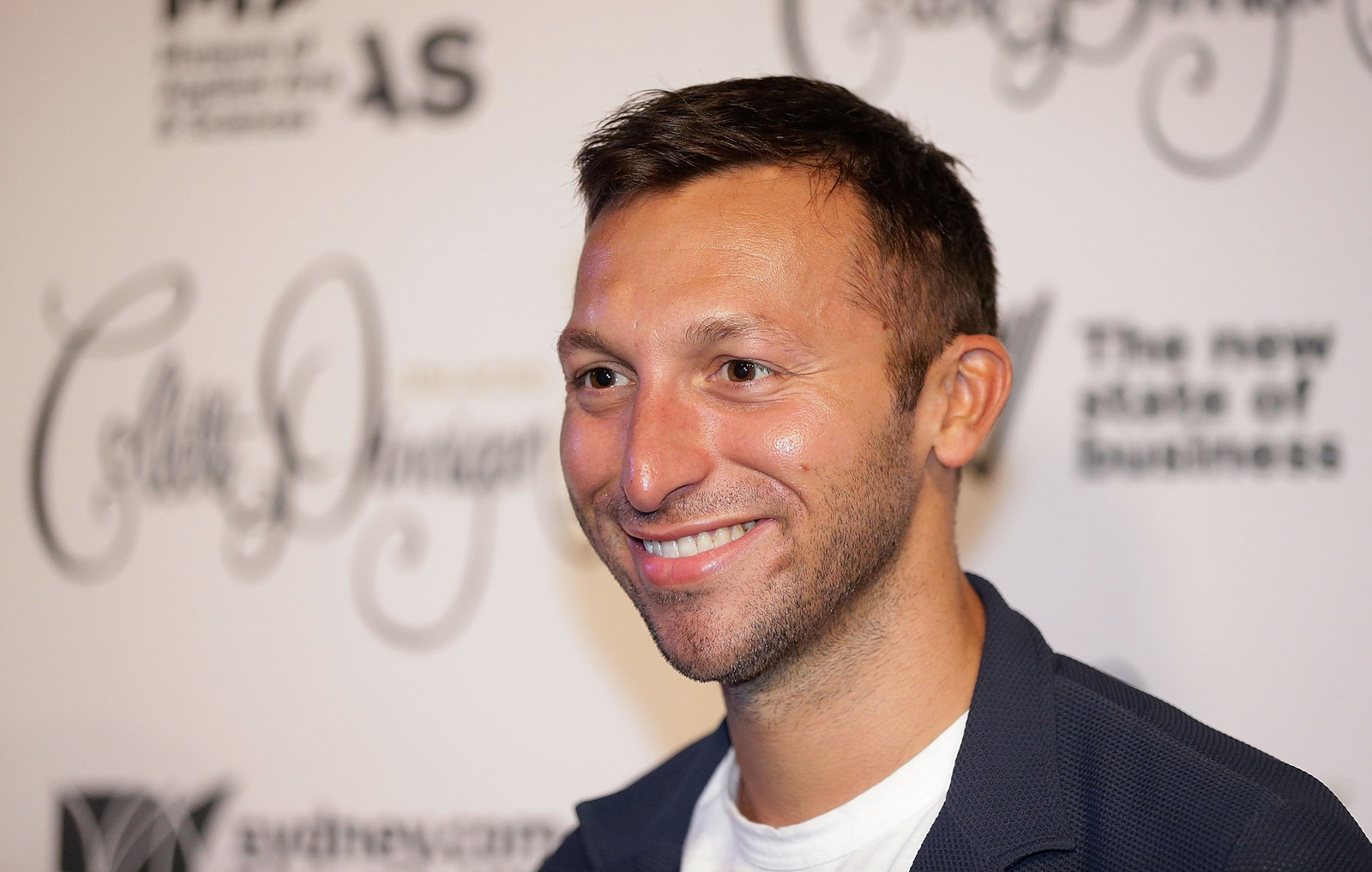 Speaking alongside Thorpe were other current and former elite athletes, including diver Matthew Mitcham, footballer Sally Shipard, rugby player Casey Conway, basketballer Shelley Gorman-Sandie, and swimmer Daniel Kowalski.

Thorpe said he knew he was gay "a long time" before coming out, and was asked about it publicly for the first time when he was just 16.
"If I had a little bit more time when I was younger, I would have come out. I would have been comfortable with that," he said. "But because I told that lie, I was trying to suppress that part of me."
When Thorpe did come out, he put together a list of people he wanted to tell.
"It was a very short list – two of my friends, my sister and my parents," he said. "I was going to space it out over a couple of weeks. Then... I had finally found the courage to do it and I decided I'd go one after the other. I started booking people in!"
"It was amazing to have such a warm embrace from people," Thorpe said, "I loved that most people's reaction was 'OK, that's great. We don't care.'"
"It's nice to know that when you're being honest and open people do accept you."
Thorpe also spoke about the pressure of being a role model for the LGBT community.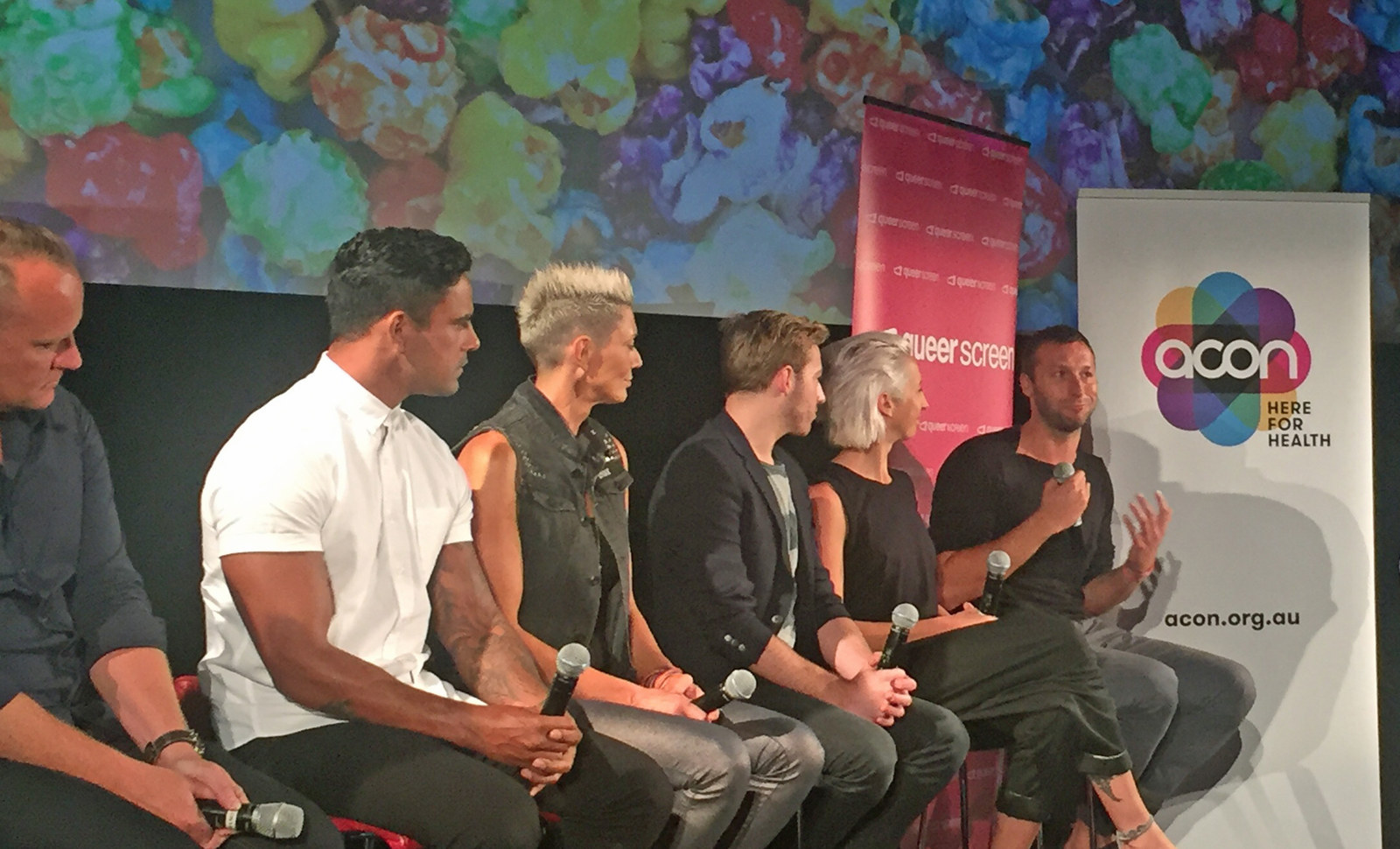 "In some ways, there is an expectation that you will be the voice of this group, which none of us can do," he said. "It's made up of many voices, and I'm very new to this. I don't have the experience."

However, Thorpe added, being a role model is a "beautiful and powerful thing" that athletes can do, even if it does carry a lot of responsibility.
Thorpe will host The Bully Project on ABC, a show that will follow six teenagers to show the physical and verbal violence of bullying.
"You can see yourself in those kids," he said. "That's why I've tried to be more active in this space as well. I want it to be easier for the next athletes to go through as well."
In 2015, a study of over 3000 Australians found 80% of people had witnessed or experienced homophobia in sport.
Just under half of all surveyed said they thought bisexual, lesbian and gay people were only accepted a little, or not accepted at all, in Australian sporting culture.
Approximately 85% of gay men and lesbians had experienced slurs such as "faggot" and "dyke" while playing sport.
The panel spoke at length about the difficulties of coming out as an elite athlete.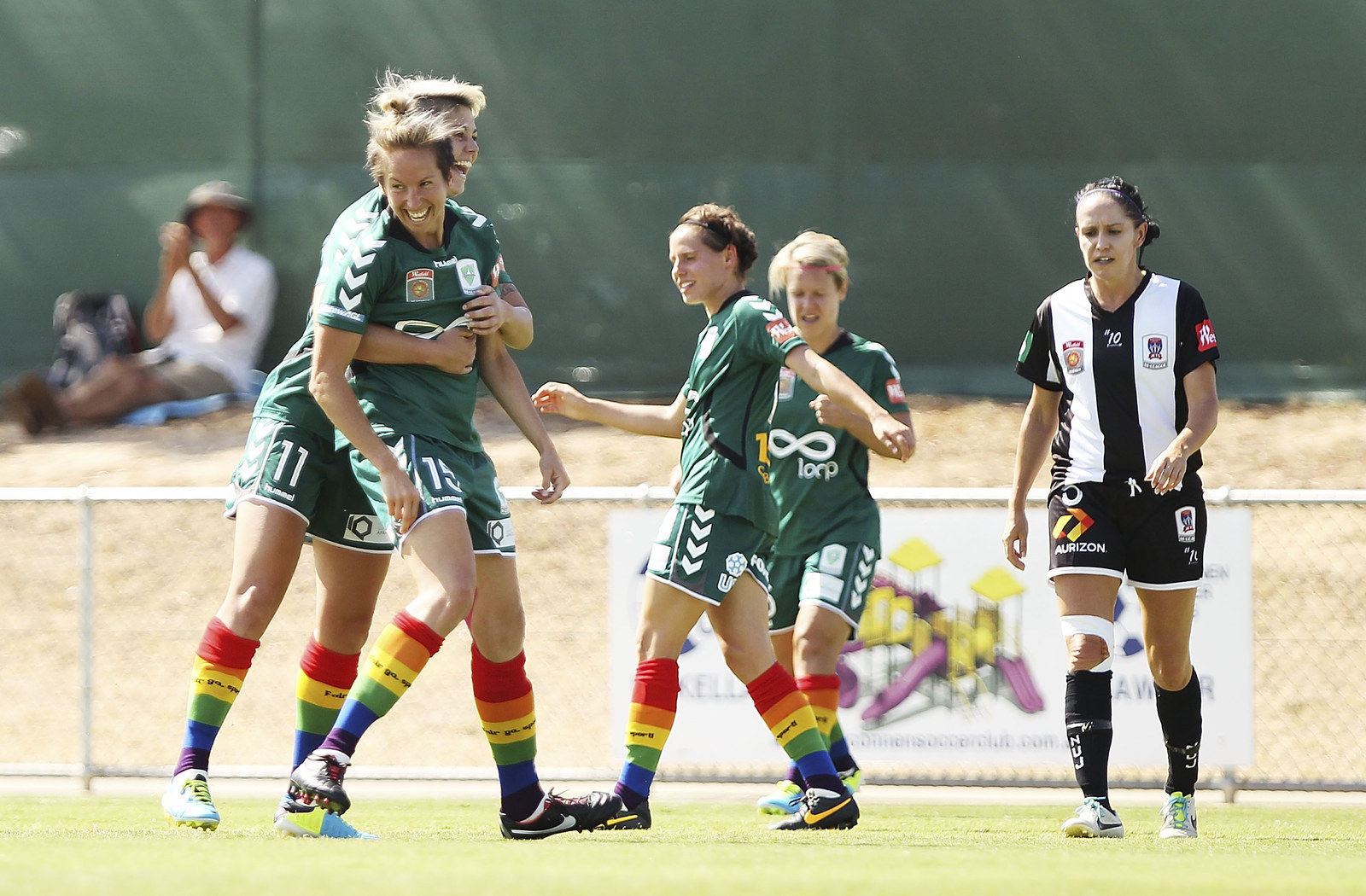 Former Matilda and FFA player of the year Sally Shipard said the stereotype of female athletes as being lesbians doesn't make coming out any easier.
After moving to Sydney from Wagga Wagga as a teenager for football, Shipard dealt with her sexuality by being "very, very focused on football".
"I was very sure that I was straight because I didn't want to fit that stereotype," she said. "I didn't want my sexuality to be defined by my sport."
However, after temporarily stepping away from soccer at 21, she was able to come out, and is now a vocal advocate for more inclusion on and off the field.
"If anything, there's less shock around a female athlete announcing she's gay," Shipard said. "There's less media attention, less heads turn, it's less newsworthy."

Former NRL player Casey Conway left his family and tight-knit Indigenous community in central Queensland for a prominent rugby league boarding school. At around 15, Conway realised he was attracted to guys.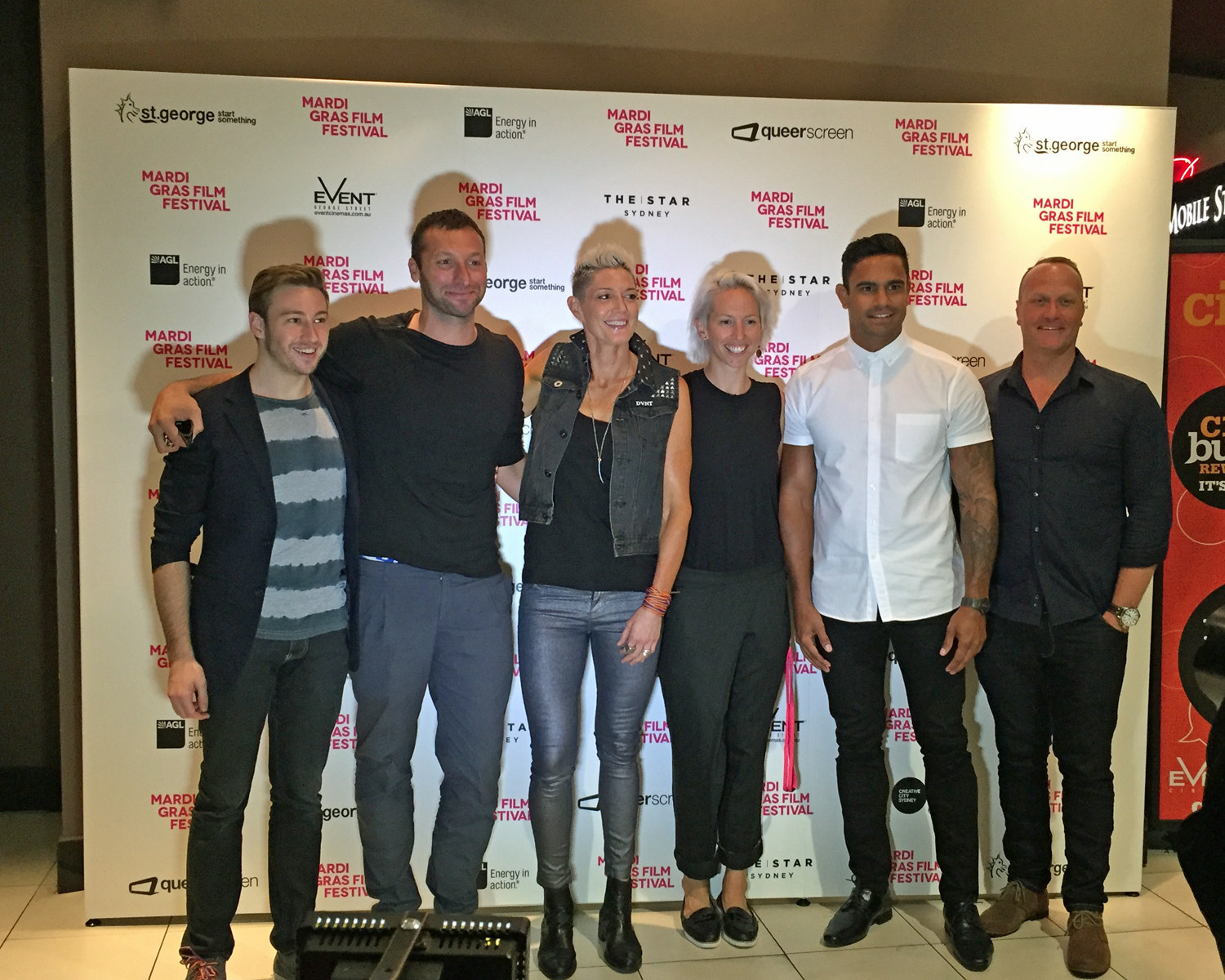 "It was really hard," he said. "I didn't really have a support network around me, I was looking around to see what I could cling onto, who I could trust."

Conway dealt with his feelings by becoming a bully himself. He told the panel he had a girlfriend, and picked on other boys for being gay to try and play the part of the typical, masculine footy player.
"Because I was one of the better players coming through, expected to move onto a club, I did everything I could to try and push that part of me to the very back, not have anything to do with it."
Diver Matthew Mitcham said "in an ideal world" all LGBT athletes would be out – but that's not the reality.
"Everybody's situation is different," he said. "It's 20/20 hindsight – you can say it once you're not in that environment anymore, but when you're in that environment it's fear of the unknown."

In the past, there has been a big fear of suffering financial penalties for coming out, Mitcham added.
"When more LGBTI athletes start coming out and they do get those big endorsements deals, their face on a Kellogg's box – that's when younger kids are going to say, sexuality will not be a barrier to me being successful."