As the marriage plebiscite dominates debate in Canberra, the LGBT community is looking to the acrimonious debate over decriminalising homosexuality in Tasmania in the 1990s, when gay people were derided and called "no better than Saddam Hussein".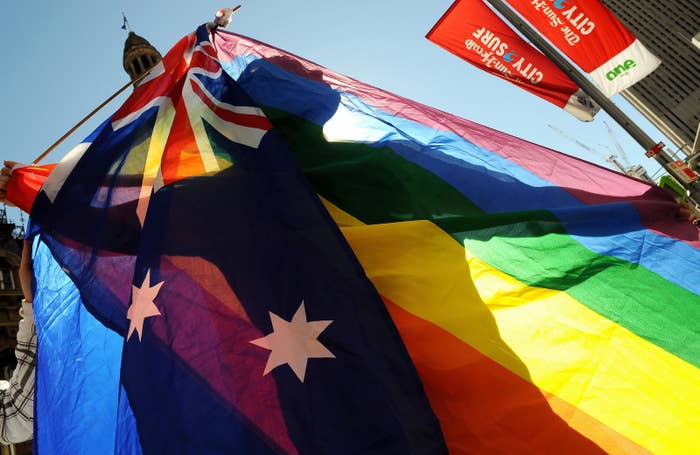 Submissions by gay activists to the UN Human Rights Committee throughout the early '90s, provided to BuzzFeed News, show a debate characterised by acrimony and a desire to dehumanise and humiliate LGBT people.

Politicians and councillors described gay people as "no better than Saddam Hussein", said they sullied society with their "evil activities", and encouraged people to call gay men the derogatory term "poofs".
Government ministers, including prime minister Malcolm Turnbull, have repeatedly said they believe the national debate over marriage equality that a plebiscite would bring will be respectful.
Speaking to Lateline on Monday night, attorney-general George Brandis said Australia is well placed to conduct a national conversation about marriage.
"I've got enough confidence in the Australian people to believe that it will be a respectful discussion."

However, LGBT Australians with memories of Tasmania have serious doubts.
Prominent activist and former head of Australian Marriage Equality, Rodney Croome, told BuzzFeed News Tasmania was host to "the most protracted and hateful LGBT rights debate" in Australian history.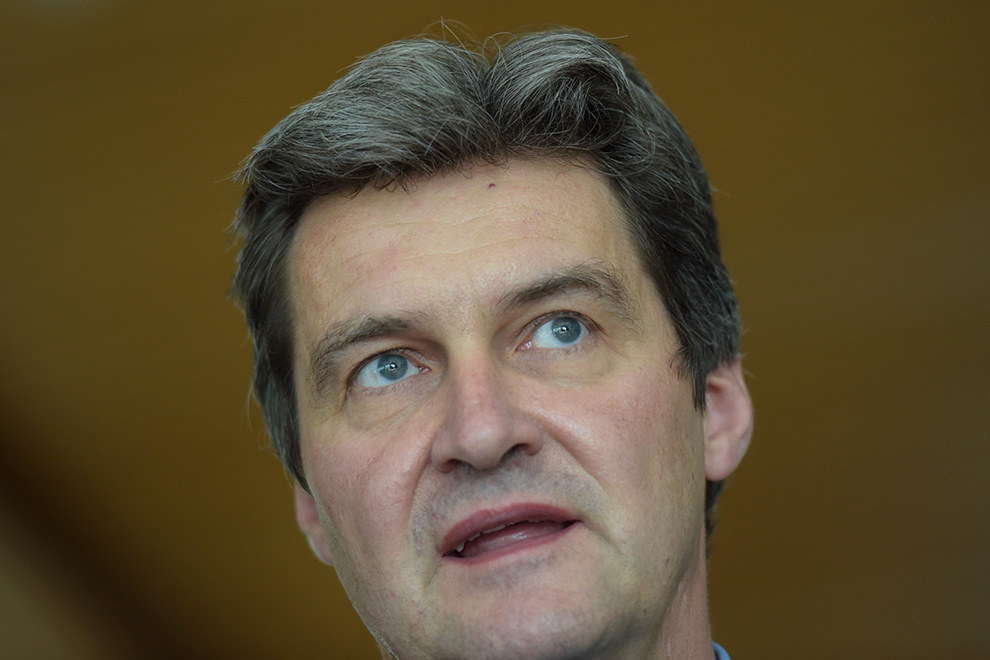 Tasmanian senator Eric Abetz was first elected in 1994, the same year that the UN found Tasmania's anti-gay laws breached Australia's international human rights obligations.
In a speech to parliament at the time, Abetz stated his opposition to the proposed decriminalisation of homosexuality, saying it could lead to inadvertently legalising incest, and that the UN should not dictate Tasmania's moral standards.
"The question arises: who is best suited to determine the moral code of Tasmanians?" Abetz asked the parliament.
"Is it the champagne charlies of the United Nations? Is it the unelected people on the Human Rights Commission or ought it be the people of Tasmania? I declare unashamedly my commitment and bias towards democracy as opposed to the thought police of the United Nations."
"If we are going to rely on this overriding right to privacy, surely incest must be allowed as well," he said.

A spokesperson for Abetz told BuzzFeed News he would not comment on the 1997 debate.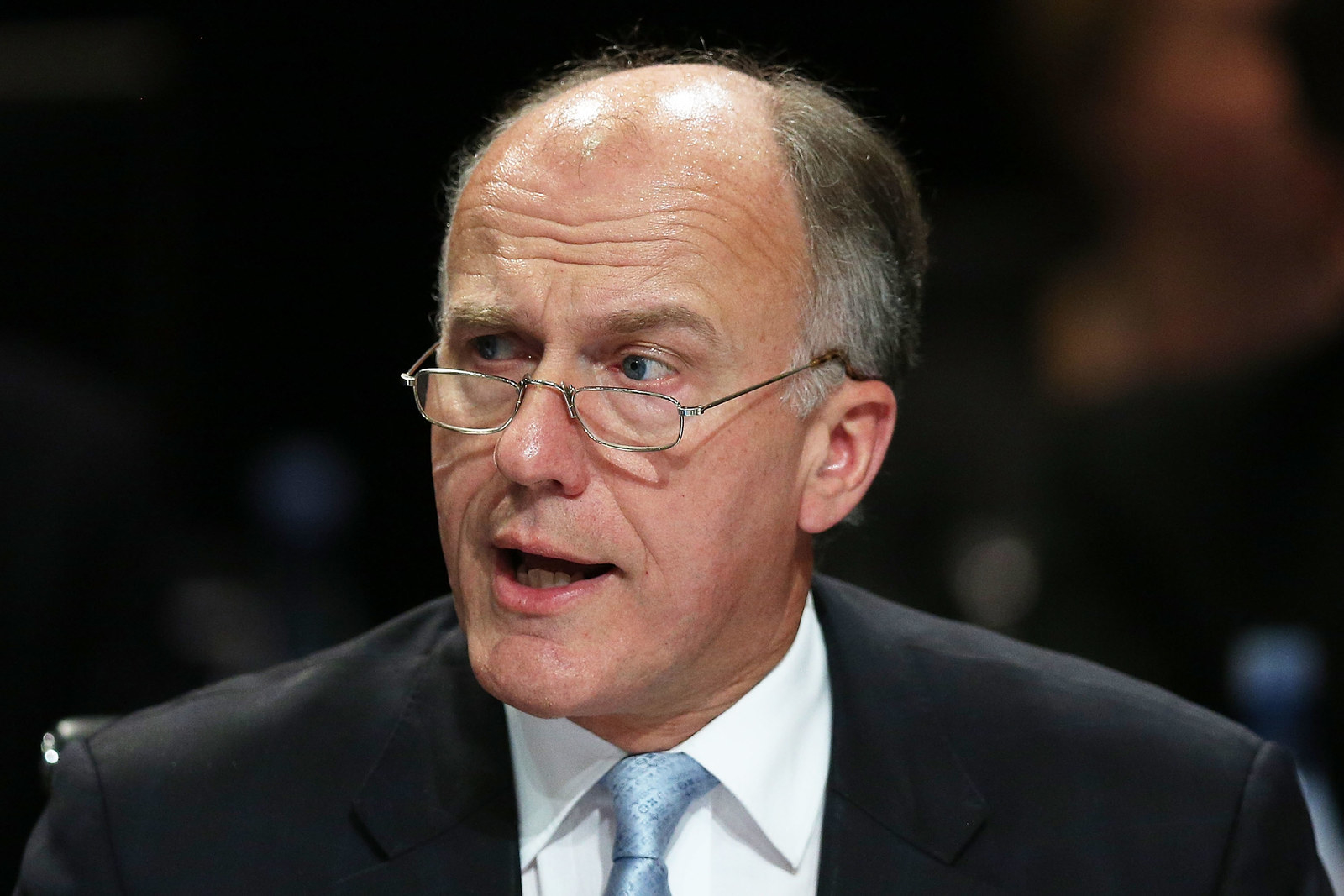 A plethora of comments made by state and local politicians in the late '80s and early '90s show gay people were openly derided and threatened with violence as part of the legislative struggle.
In 1988, then-Tasmanian premier Robin Gray said Aboriginal people, the sick and "Greenies" were welcome in Tasmania, but "homosexuals we're not interested in".
In November 1989, MLC Richard Archer said "when I hear a minister of the Crown making reference to the decriminalisation of homosexuality I feel sick in the guts - when I hear these people [homosexuals] talking about human rights, my blood boils".

Ulverstone councillor Jack Breheny said in 1991 that "representatives of the gay community are no better than Saddam Hussein and convicted murderer Dr Rory Jack Thompson".

In 1991, MLC George Brookes suggested to the parliament that laws against homosexuality should be made more draconian in order to convince people to "take the plane north".
"Do not let them sully our state with their evil activities," he added.
Brookes also encouraged Tasmanians to call people "poofter" instead of "gay".
MLC Hugh Hiscutt commented "not a bad idea either" in response to gay people being put to death in the times of the Old Testament.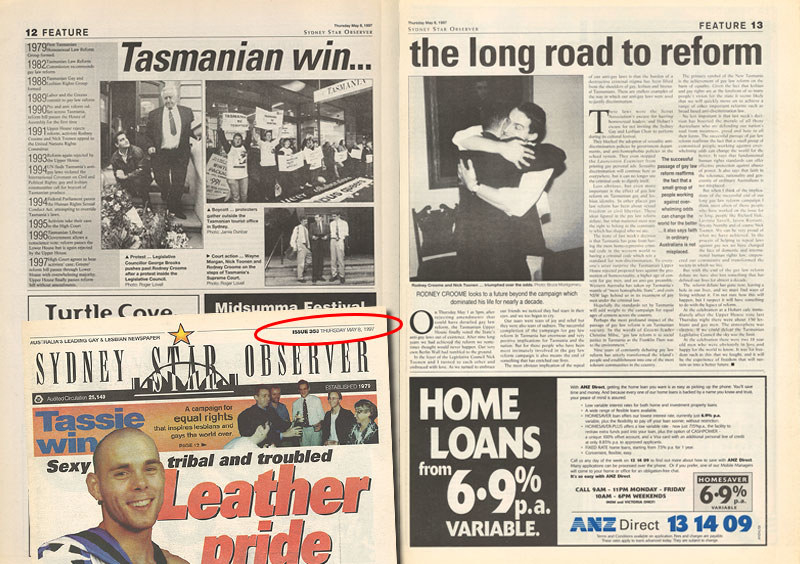 In 1997, Tasmania became the last Australian state to decriminalise consenting sex between men.

Croome said the lesson he learned from that long debate is that a marriage equality plebiscite would not be respectful.

"When I say the plebiscite will be a platform for hate and young people will lose their lives, it's not rhetoric, it comes straight from my personal experience," he said.
Last week, many people shared a Facebook post from comedian Hannah Gadsby, in which she detailed her experience of being a gay teenager in Tasmania in the '90s. The things that were said led her to "hate myself so deeply," she wrote.
Her sentiments are reflected among the wider LGBT community, with recent polling finding 85% of LGBT people oppose the plebiscite.

Among LGBT Tasmanians, the number is even higher: 92%. Many would rather wait years for equality than sit through another debate of that scale.