Here's How Difficult It Is To Have An Abortion In Your State
Australian abortion law is a patchwork state of affairs.
State MPs are pushing to decriminalise abortion in NSW and Queensland, where the procedure remains a crime despite legislative change in all other states and territories.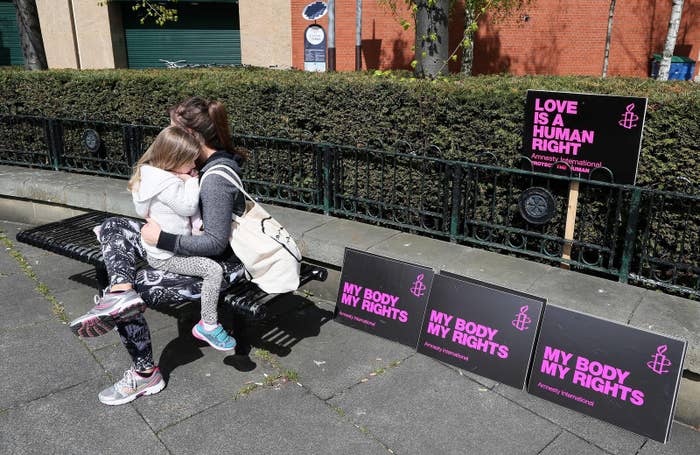 In late April, independent Queensland MP Rob Pyne told BuzzFeed News he would introduce a bill to decriminalise the procedure after a 12-year-old girl was pushed through the court system before she could terminate her pregnancy.

He will move the bill on Tuesday.
"This case has just made up my mind. We just can't have this sort of thing happen," he said.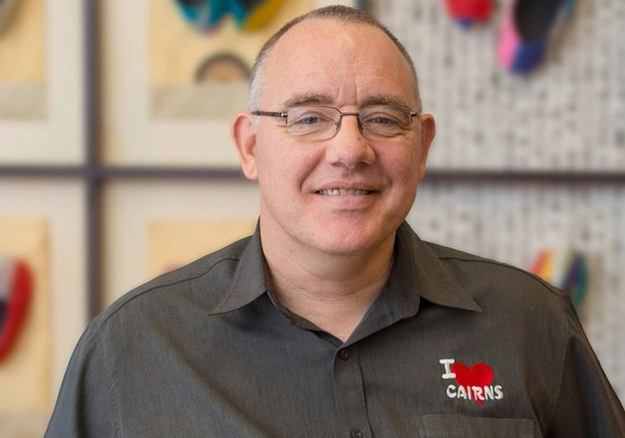 NSW Greens MP Mehreen Faruqi released a draft bill last week that would do the same in NSW, as well as introduce a 150 metre exclusion zone for protesters outside clinics.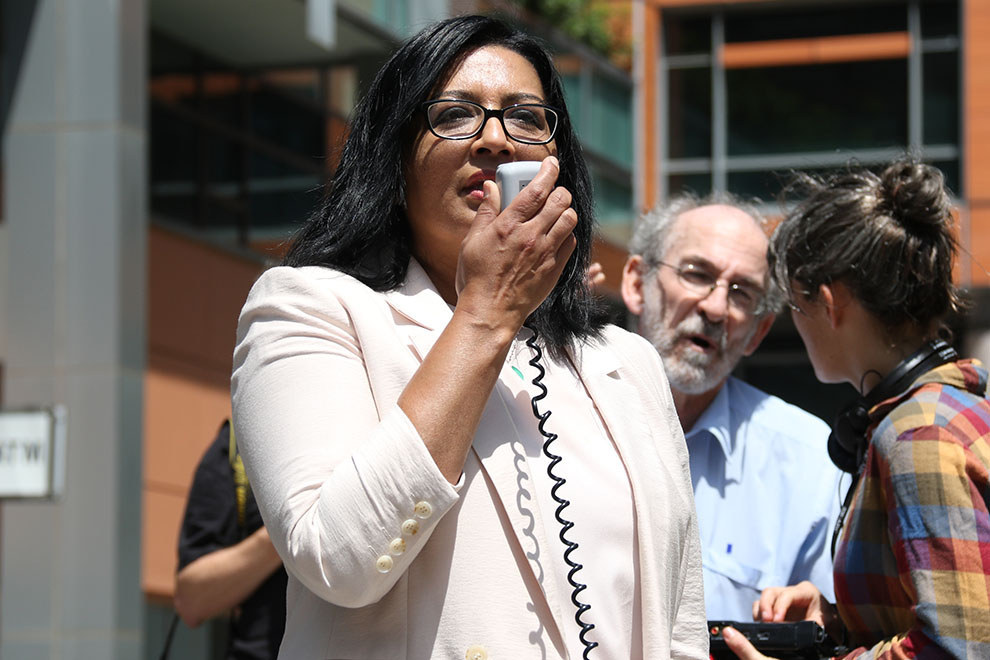 "This is a conversation NSW Parliament has been avoiding for more than one hundred years," she said. "We know that the decriminalisation of abortion has strong support in the community, across party affiliation, age groups, and urban and regional areas."
Last week, NSW Labor MP Penny Sharpe also announced she would introduce a bill to set up safe access zones around abortion clinics.
Similar exclusion zone legislation has been introduced in Victoria, Tasmania and the ACT.
In Australia, abortion law is a confusing, patchwork affair that varies from state to state. Here's the state of play.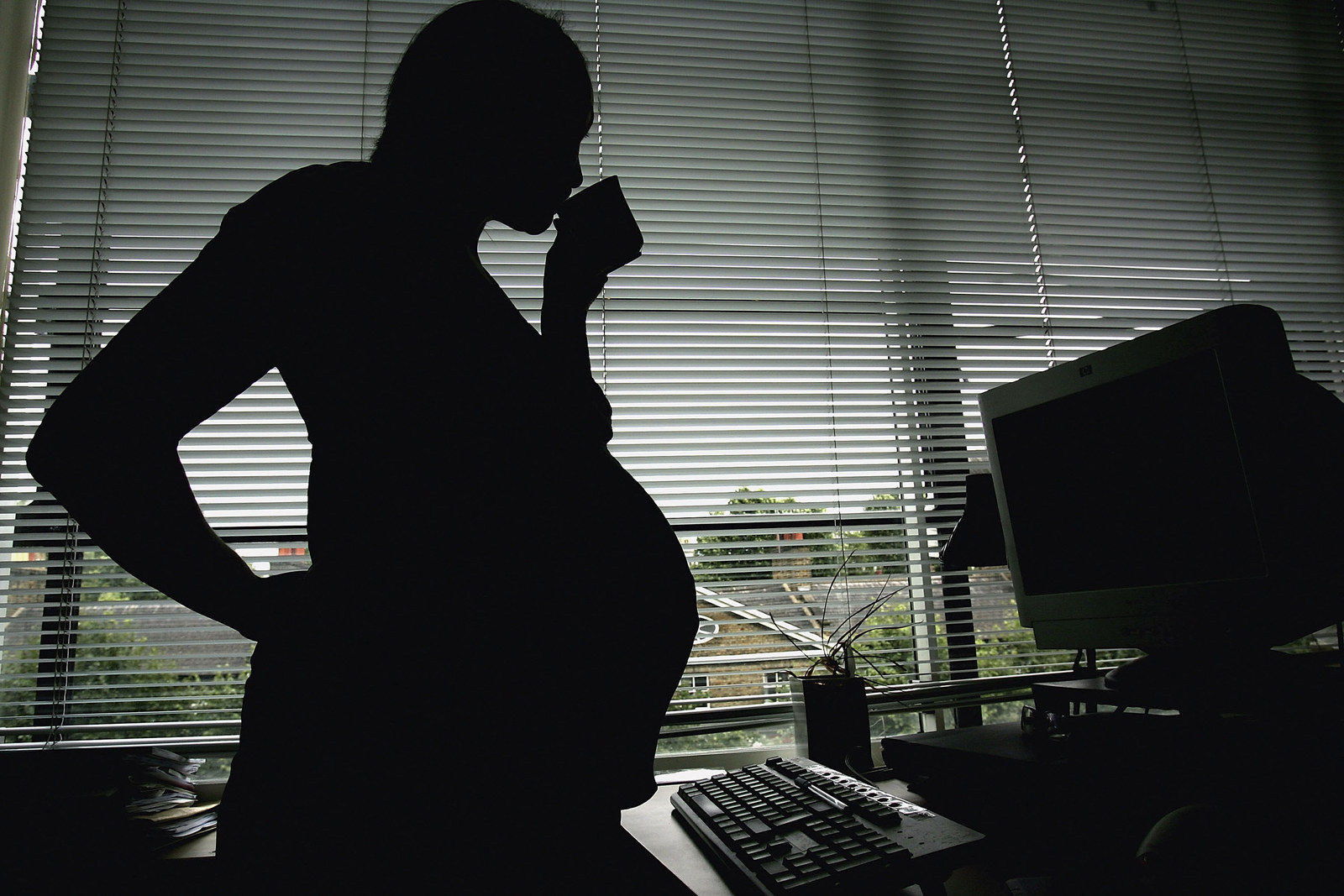 Queensland
In Queensland abortion is a criminal offence for both providers and people seeking the procedure. Through case law, abortion can be lawfully provided when the woman's physical or mental health is in "serious danger".
New South Wales
Abortion is a crime in NSW, both for women who seek abortions and doctors who perform them, and like Queensland is only lawful in certain circumstances under case law. Abortions can be carried out if the woman's physical or mental health is in danger, with social and economic factors under consideration as well.
Victoria
Abortion is legal to 24 weeks in Victoria, and is legal after 24 weeks if approval is sought and gained from a second doctor. Last year, Victoria passed a bill sponsored by Sex Party MP Fiona Patten making it unlawful for anti-abortion activists to harass people within 150 metres of an abortion clinic.
Tasmania
Abortion is legal to 16 weeks in Tasmania, and is legal after 16 weeks if approval is sought and gained from a second doctor. Under the Reproductive Health (Access To Terminations) Bill passed in 2013, it became unlawful to protest, harass or record within 150 metres of a clinic.
South Australia
Abortion is legal if two doctors agree either that continuing the pregnancy would lead to the endangerment of a woman's physical or mental health, or that the child would be born seriously disabled. The legislation also specifies that the person seeking an abortion must have lived in SA for at least two months, unless it's a medical emergency. Unlawful abortion remains a crime.
Western Australia
Abortion is legal in WA up to 20 weeks under a 1998 amendment to the Criminal Code. After 20 weeks, a pregnancy can only be terminated if two doctors from a minister-appointed panel of six agree that the woman or fetus has a "severe medical condition" that justifies the abortion. People under the age of 16 seeking an abortion must gain parental consent or a court order.
Northern Territory
Under the Medical Services Act, abortion is legal in NT up to 14 weeks if two doctors are in agreement that the woman's physical or mental health would suffer, or if the child would be born severely disabled. The act also allows for abortions up to 23 weeks in emergency cases. In NT, abortions must be carried out in a hospital and access to the RU486 drug is restricted, leaving many women in dire situations.
Australian Capital Territory
Abortion has been legal in the ACT since 2002. The ACT also has a protest law that makes it unlawful to protest within 150 metres of a reproductive health service.