Chester, a Japanese Chin rescue dog, was stolen during an evening walk in Melbourne on Wednesday.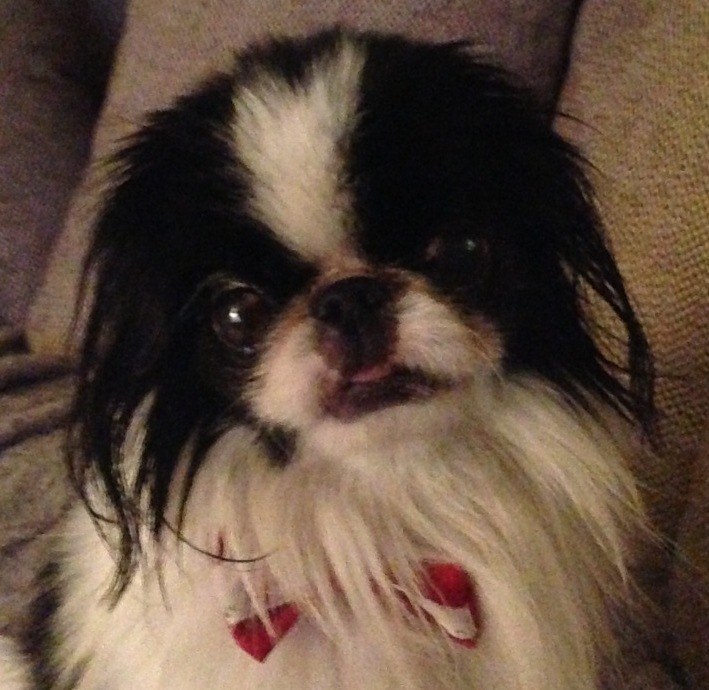 Chester, aged around 6 or 7, has been through a lot. He was recently rescued from a breeding farm and has only lived with his current owner for eight weeks.
He is blind in one eye and cannot bark as he has no vocal chords.
Chester was on an evening walk with his owner, a 53-year-old man from Strathmore, at a reserve in Glenroy when they passed a group of four teenage boys.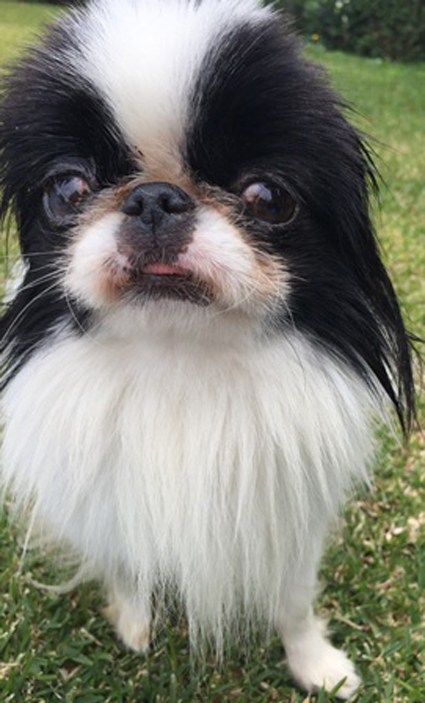 Minutes later, the man realised Chester was gone, and spotted two of the teenage boys fleeing up a nearby hill.
Police believe the teens may have stolen Chester, and have launched a public appeal to help find him.
Anybody with information is urged to contact Crimestoppers on 1800 333 000 or on their website.