Outgoing president of the Australian Human Rights Commission Gillian Triggs has said in a departing interview that the government is "ideologically opposed to human rights".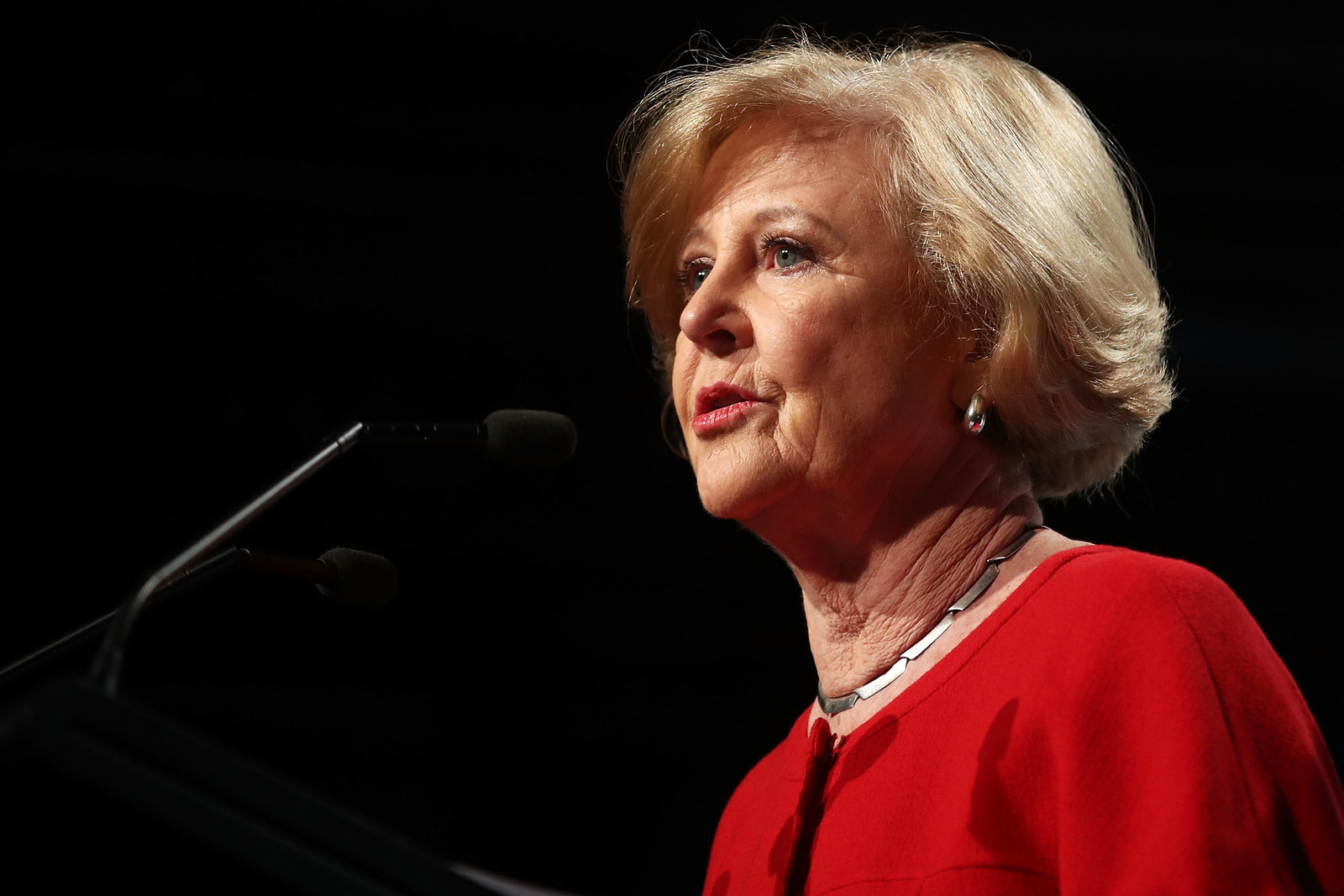 Speaking to ABC Radio on Wednesday morning, Triggs said she believed human rights in Australia had "regressed" in the five years she served as president.
"Of course I would rather not be observing that," she said.

"To be honest in answering the question, I'd have to say, for the Australian public, we are regressing on almost every front – whether it's women, Indigenous, homeless, and most of course, asylum seekers and refugees."
Asked why, Triggs said: "It's partly because we have a government that's ideologically opposed to human rights.
"It's exacerbated by the distance of most Australians from where these problems are actually most visible," she added. "It's out of sight, out of mind."
Triggs also noted that Australia has no Bill of Rights against which government actions can be checked.
Triggs battled against the government and the conservative media on a number of significant fronts throughout her five-year term, including the inquiry into children in offshore detention and the controversial racial discrimination case against three Queensland university students.
During the interview with the ABC, Triggs said Australians were also "unnerved" by constant talk about terrorism.

Last week, the Turnbull government announced its plans for a new Home Affairs ministry, drawing together the Australian Border Force, the federal police and intelligence agencies, all under current minister for immigration and border protection Peter Dutton.
"We've been lulled into a sense that anything the government wants to do in centralising power, and in giving ministers really unprecedented discretion without the supervision of the court, is something the public has accepted because they say, we want a secure nation, and we want to secure our borders, and I fully understand that," she said.
"But it's extremely dangerous as we move towards a highly centralised government with in many cases a denigration of the courts and the supervisory role of the courts."
But despite the relentless animosity and clashes with the government and conservative media, Triggs said she had "no regrets" over her time in the role.
"I believe we've done a terrific job. We've stuck to the facts, we know the facts are right, we know the law is right, and we're very proud of that."