A bill intended to make it easier for transgender people to list the correct sex on their birth certificate was slammed as a "Trojan horse for gay marriage" in the South Australian parliament before being voted down.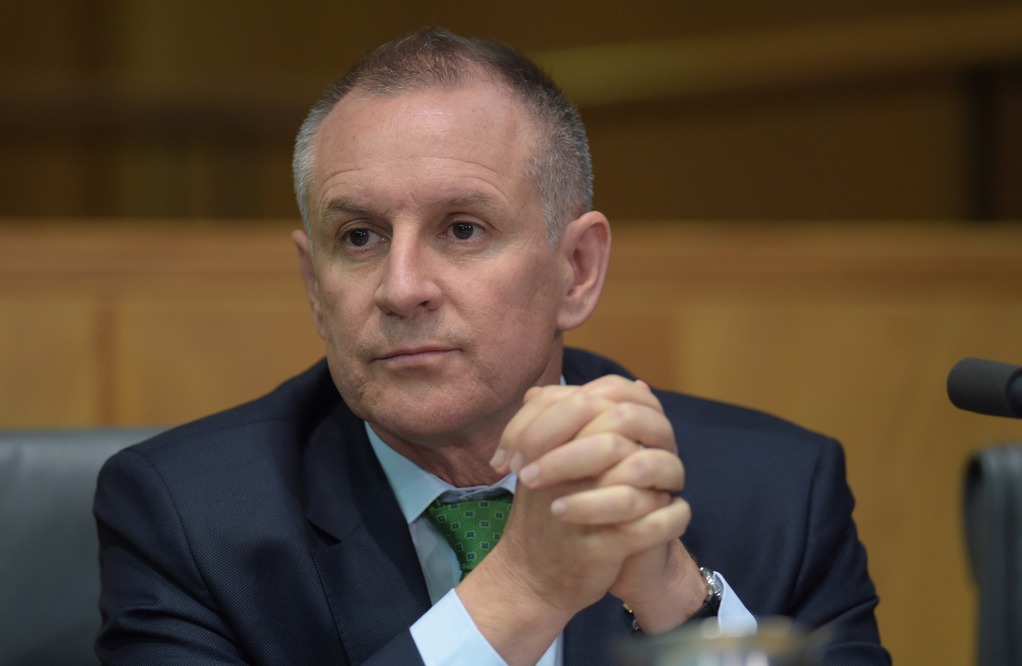 The bill, introduced earlier this year by Labor premier Jay Weatherill (pictured), was voted down in the parliament on Thursday by a combination of Liberal, Labor and independent MPs.

It would have repealed the almost 30-year-old Sexual Reassignment Act and introduced new guidelines for transgender people changing the sex on their birth certificate.
During debate on the bill on Wednesday, Liberal MP Adrian Pederick criticised the bill for removing the requirement of genital surgery, saying it was a "Trojan horse for gay marriage".

Pederick argued gay couples would abuse the new law by changing their registered sex in order to marry.
"You may have a gay couple, whether it is two ladies or two gentlemen, and to get around the federal Marriage Act one of them decides that if they are a man they will become a woman and if they are a woman with a lesbian partner they will become a man," he said.
"I believe that could well and truly happen under this legislation. There is nothing ruling it out at all."
Under the proposed bill, people seeking a change of sex or gender must provide evidence from a doctor or psychologist about clinical treatment for their gender dysphoria. This practice is in line with federal guidelines.
The current system in South Australia is convoluted, requiring people to undergo surgical procedures that are not actually available in the state, and to seek permission from a magistrate.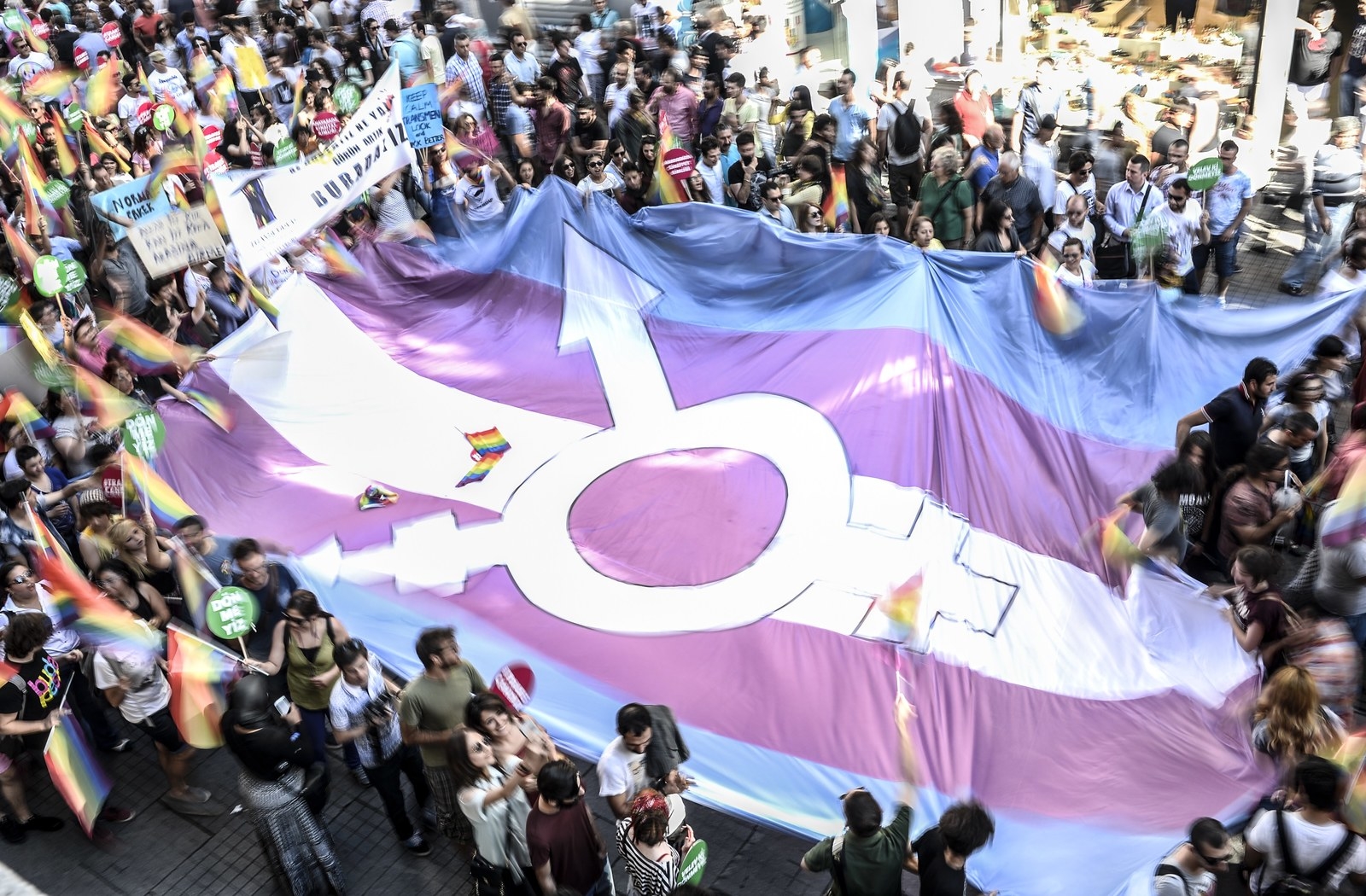 The final vote was 19-19, with the speaker casting a deciding vote against the bill.

Six Labor members voted against the bill, including attorney general and deputy premier John Rau, Tom Koutsantonis, Jack Snelling, Tom Kenyon, Stephen Mullighan and Tony Piccolo.

A Labor insider told BuzzFeed News the six MPs who voted against the bill represent the "Bernardi right" of the Labor party in South Australia.
The name is taken from federal Liberal senator Cory Bernardi, a social conservative known for his opposition to various LGBTI-focused reforms.
"The hard right is trying to flex their muscle, show that they are still strong in South Australia", despite having lost these debates within the Labor party nationally, the source said.
It is Labor party policy in South Australia that surgery should not be a requirement for people to change their gender. Weatherill allowed Labor MPs a conscience vote on the issue.
The Labor source criticised Weatherill for having "a bit of complacency" around the timing of the vote, which occurred with several MPs, including the premier himself, absent.
In a press conference on Friday, Weatherill signaled he will reintroduce the bill either later this year or next.