The NSW government asked the Gayby Baby creators to remove a mention of the NSW department of education from an email promoting the film.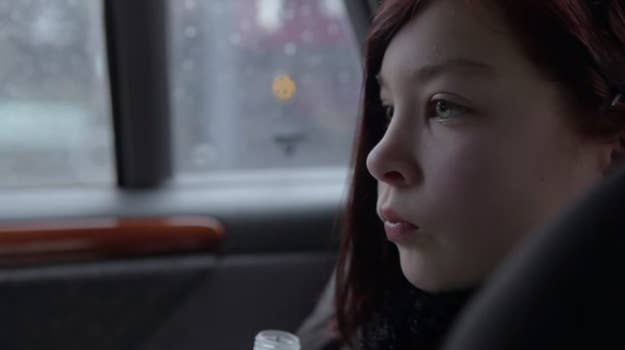 Australian documentary Gayby Baby, about four young people raised by same-sex parents, made headlines in August last year when it was banned by the government from being shown in NSW classrooms during school hours.
An email newsletter on Friday from the Gayby Baby creators said the acclaimed documentary was set to be screened in schools again for Wear It Purple Day on August 26.

"After last year's screenings in NSW were cancelled by the government, we are delighted to announce that Gayby Baby is celebrating LGBTIQ pride on Wear It Purple Day once more – this time with the full support of the NSW Department of Education and the Victorian Government," the email read.
However, a second email was sent shortly after, with the mention of the NSW Department of Education removed.

Producer Charlotte Mars told BuzzFeed News she had been contacted by the department and asked to amend the email.
Mars said the Gayby Baby team had had a number of positive meetings with the NSW Department of Education, saying "there's been a lot of support there".
"There are some real heroes who have come forward in the department, and worked with us, and that's why we wrote it in the newsletter," she said.
Mars said she felt confused by the request to amend the email.
"The department has been so positive with us, and then to ask for the change, it's a very mixed message," she said.
A spokesperson for education minister Adrian Piccoli told BuzzFeed News, "NSW public schools determine which resources they use to support their academic, student wellbeing and other programs, complying with departmental policies and procedures as required."
"The department does not endorse externally produced resources."
Since the controversy over the film, director Maya Newell and producer Charlotte Mars have worked to create a teacher toolkit to accompany the film, which is aligned with the national and NSW curriculum.