Students Complain After Gay Conversion Advocate To Be Hosted At University
James Parker describes himself as a "happily married heterosexual dad".
Students at the University of Sydney have complained to the office of the vice chancellor and the president of the student union over an upcoming event featuring a man who says he successfully underwent gay conversion therapy.

At an event run by the Catholic Society on Wednesday, students will hear from James Parker, a writer and speaker who has previously been involved in the "Journey Into Manhood" conversion program run through the UK group, People Can Change.

In 2014, Parker wrote a piece for the International Business Times titled "Gay Conversion: I Slept With Over 200 Men, Now I'm a Happily Married Heterosexual Dad".

"I don't miss the gay lifestyle I left behind – when I visited my ex-boyfriend, five years after therapy, it brought to home to me the drawbacks of that life," Parker wrote. "His voice had become camp and weak, and he had even contracted HIV."
Gay conversion therapy has been condemned by the Royal Australia and New Zealand College of Psychiatrists and the Australian Psychological Society. In 2015, a report from the UN High Commissioner for Human Rights called for nations to ban the practice and described it as "unethical, unscientific and ineffective and, and may be tantamount to torture".

Commerce student Georg Tamm, who is gay and Catholic, told BuzzFeed News inviting Parker to speak glorified the harmful practice of gay conversion therapy.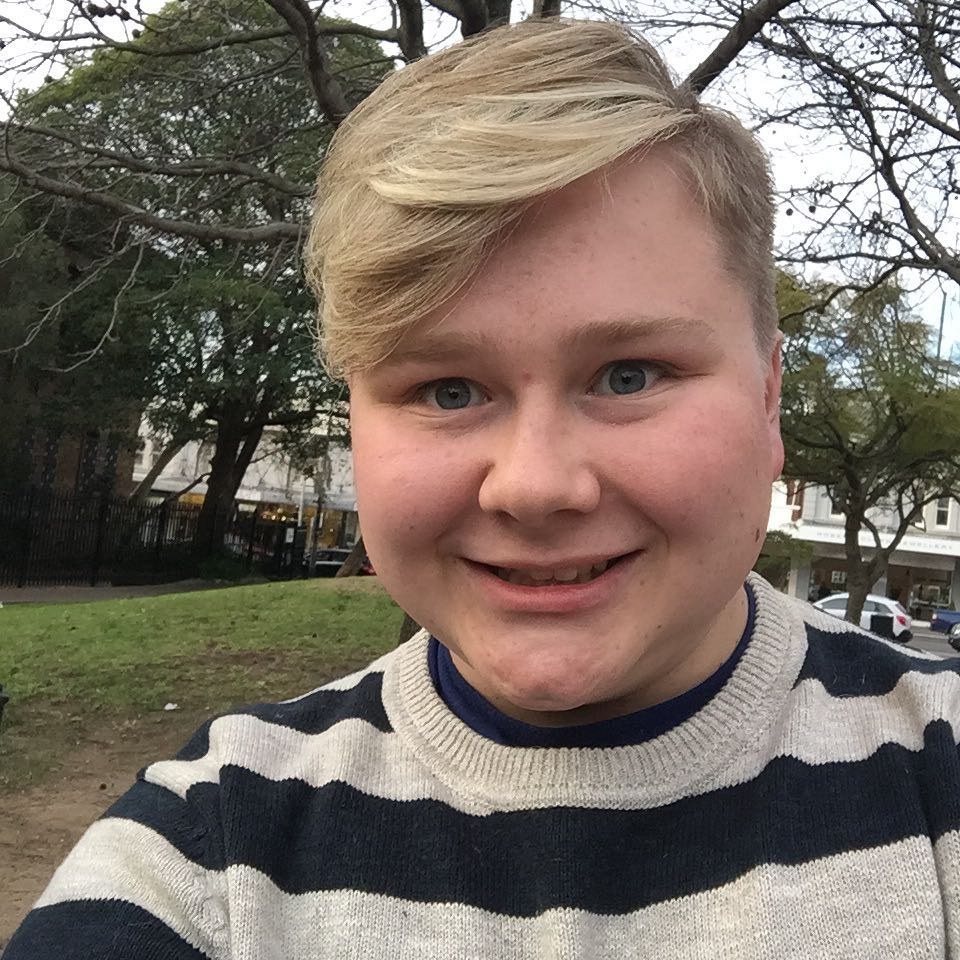 "I would have been OK with them inviting a priest, discussing why men and women are made for each other according to the Catholic scripture. That would have made sense to me," he said.

"But I don't see the pertinence of inviting someone who is supposedly a patient of successful ex-gay therapy, when it has no scientific merit and is actually quite dangerous."
Tamm said he is worried about students who may be questioning their sexuality or having difficulty coming to terms with it.
"Quite frankly, the Catholic Society doesn't seem to care about the welfare of those students," he said.
"I'm upset that this is not a message of love and tolerance. I think this is pushing people away from the Catholic Church at a time when we need people to take the religion seriously and do good things with it."
Sydney University Queer Officer Evan Jones told BuzzFeed News he wanted the student union to stop Parker from speaking on campus and to refuse to fund future events that promote gay conversion therapy.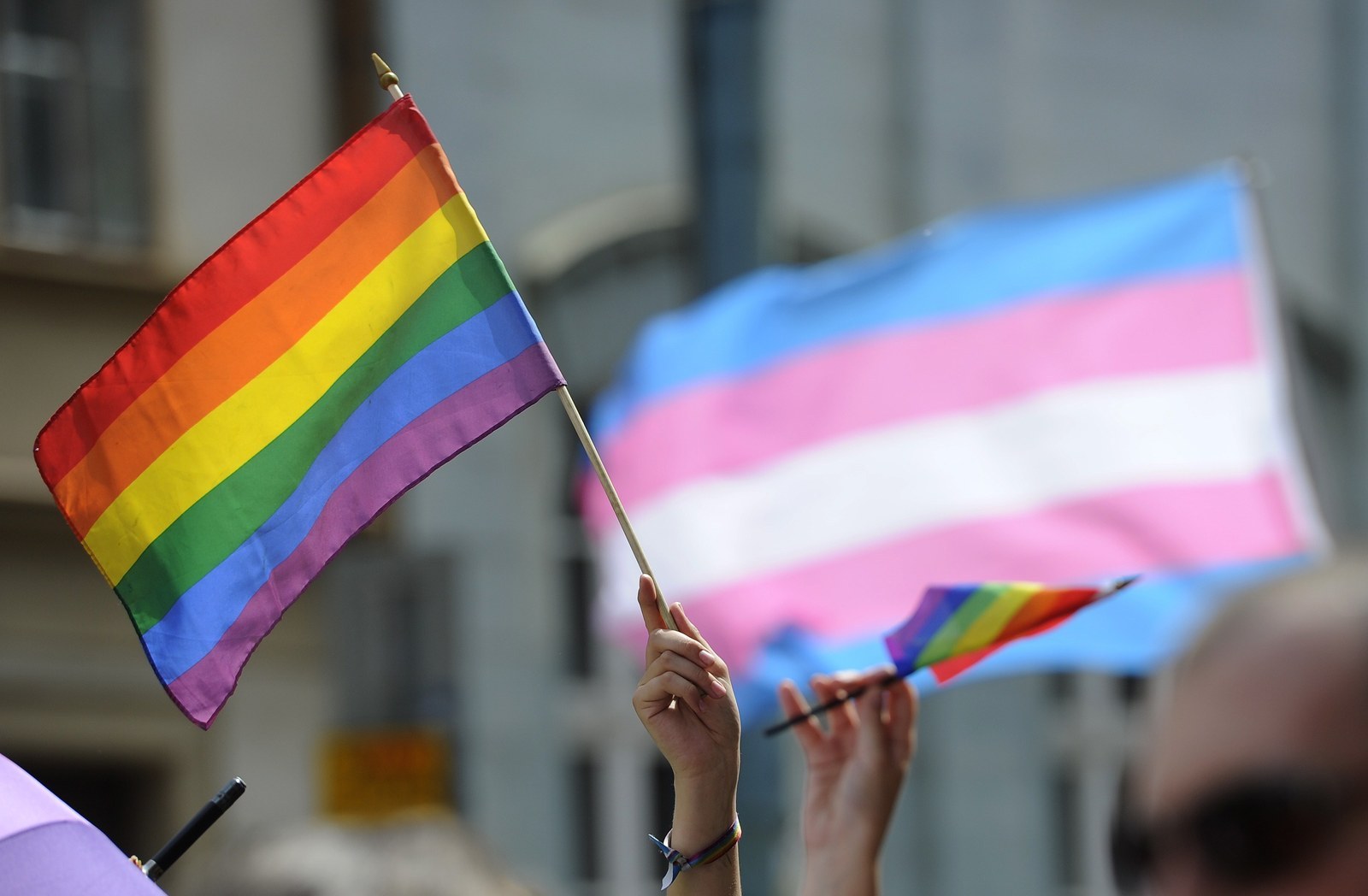 Jones and his co-officer Marcus Wong sent a letter to the student union president, Alisha Aitken-Radburn, on Sunday night.
Tamm wrote to director of student support services Jordi Austin and was contacted by the vice chancellor's office, who thanked him for bringing the event to their attention and said they too would contact Aitken-Radburn.
Aitken-Radburn told BuzzFeed News she had received one formal letter of complaint and the board of the student union would discuss the matter on Monday afternoon.
Catholic Society president Francis Tamer said Parker does not endorse and would not promote gay conversion therapy.
"James is simply sharing his experience and testimony and its relation to the complementarity of men and women, and we have no doubt he will do so with charity and good will."
"The Catholic Society does not seek to outcast or preach hate against any students on campus, regardless of their beliefs and identities. However, we are entitled to present the Catholic perspective on complementarity and the assumption it endorses gay conversion therapy is not correct."
Tamer said he didn't think the controversy was reflective of a wider trend against faith-based activities on campuses.
"We have many people, a lot non-Catholic, who attend these events to learn and understand more about the Catholic faith," he said. "The majority of people are fine with different groups, whether religious or not, presenting their perspectives on social issues."
In response to a number of complaints on the event page, members of the Catholic Society urged students to come along and hear the talk before they judged it.

"This talk is about the complementarity of men and women, it is not intended as 'gay conversion' therapy," wrote Tamer.
"Of course, there are different opinions and schools of thought on the matter of gender identity and compatibility, and that's understandable – everyone is entitled to present their view."
"I am amazed by the biased and close-minded comments made on this event page," another person wrote. "If you want to criticize, then listen to the talk first and then be free to say what you want to say afterwards."