A report has raised serious human rights concerns about the treatment of asylum seekers detained in Australian detention centres on Manus Island, Papua New Guinea. In particular, the report found LGBT asylum seekers face mistreatment and abuse.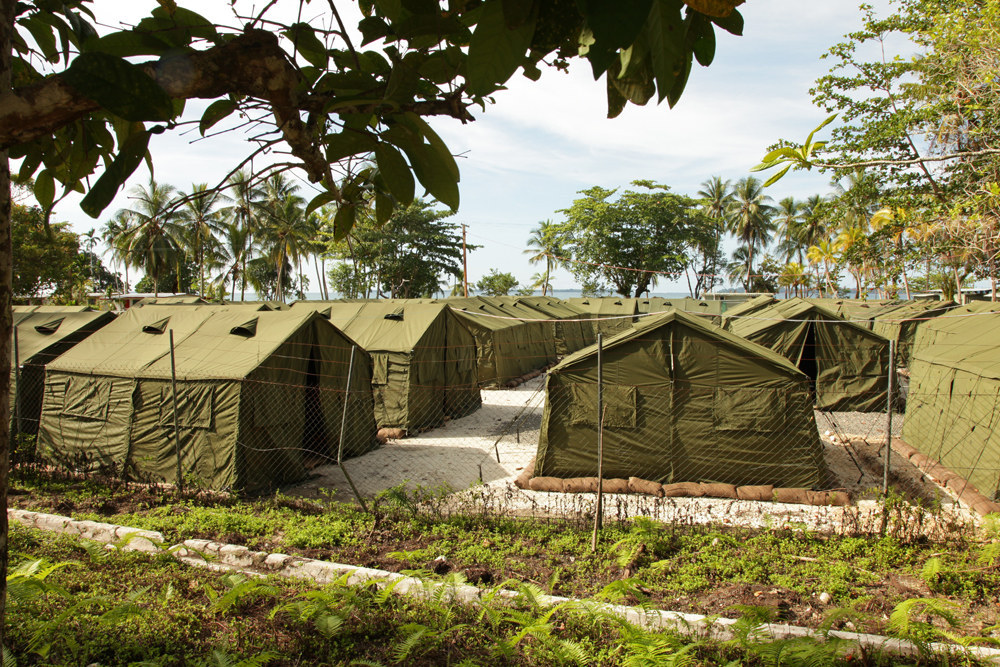 The Human Rights Watch report slammed the Australian government's offshore processing system, criticising lengthy delays, restrictions of freedom of movement and work, and mental health issues that are rife among the men detained in PNG.
"After two years, Australia's experiment in offshore detention has been a disaster," said Elaine Pearson, Australia director at Human Rights Watch.
"Even the few people provided refugee status have been denied freedom of movement and the right to work. All should be allowed to move on with their lives in dignity and security."
Compiled by the Human Rights Watch and the Human Rights Law Centre, the report was put together based on several interviews with asylum seekers, immigration officials, police, hospital staff and other service providers.
In Papua New Guinea, it is a criminal offense to have consensual homosexual sex. As a result, many gay asylum seekers fear being resettled into the PNG community.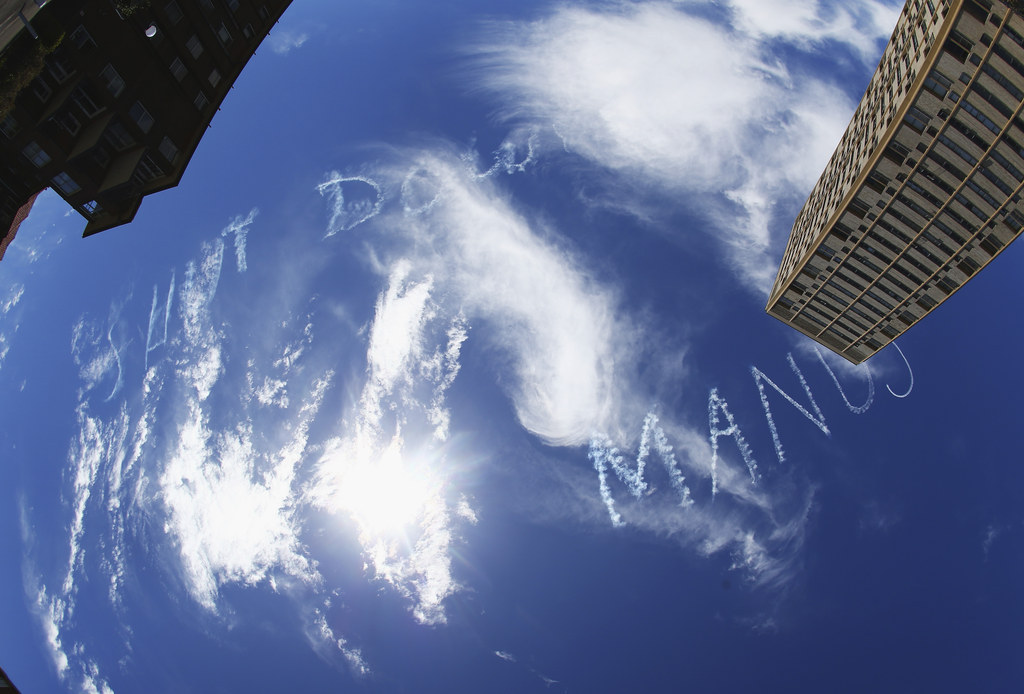 "We did hear there were some [asylum seekers] who were refusing to move to the transit centre because they were concerned about safety issues and repercussions from the authorities," said Pearson.
"They were scared they would be thrown in jail for being gay."
Asylum seekers are going to great measures to avoid persecution in PNG, said Pearson, with one man ripping up his documentation after being processed and opting to return to his home country instead.
"I have not come to stay in Manus, a country where it's possible [for a gay man] to be jailed for 14 years. If I wanted to live like this I would have stayed in Iran and gone to prison, been released, and then sent to prison again," said an anonymous asylum seeker quoted in the report.
Gay asylum seekers also face mistreatment in the centres from other detainees, the report says.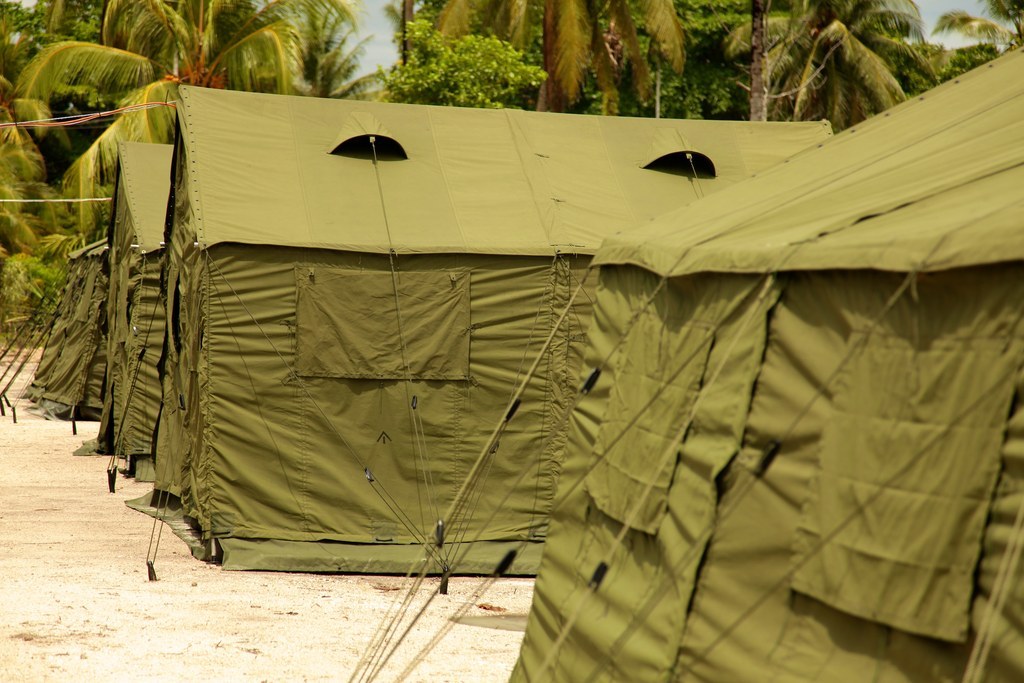 "Asylum seekers told us gay men had been sexually abused by other men in the detention centre," Pearson said. According to the report, gay men are shunned, assaulted and used by the other men in the detention centres, and are "extremely depressed."
"Everyone leaves me. No one considers me a friend," one gay asylum seeker said.
"Those few men who do are only with me because they want to take advantage of me sexually. They become my friends and after they use me they leave. And make fun of me. It's very hard here."
Minister Dutton's office did not respond to a request for comment.