Queensland Is Finally Going To Make The Age Of Consent Equal
Queensland is *finally* moving to equalise the age of consent.
Later this year, Queensland will become the last Australian state to introduce an equal age of consent for anal sex.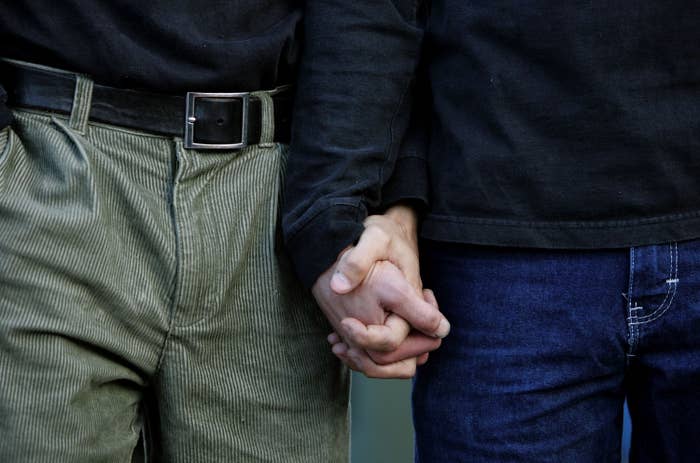 Health minister Cameron Dick told the parliament on Wednesday that the government would legislate to make 16 the age of consent across all lawful sexual activity.
Currently, the age of consent for anal sex in Queensland is 18, and 16 for all other sexual acts.
The announcement comes after an expert panel found the inconsistent age of consent had "adverse consequences" for young people, and made it harder to access information on safe sex.

"Making this change addresses a long standing case of legislative discrimination against gay men," Dick told the parliament.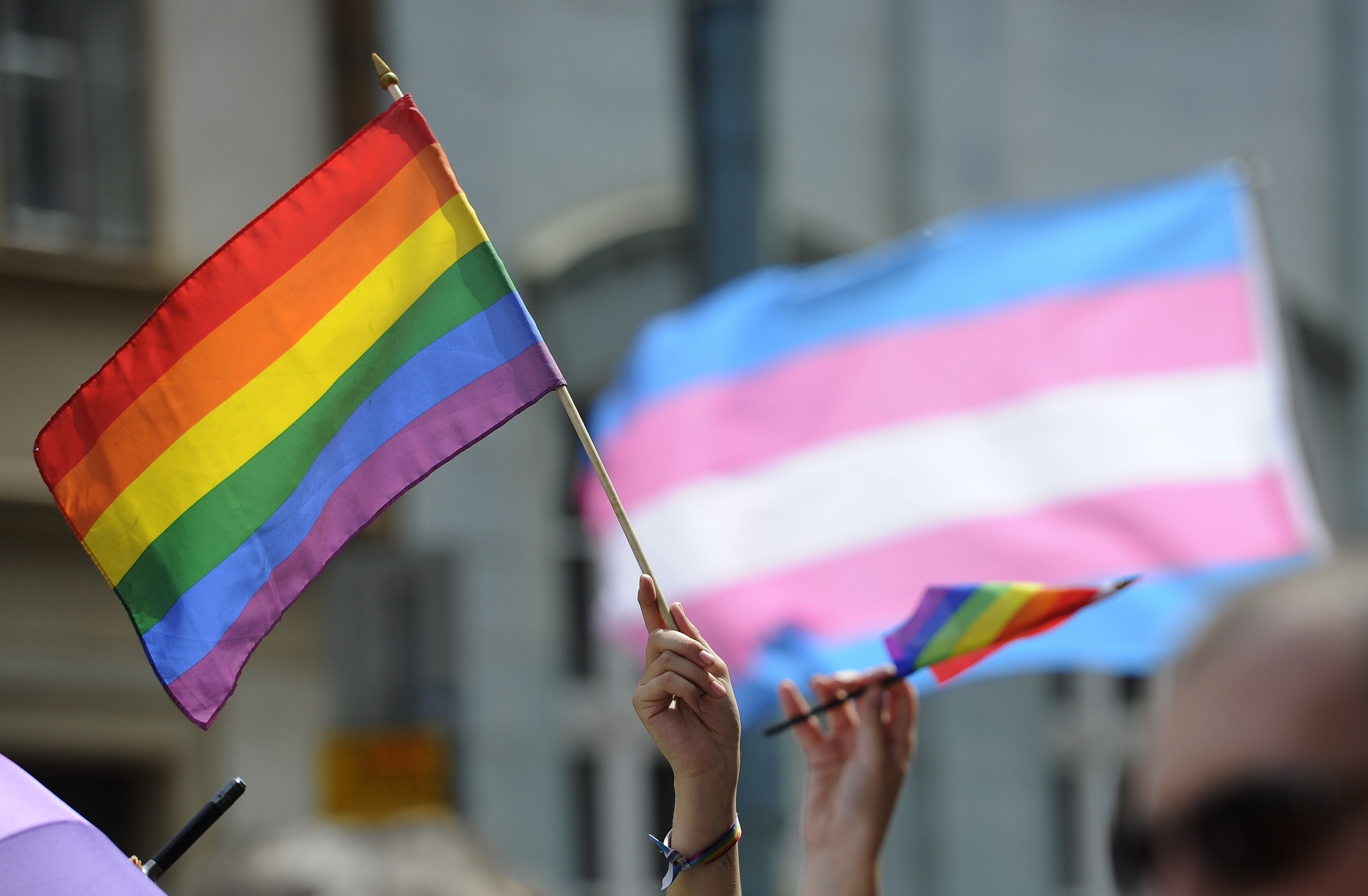 "One of the fundamental tenets of our society is equality before the law," Dick said.
"As health minister, I find it unacceptable that some Queenslanders are banned from discussing safe, consensual sexual activity with health professionals – it's archaic and its dangerous."
In all other Australian states, the age of consent is equal for all lawful sexual acts.
It is 16 in NSW, Western Australian, Victoria, the Australian Capital Territory and the Northern Territory, and 17 in South Australia and Tasmania.