A Young Festivalgoer Died After Taking Between Six And Nine MDMA Pills, Inquest Hears
One young person appears to have taken between six and nine pills that were 77% pure MDMA, the inquest heard.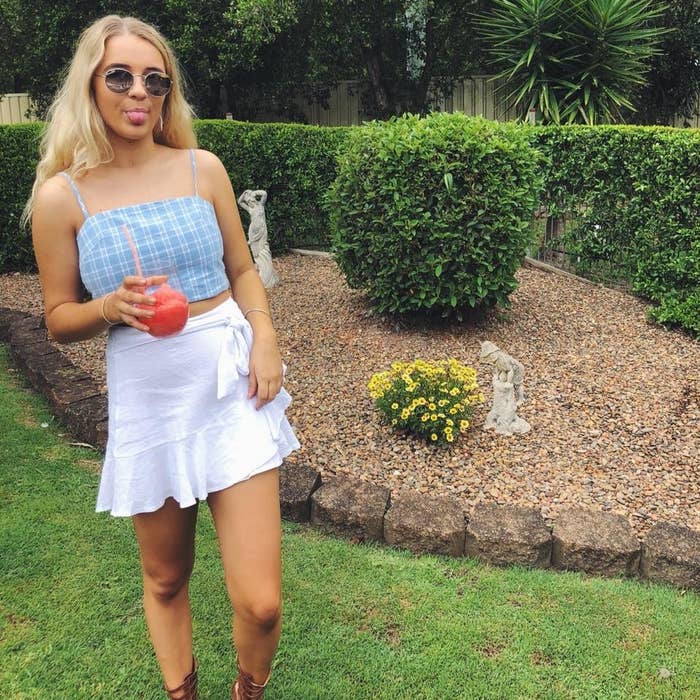 Five young people who died at music festivals across New South Wales in recent months appear to have taken drastically different numbers of pills, a court has heard.

A high profile inquest into the five deaths, which have dominated headlines over recent months, had its first preliminary hearing at Glebe Coroner's Court on Monday morning.
Acting state coroner Teresa O'Sullivan described the losses as "tragic" and repeated a warning delivered by the NSW Department of Health, saying: "We don't want any more deaths."
The inquest was announced following the death of 19-year-old Alexandra Ross-King after she attended the FOMO music festival in Sydney on Jan. 12.
It will also look at four other deaths over the past five months of people aged between 19 and 23.
Joshua Tam, 22, died after taking an unknown substance at the Lost Paradise music festival on the NSW Central Coast on Dec. 29.
Callum Brosnan, 19, died from a suspected drug reaction at the Knockout: Games of Destiny dance party in Sydney on Dec. 9.

In September, 23-year-old Joseph Pham and 21-year-old Diana Nguyen died from suspected drug overdoses at the Defqon festival in Western Sydney.
"It is clear that members of the public are extremely interested to learn why these young people have lost their lives," said counsel assisting the coroner Peggy Dwyer.
"The quantity of pills consumed by the young people who died is very different."

She said early evidence suggested one young person appeared to have taken between six and nine MDMA pills of 77% purity over the course of the day, while another appeared to have died after only taking one MDMA pill.
One young person had been mixing alcohol and MDMA, while others had not consumed any alcohol, she said. Some had sought medical attention and others had not.
Toxicology reports are yet to be issued for some of the deaths.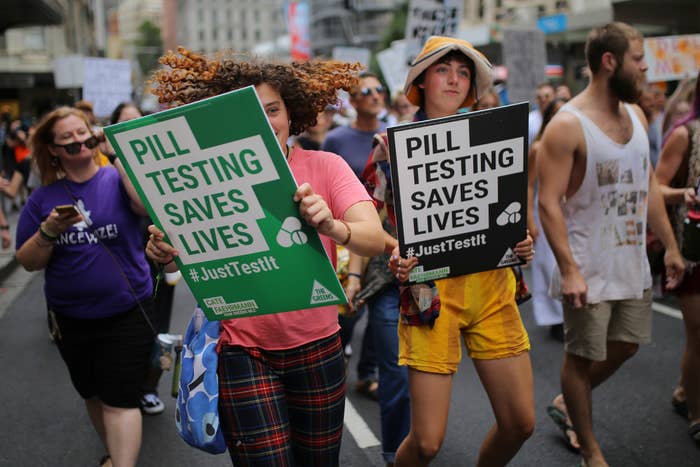 The issues of the inquest are yet to be determined, but Dwyer said it was likely to canvass things including the availability of water and refreshments at festivals, the provision of shade and rest areas, and the adequacy of medical services.

The inquest may include the deaths of two other young people at music festivals in the state, Dwyer said.

Dwyer also said she "hoped and anticipated" the inquest could be expedited and go ahead in the first half of this year.
The inquest comes amid a heated debate on pill testing in Australia. Advocates say testing pills of festivalgoers is the best way to minimise harm in the future, but so far state governments have been reluctant to adopt the practice.
The contentious issue was not mentioned at the brief hearing.
The inquest will be conducted by deputy state coroner Harriet Grahameand is back in court for another preliminary hearing on Feb. 28.