This is 9-year-old Domenic.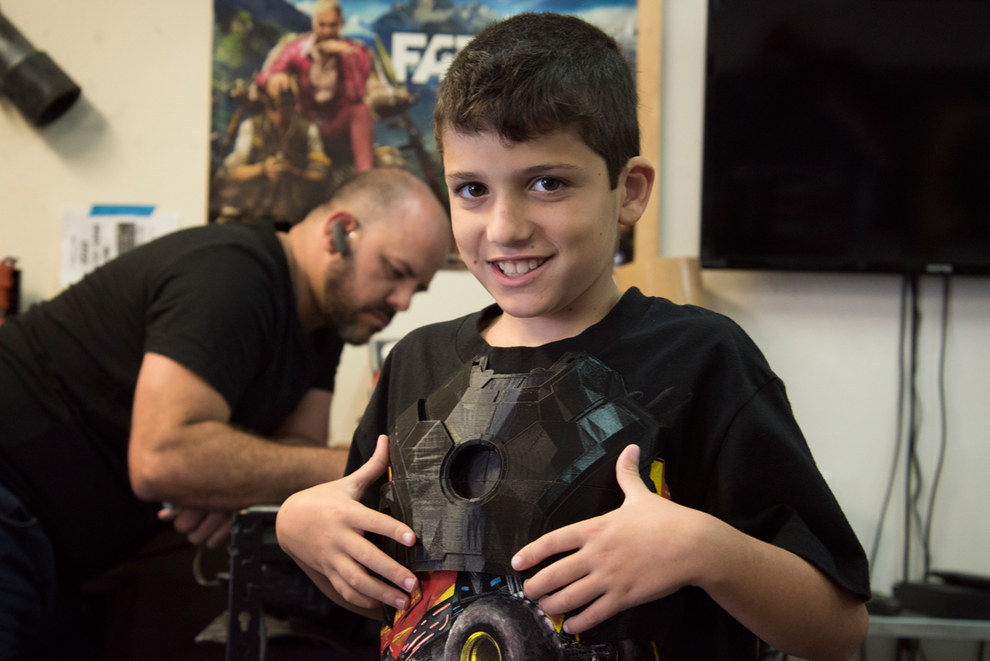 Domenic, who has cystic fibrosis, wants to be a "real-life superhero". Luckily, the Make-A-Wish Foundation and NSW Police have commissioned his services to help them save a local journalist who has been kidnapped by the evil and conniving Ultron.
Domenic took a helicopter ride to his secret mission at NSW Police headquarters...
...and got into proper superhero gear before setting off to rescue journalist Hope Joy.
Naturally, fans across Australia large and small are eagerly following Domenic's heroic mission.
Politicians sent Domenic their best wishes.
He even started trending on Twitter.
Famous faces jumped on board, with Aussie actor Liam Hemsworth sending Domenic a shout out.
And Robert Downey Jr too!
Only time will tell how his heroic mission plays out – but we've got a feeling Domenic will come out on top.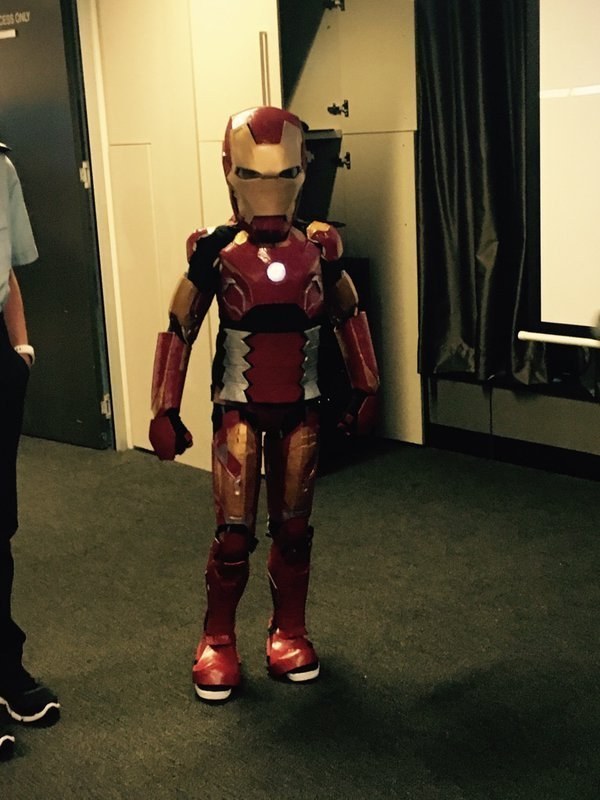 All the best, Iron Boy – we're all rooting for you.