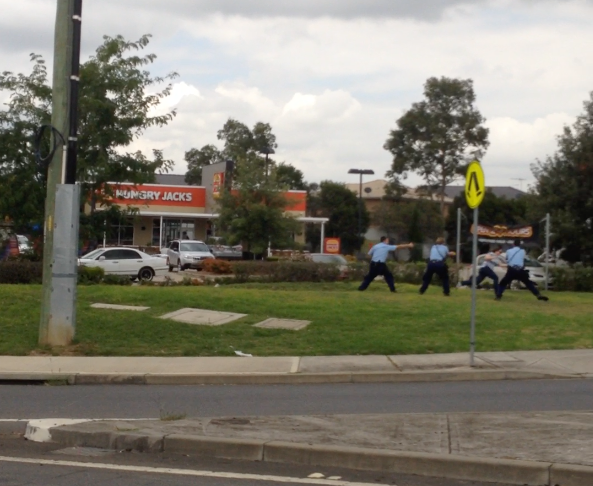 Courtney Topic was likely scared and having delusions about being under attack on the day she left her house carrying a large kitchen knife and was shot dead by police outside a Hungry Jack's restaurant, a court has heard.

Topic was 22 when she was killed on February 10, 2015, on a grass patch next to the carpark of the fast food chain in the Western Sydney suburb of Hoxton Park.
An inquest into the death is currently underway at the New South Wales Coroner's Court in Glebe.
Forensic psychiatrist Dr. Kerri Eagle told the inquest on Monday that she believed Topic was suffering from undiagnosed schizophrenia and likely experiencing a psychotic episode on the day she died.
Topic's actions may have been fuelled by delusions and voices in her head, and being surrounded by police would have heightened how scared she was, Eagle said.
Topic was surrounded by police officers shouting "Drop the knife" and "Put the knife down for me" before she died, the court heard last week.
One of the officers used capsicum spray on Topic and another attempted to fire a defective taser before a third, constable Ethan Teseriero, fired a fatal shot into her chest.
Sophia Beckett, representing the Topic family, asked Eagle whether that situation "would have fed into the paranoia and belief she was under attack".
"Yes, I believe it's likely it would have made her feel more afraid," Eagle said.
Police officers testified last week that Topic had run towards Teseriero with the knife before he took the shot.
Before police arrived, Topic had gone into Hungry Jack's holding the knife behind her back, bought a slushie, paid for the drink and waited for change and a receipt. She then left without displaying any violent behaviour or making threats, the court heard.

"She didn't appear to be holding the knife for any specific purpose other than simply carrying it," Eagle told the court.
"One could only speculate as to the reason she felt the need to carry a big knife. The most logical possible reason is that she was afraid and carrying it for her own protection."
Eagle said officers taking a different tack and trying to de-escalate the situation would have been a better approach, including trying to slow things down and build a relationship with Topic by asking her name, for example.
"I would avoid increasing her fear or startling her by making loud commands or yelling at her in an authoritative way," she said.
"An empathic approach demonstrates recognition you understand what the person might be going through. For instance, 'I can see you're upset. You seem to be afraid. Can I help?' That would be an empathic [response]."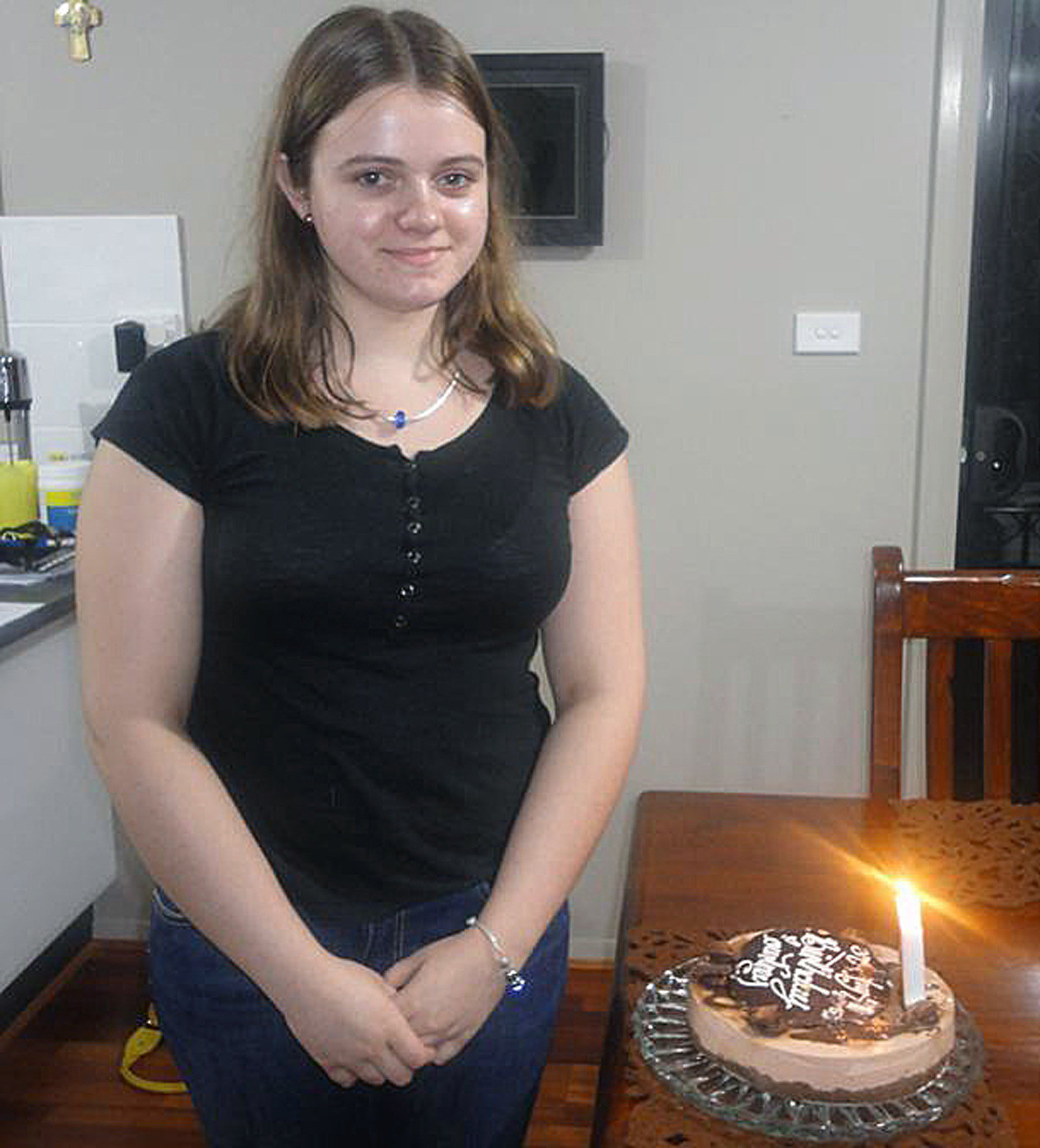 Eagle also noted that Topic "didn't appear to be responding at all" to police instructions to drop the knife which was unusual behaviour given how loud they were.

"She appeared to be quite distracted, confused by whatever was going on in her mind," she said.
Under questioning from Ray Hood, representing two of the police officers involved, Eagle said it was correct that police have to take into account their own safety and the safety of others when using de-escalation techniques.
Hood asked if it was "an astronomical task for someone who hasn't been trained" to observe someone for 10 seconds and know whether they are delusional or schizophrenic and how to approach them.
"Absolutely," Eagle replied.
Accredited Mental Health Intervention Team officers arrived at the scene seconds after Topic was shot, the inquest heard last week.
On the first day of the inquest on Monday last week, counsel assisting the coroner Gerard Craddock SC said Topic's mental state was a critical factor in assessing how and why she died.

"Her social cognition deficits and internal preoccupations likely resulted in her inability to respond as may have been expected to the police requests," he said.
Eagle agreed during questioning from Hood that there is much about Topic's mental state on the day she died that "we will never know".
These unknowns include the "inexplicable" reason Topic left her house with the knife, the nature of the delusions or voices she might have been hearing, and why she began to run in the way she did when surrounded by the officers.
But Eagle said she can be quite sure Topic would have had difficulty perceiving the emotions and expressions of the police officers.
"Whether or not on this particular day she was able to perceive emotion in the faces of others is a factor we cannot rely on as being accurate?" Hood asked.
"Actually, in my experience as a psychiatrist, and given all the information we have about Courtney's mental state in the months, even years, leading up to this, it was clear she was experiencing significant cognitive deficits particularly in areas of social interaction," Eagle said.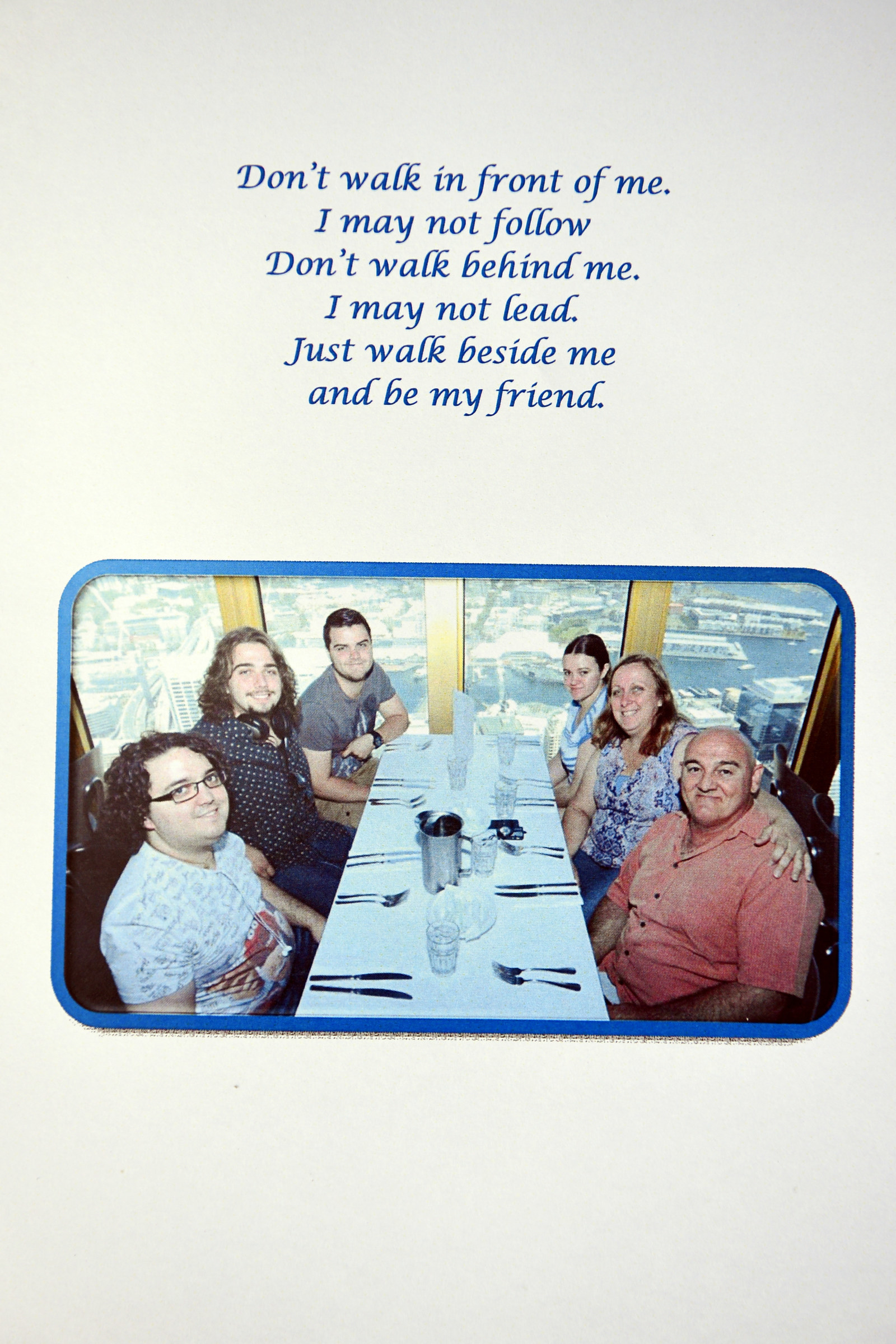 Eagle said the social cognition deficits were a "pervasive" symptom of schizophrenia, as opposed to hallucinations that may fluctuate between time periods: "You either have this or you don't. She did have social cognition deficits and that would have impacted on her ability to respond to others."
Eagle said she was not aware of past instances of Topic being violent or threatening, based on Topic's medical background and interviews with her family.
The court also heard that Topic was secretive about her symptoms of mental illness and kept to herself.
"She was isolating herself, she was reluctant to discuss her thought processes with others," Eagle said. "It may well have been that she had persecutory delusions or delusions of paranoia and that's why she was not wanting to disclose what was happening with her to others."
Eagle described one incident in which Topic shredded diary entries and other documents.
"She bought a shredder and had it in her room and was shredding large numbers of documents for no other apparent reason."
Senior constable Darren Jones, who used capsicum spray on Topic, told the inquest he used the spray after arriving at the scene and seeing Tesoriero with a gun and probationary constable Angela Tyson with a taser.
"I felt that lives were in danger," he told the court.
Asked to explain his decision to use the spray, he said: "Courtney would be affected by the [capsicum] spray. It would cause her facial irritation and significant discomfort. And other options could be deployed to reduce the threat that she posed."