Government senator Eric Abetz says all MPs will make their own decision when it comes to a parliamentary vote on marriage equality, regardless of how the Australian people vote on the matter in a nationwide poll.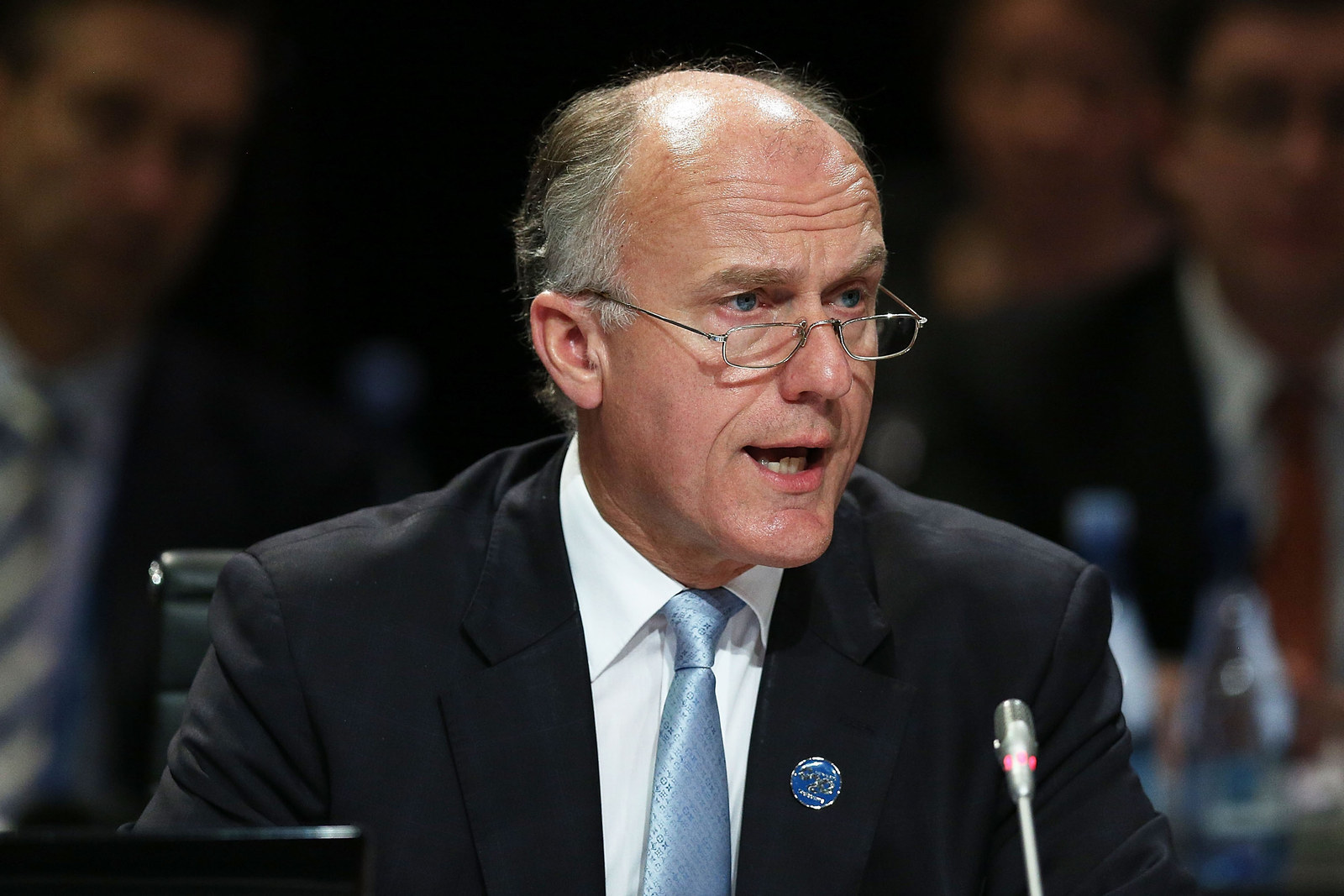 After the Guardian Australia reported Abetz's comments on Wednesday morning, senator Cory Bernardi told Fairfax Media he would definitely not vote in favour of marriage equality despite the result of a national poll.
Government policy on marriage is to hold a national vote, known as a plebiscite, after the next election, asking all Australians whether same-sex couples ought to be allowed to marry.

The Australian Electoral Commission has estimated the cost of such a vote at $158 million. The Labor opposition and pro-marriage equality groups have expressed concern over the non-binding nature of a plebiscite, saying it could be ignored by the government.
Prime Minister Malcolm Turnbull attempted to assuage these concerns last year, telling the parliament that anyone who thought the government would ignore the result of the plebiscite was "not living in the real world."
"When the Australian people make their decision, that decision will stick," he said. "It will be decisive. It will be respected by this government and by this parliament and this nation."

However, Senator Abetz told The Guardian Australia it would be "up to each member" of the Coalition to decide whether to vote in accordance with the results of the plebiscite.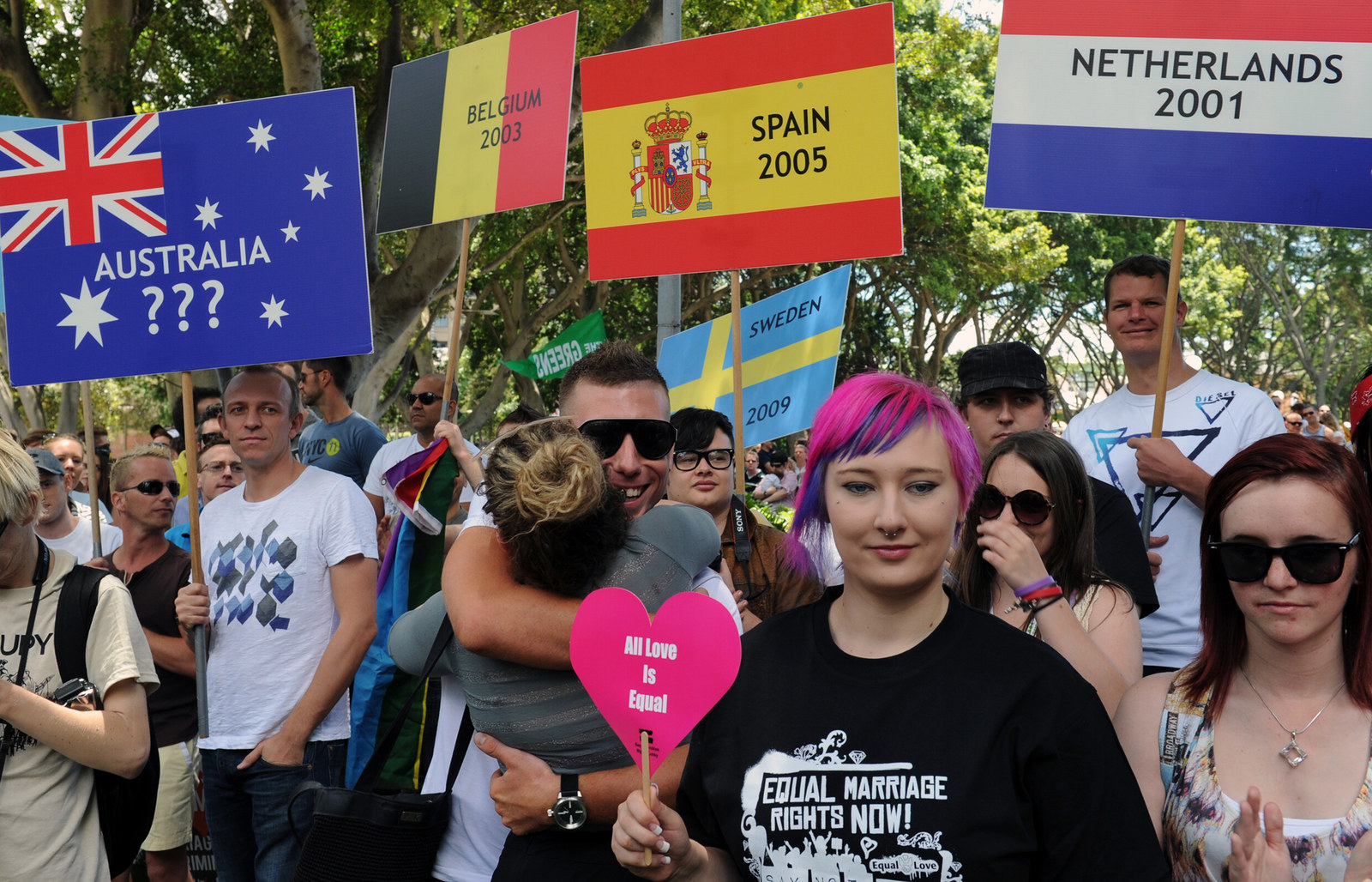 "I would need to determine whether [the plebiscite] really is an accurate reflection [of the national view], whether it is all above board or whether the question is stacked, whether all sides received public funding," he said.

"There will be people in the parliament who could not support the outcome of a plebiscite whichever way it went. If the plebiscite came back with a 'no' vote on marriage equality would [pro marriage equality backbencher] Warren Entsch drop his campaigning on the issue? I think not."
Entsch, a long-time supporter of marriage equality, told Fairfax Media Abetz's comments were "bizarre" and "extraordinary."
"It makes you wonder why we would spend millions of dollars on a plebiscite if you're not going to respect the result. I find it rather bizarre," he said.
"If people make a decision either way we should respect that. It will be a very brave individual - either in the House of Representatives or the Senate - who seeks to challenge the views of the Australian people."
Greens Senator Robert Simms described the plebiscite as "complete nonsense".
"Why should Australians be exposed to a costly and divisive plebiscite if conservative MPs aren't even bound to accept the outcome?" he said. "It's time for the parliament to decide and the Prime Minister should grant his members a conscience vote."
In October last year, it was reported that Turnbull was considering legislation that would lock in the result of a national plebiscite on marriage.