CCTV footage showing Indigenous woman Ms Dhu's last hours in police custody has been released.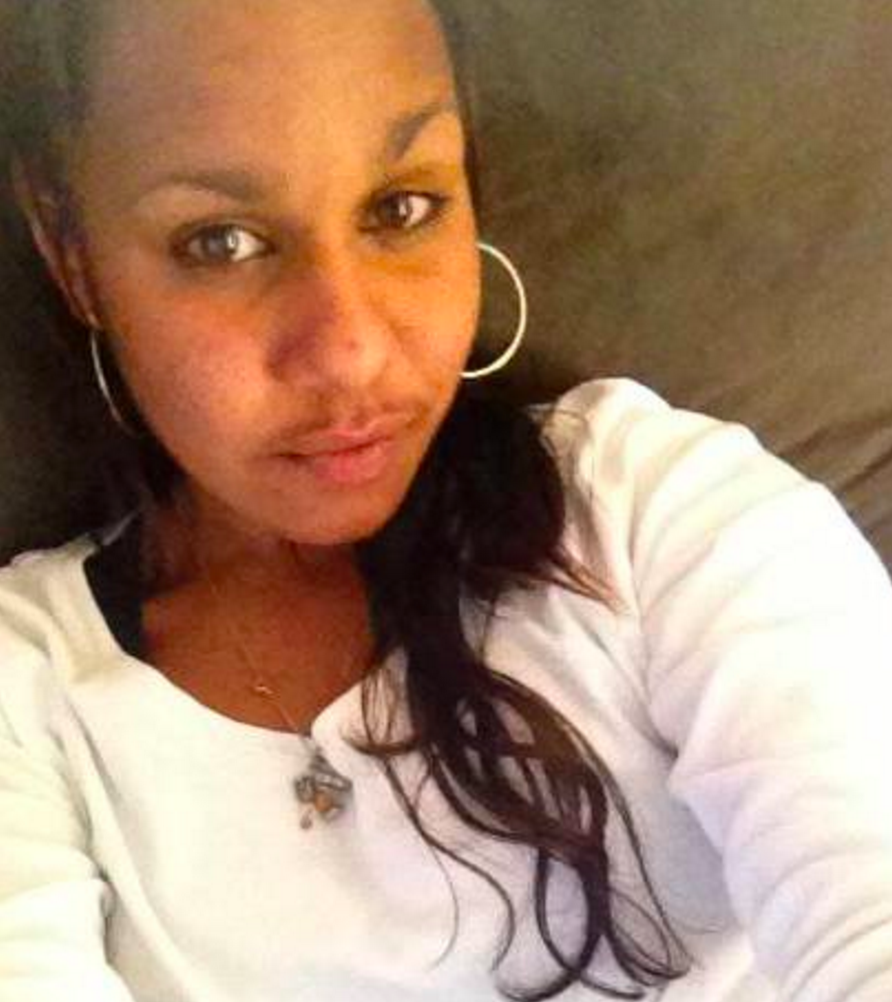 Ms Dhu, whose first name can't be used for cultural reasons, was locked up in August 2014 for $3,622 in unpaid fines. Within 48 hours of being taken into custody in South Hedland in Western Australia's Pilbara region, she was dead.
She died an agonising death from septicaemia and pneumonia stemming from an infection from a broken rib that was a result of domestic violence. Dhu was taken to the South Hedland Health Campus three times while in custody. The first two times medical staff thought she was pretending to be in pain.
On the third visit, she was pronounced dead.
In CCTV footage from August 4, 2014, senior constable Shelly Burgess can be seen approaching Ms Dhu, who was lying on the mattress, and pulling her up into a sitting position at 12.11pm.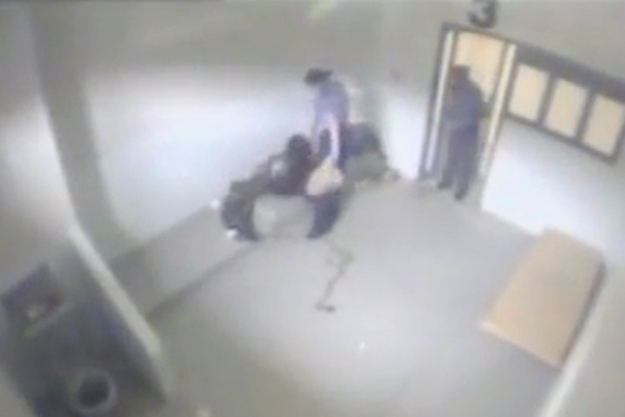 Burgess then lost grip of Ms Dhu, causing her to fall backwards and strike her head on the concrete floor.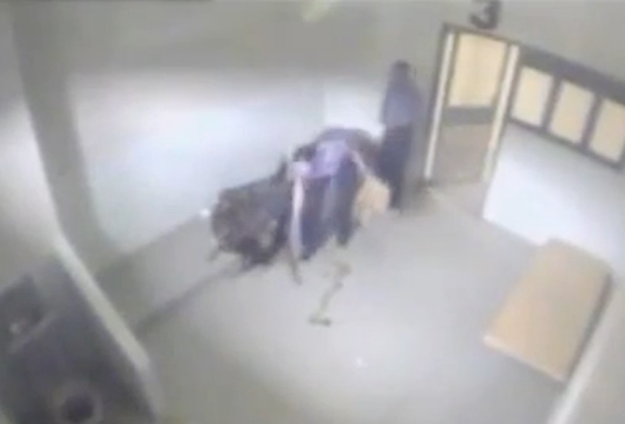 About 20 minutes later, police re-entered the room. Unable to move, Ms Dhu was dragged off the mattress and out of the room by constable Chris Matier.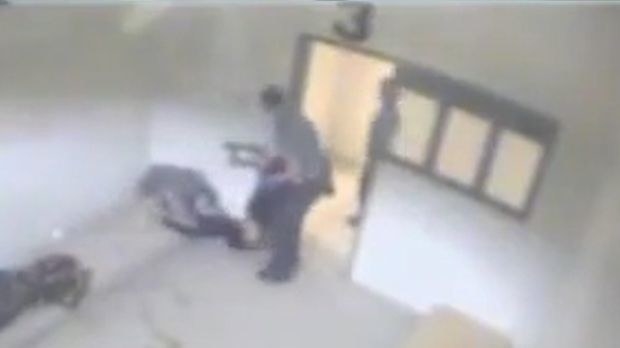 Once outside the room, Burgess picked up Ms Dhu's legs.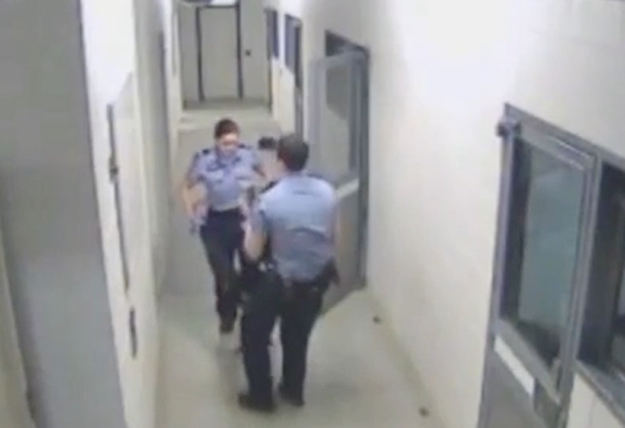 The two officers carried her to a waiting police vehicle and lifted her inside.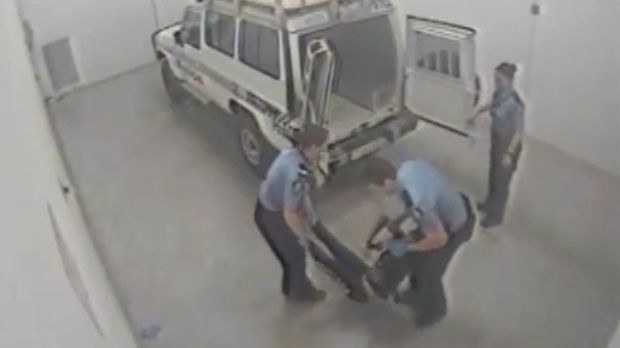 Coroner Ros Fogliani ordered the release of the CCTV footage as she handed down the findings of an inquest into Ms Dhu's death.
Fogliani said in her findings a number of police officers had acted in an "unprofessional and inhumane" manner. She was critical of clinicians who treated Ms Dhu during her time in custody.

She made 11 recommendations, including that WA adopt a custody notification service, that the WA police introduce more targeted cultural competency training for dealing with Aboriginal people, and that automatic jail time for unpaid fines be outlawed.

Ms Dhu's family has been fighting for the release of the CCTV footage, which they say would ensure her death was not in vain by leading to more scrutiny of police and health workers in their duty of care towards Aboriginal people.

Footage of Ms Dhu's final moments outside the health centre, where she went into cardiac request, were redacted at the request of her father, Robert Dhu.