Australian of the Year nominee Cate McGregor says marriage equality opponents will incite panic over transgender people in bathrooms during the plebiscite.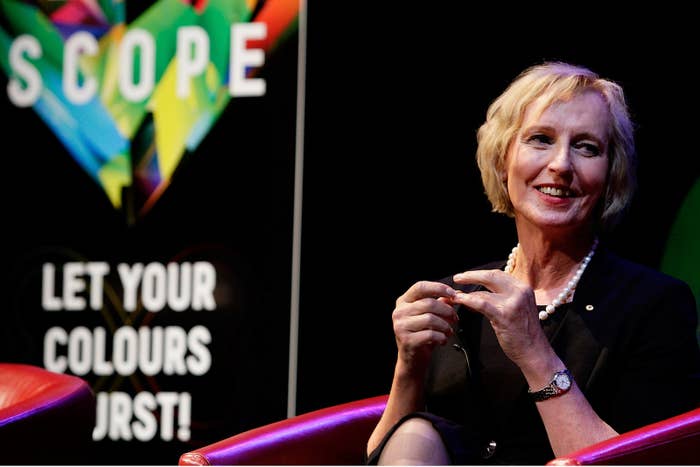 Her comments come as Irish marriage equality figurehead Tiernan Brady declared Australian opponents had already "given up" arguing against same-sex marriage, speaking about unrelated issues such as surrogacy and transgender children instead.
McGregor, a former army officer who became a prominent spokesperson on transgender issues following her transition in 2012, said she is worried the plebiscite will see transgender people demonised in a similar way to the debate over bathrooms in the US.

"My prediction is they're going to play the bathroom card," she told BuzzFeed News. "They're going to imply that some six foot five truck driver with mascara on is going to be in there with your little, pig-tailed, nine-year-old."
"They're clever at running bogus arguments – I think trans is going to be the hinge on which they pitch their arguments, to be honest with you. They'll run the bathroom argument, because they think it scares the shit out of people."

McGregor, who is also a cricket writer, said marriage equality opponents see transgender rights as "the end of the batting order".
"They're going to go after trans, because we're the easiest to demonise, and we had better get ready for it."

Several anti-marriage equality groups have attempted to link same-sex marriage with transgender rights and the LGBTI anti-bullying program, the Safe Schools Coalition.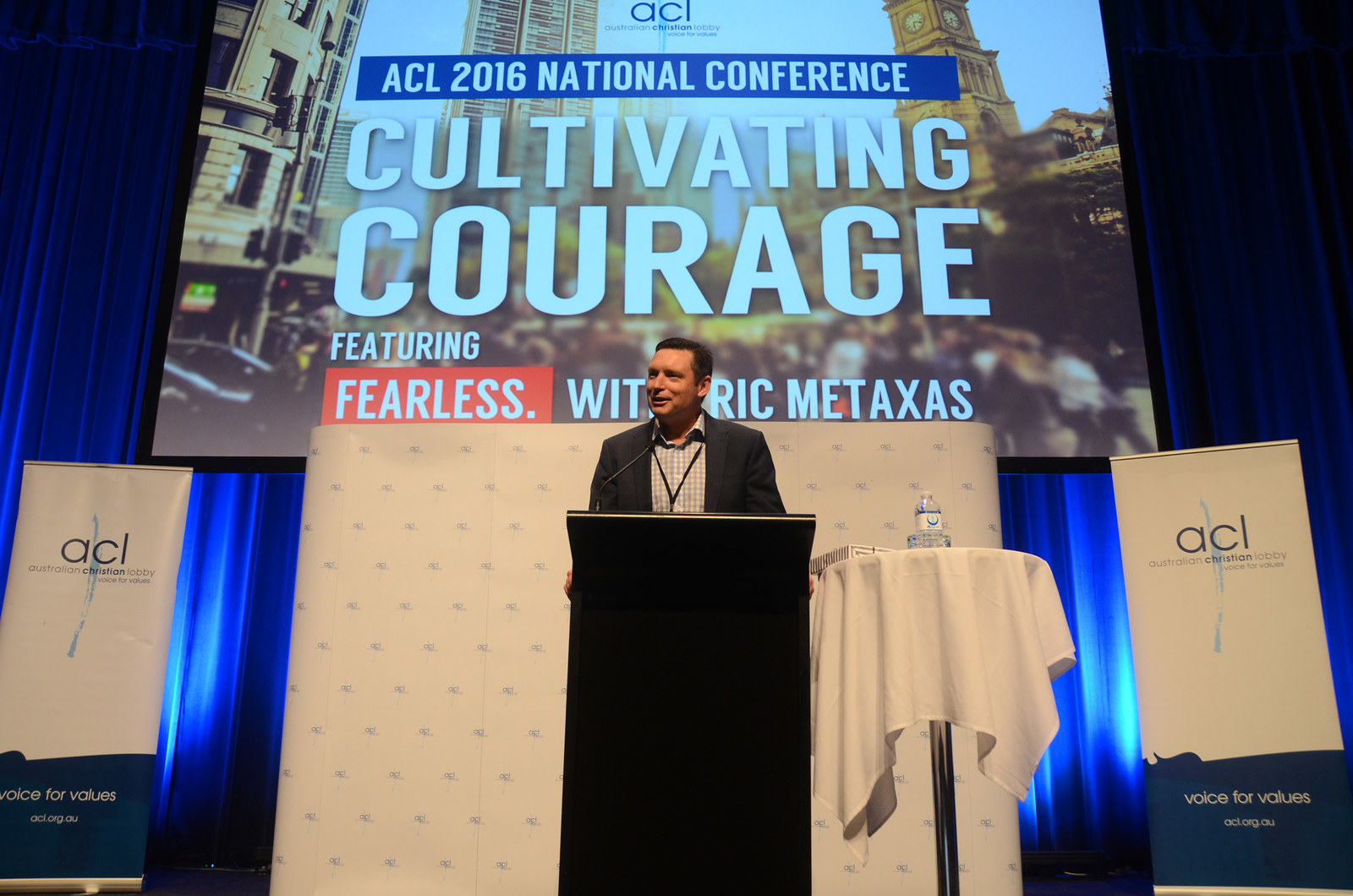 Speaking on ABC's The Drum on Tuesday, the Australian Christian Lobby's Lyle Shelton invoked the bathroom issue while arguing same-sex marriage is a "package deal" with the "rainbow agenda".
"You only have to look no further than Daniel Andrews, the premier of Victoria, one of the country's most vocal supporters for changing the definition of marriage," he said.

"He is about to make [LGBTI anti-bullying program] Safe Schools compulsory in all Victorian high schools next year, allowing boys who identify as girls to be in the girls' toilets and all of this fluid gender ideology material."
Speaking at the Future Families Forum in May, president of the Australian Marriage Forum David van Gend said marriage equality is not just about marriage, but about "implementing the full LGBT rainbow ideology with the force of law".
Ostensibly marriage-focused group, Marriage Alliance, regularly uses the push for transgender rights to warn against same-sex marriage on its social media channels.

McGregor told BuzzFeed News she holds a "nuanced" opposition to Safe Schools based on her political views, but was quick to add she is not on Shelton's side when it comes to the program.

"He's the kind of good cop, the purring sweet reasonableness, but deep down he denies the legitimacy of transgender identity," she told BuzzFeed News.
Children's author Jo Hirst (right) told BuzzFeed News the linking of marriage equality and the Safe Schools Coalition made her "terrified" of how the plebiscite will affect her young transgender son.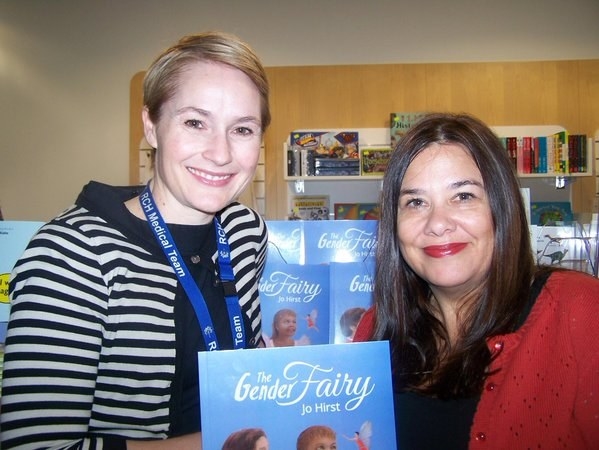 "I think that means the plebiscite is going to be full of hate speech about gender diverse children, and a lot more misinformation and lies about Safe Schools," she said.

Hirst's book, The Gender Fairy, has come under sustained criticism from opponents of the Safe Schools Coalition, who say the story about transgender children has no place in schools.
"I'm going to keep writing books [about transgender issues] whether there's same-sex marriage or not," Hirst said.
"I cannot see any relationship between the two issues at all. I see them grasping at straws ... What they are looking for is something people don't understand."
Sally Goldner, director of Transgender Victoria, told BuzzFeed News the plebiscite will be dangerous and troubling for transgender Australians and their families.

"We've seen [opponents'] nastiness on all sorts of LGBTI issues – [saying that children of LGBT parents are a new] Stolen Generation, saying that being gay [is] more of a health risk than smoking, their linking of LGBTI people to predators is repulsive in itself," she said.
"We've already seen it and I shudder to think about what could be worse."