The head of the Australian Christian Lobby (ACL), Lyle Shelton, remains dissatisfied with police assurances that a December van explosion outside the ACL's Canberra headquarters was not a targeted attack.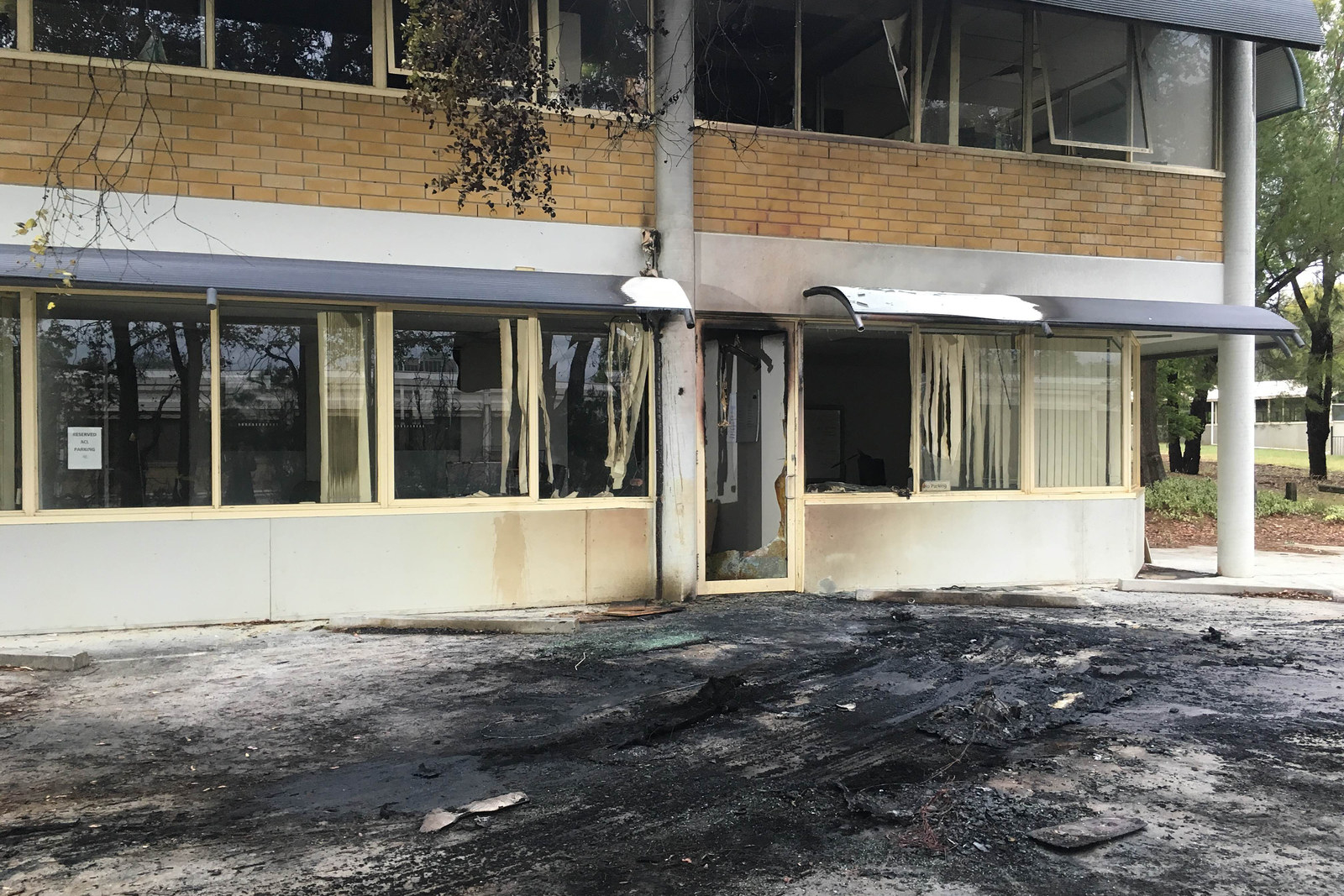 Members of staff were able to return to work at the ACL office on Friday, following an explosion outside the building on the evening of December 21.
Police believe a 35-year-old man ignited gas cylinders inside a van parked outside the ACL office, which then exploded. The 35-year-old man presented to Canberra Hospital with severe burns, and was later transferred to Concord Hospital in Sydney.

On December 22 police released a statement saying they had spoken briefly to the 35-year-old and "were able to establish the man's actions were not politically, religiously or ideologically motivated".
But Shelton, the ACL's managing director, remains dissatisfied with the explanation.
"You hope that that's right – but to rule out any political, religious or ideological motivation within hours of something like that, when, by their own words, investigations are ongoing, just doesn't make sense," he said. "That's been the big question I've had. Why did they make that decision so quickly, and why didn't they leave room for the investigation?"

He told BuzzFeed News he had not received any more information from police since they advised him the explosion had been a suicide attempt, and was not related to the ACL office.
The ACT Policing media unit said there was no update on the investigation, referring BuzzFeed News to the statement made on December 22.
The incident came at the end of a high profile year for the Australian Christian Lobby, which has been at the forefront of lobbying against same-sex marriage and the LGBTI anti-bullying program, the Safe Schools Coalition.

While most staff remain on holiday, a few – including Shelton – are back at work, after the clean-up finished last week.
"There are still burn marks up the side of the building; there's melted glass stuck to the carpet both upstairs and downstairs, a few things like that," Shelton said. "The windows have been replaced and all the soot cleaned out of the building."
If you need to talk to someone, you can call Lifeline Australia on 13 11 14 or Beyond Blue Australia on 1300 22 4636.