The issue of public funding has prompted an early skirmish between two leading groups on opposing sides of Australia's proposed national vote on marriage equality.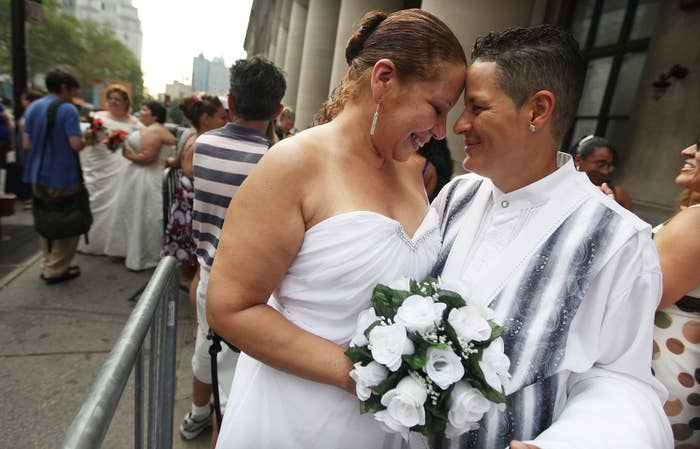 Advocacy group Australian Marriage Equality is against taxpayers funding either side of the $160 million plebiscite, but the Australian Christian Lobby, which opposes same-sex marriage, says public funding is necessary for a "level playing field".

The ACL has called for a similar amount as was granted to each side in the 1999 referendum on the republic – just under $11.9 million in today's dollars. This would bring the price tag of the national marriage vote to around $184 million.
On Tuesday, Australian Marriage Equality will launch a petition and digital campaign against public funding for either side.
ACL managing director Lyle Shelton told BuzzFeed News that AME's push appears to be "part of a broader campaign to undermine the plebiscite".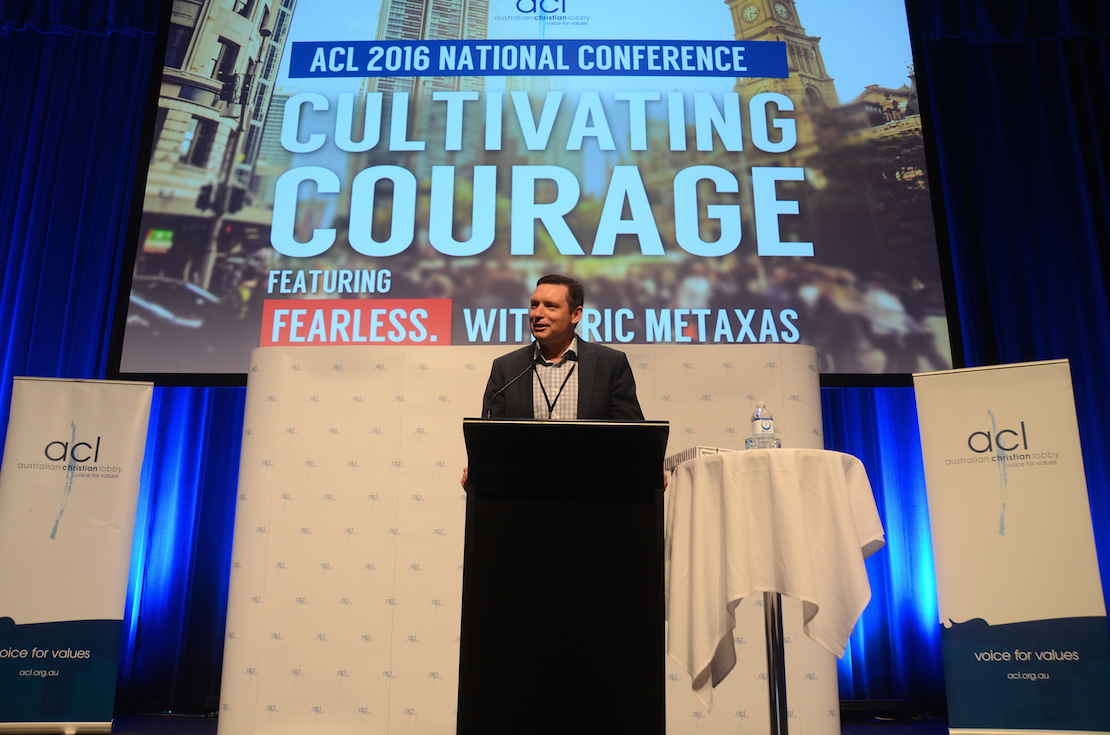 "I think if we want everyone to have a fair go, both sides should be equally funded," he said.
Shelton added that he feared the "no" side could find it difficult to source campaign funds without a government injection.
"I think it's fair to say that it's never easy to raise funds, but there's certainly an advantage to the other side because of the global nature of their movement," he said.
Questioned on how that is the case, given far fewer nations have legalised same-sex marriage than retained the traditional definition of marriage, Shelton cited billionaire philanthropists and corporate behemoths.
"They've harnessed the George Soroses, the Bill Gateses, the Googles, the Apples," he said.
AME chair Alex Greenwich told BuzzFeed News he did not want to see taxpayer funds going towards a "no" campaign, which many LGBTI people fear could be hurtful.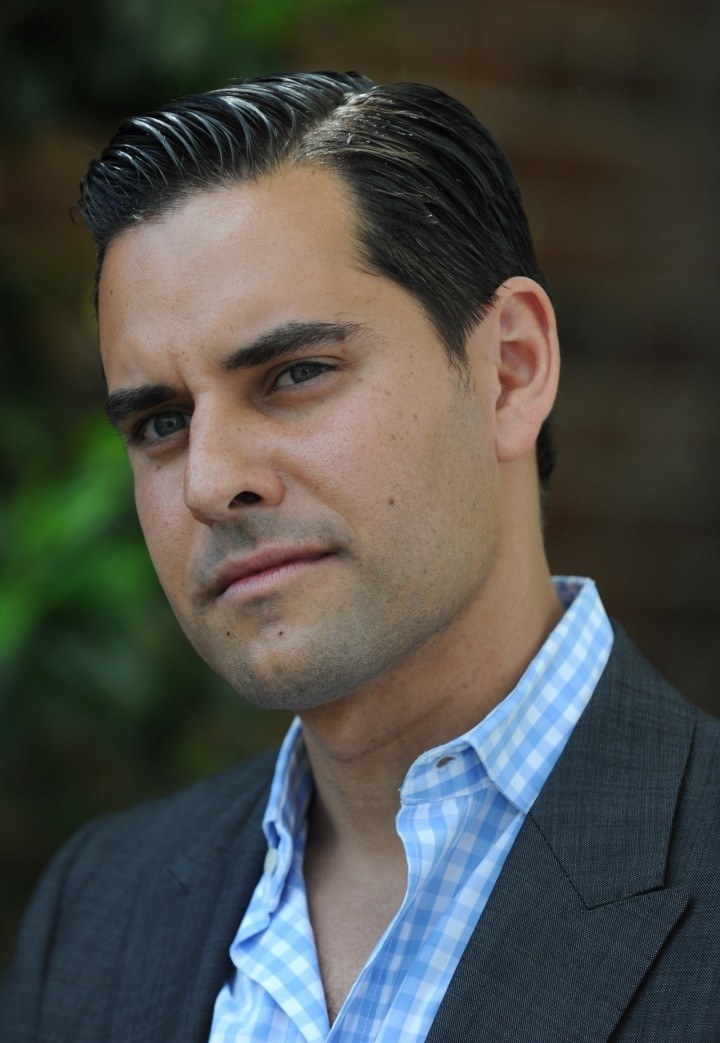 "There is understandable strong community concern about if we have a plebiscite, the type of campaign opponents will run," he said.

"I think it's really important that that campaign isn't fuelled by taxpayer money."
Attorney general George Brandis is currently preparing a Cabinet submission for the plebiscite-enabling legislation, which is expected to be presented in the coming weeks.
BuzzFeed News understands that while consultations occurred earlier this year, neither side has met with the attorney general's office to discuss the plebiscite since the election.