Doctor Slammed For Saying LGBT Advocates "Playing The Suicide Card"
"He can manipulate the truth to achieve any end he wants."
A Toowoomba doctor and prominent anti–marriage equality campaigner has been criticised by a former head of the Australian Medical Association after accusing marriage equality activists of "playing the suicide card".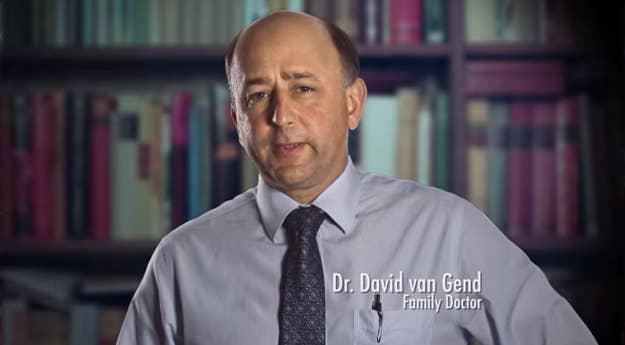 Toowoomba doctor David van Gend, who runs the anti-LGBTI group the Australian Marriage Forum, wrote a piece for Online Opinion Monday under the headline "Playing the suicide card".
He singled out Greens leader Richard Di Natale, saying the Greens' argument that the plebiscite would hurt LGBT youth is a "shameful example of political blackmail" and accused Di Natale of driving youth to suicide.
"There is a dangerous power of suggestion when politicians tell LGBT youth they are victims of society's homophobia and deserve to be suicidal," said van Gend.

"We don't even know if LGBT people suicide more than other people."
Kerryn Phelps, a former head of the Australian Medical Association (AMA), told BuzzFeed News she had "very serious fears" about somebody holding such views and treating LGBT patients.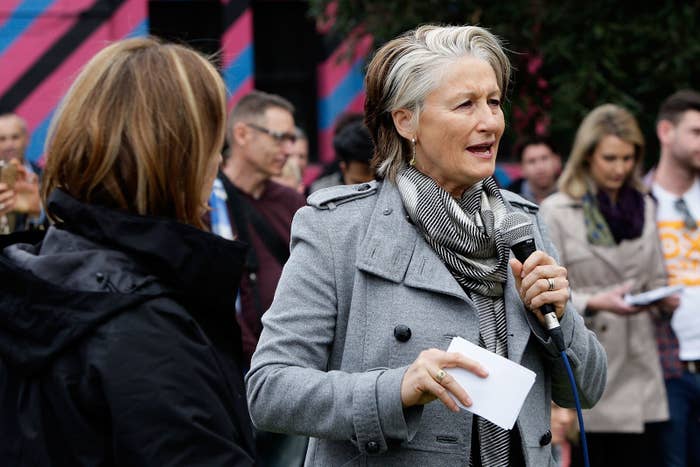 Phelps said it is a well-established fact that LGBT people attempt suicide at a higher rate than the general population.

"It's not because those people are LGBT, it's because of the environment they live in and the messages they are getting around their sexual identity," she said.
"Van Gend can manipulate the truth to achieve any end he wants, but it doesn't make it true."
A 2013 report from the National LGBTI Health Alliance found same-sex–attracted Australians are 14 times more likely to attempt suicide than heterosexual Australians. Among young same-sex–attracted people, the rate is six times higher.
Under Phelps, the AMA developed a policy on sexuality and gender diversity. She lamented the lack of LGBT-specific education for healthcare workers.

"We do know that getting healthcare that is LGBT competent is a major challenge," she said. "A lot of doctors and healthcare workers are gay-friendly, but might not be gay competent.
"That's a critical issue in undergraduate and postgraduate education."
She said van Gend's comments "do not constitute views that are healthy for a medical practitioner".