Marriage equality advocates will push for a cross-party bill following Labor's unanimous vote to oppose the government's proposed plebiscite.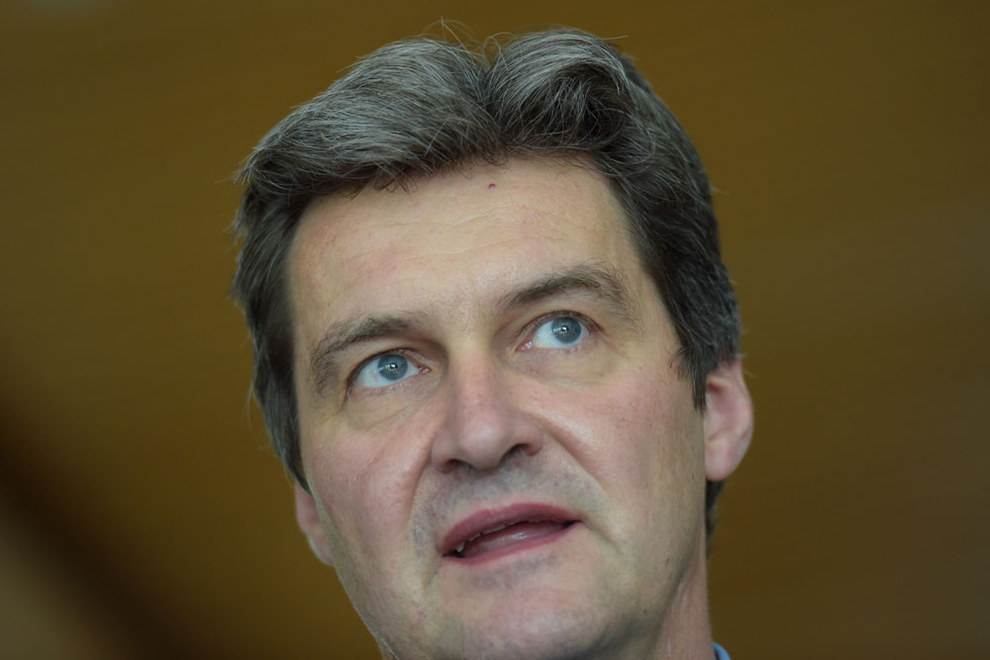 Labor's decision on Tuesday cements the death of the plebiscite in the senate, where the Greens, the Nick Xenophon Team and Derryn Hinch have all said they will vote the legislation down.
Long-time marriage equality advocate Rodney Croome said he is "relatively confident" about reform in this term of parliament.
The key, he said, would be a cross party bill that originates in the Senate and attracts at least three Coalition members to cross the floor in each house.
Croome and his colleagues in advocacy groups PFLAG and Just Equal will push for such a bill.
"We only need a handful of Liberal and National party members to cross the floor ... and it would be through," he said.

"When you look at those numbers, it's quite doable."
Coalition frontbenchers face losing their jobs if they vote against party policy, but backbenchers are free to cross the floor on any bill with no specific ramifications.
Croome added that he had had conversations with Coalition MPs in recent weeks indicating if the plebiscite is "knocked on the head", the issue of same-sex marriage could return to the party room for discussion on a free vote.
"It's not clear if the party room would support that. Hopefully there would be more support than last year, and it would mean a lot of intense lobbying from the LGBTI community and our supporters," he said.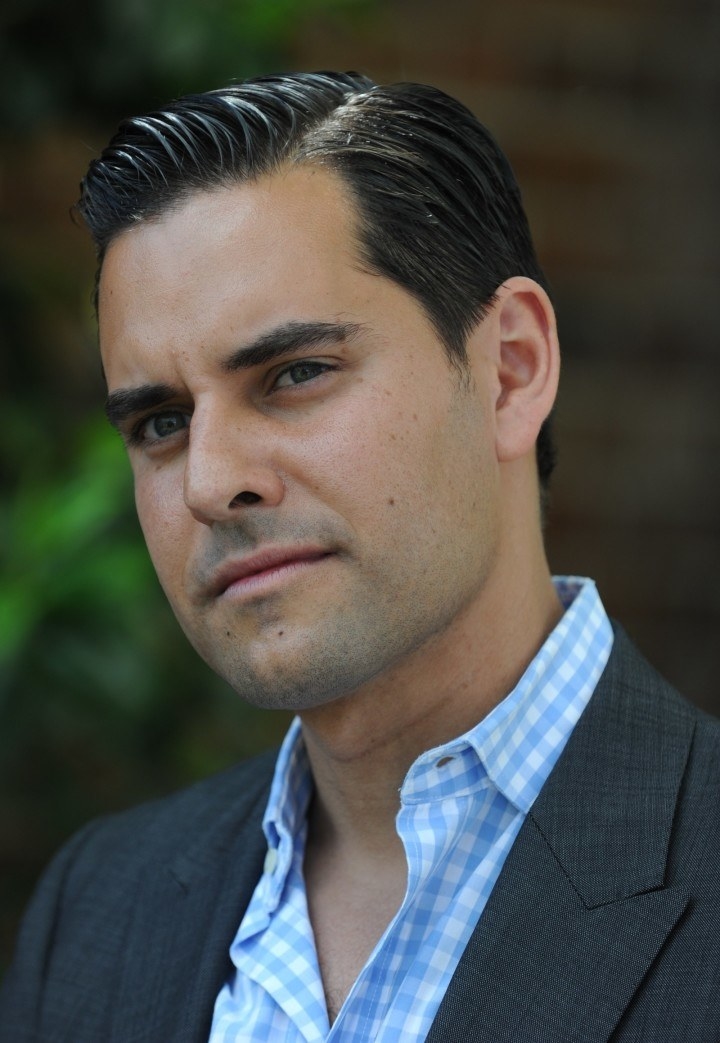 Co-chair of Australian Marriage Equality Alex Greenwich said the plebiscite had to be "swiftly killed off in the senate this week".

"Once the plebiscite is dead and buried, we move into a post-plebiscite world," he said.
Greenwich said AME will continue to advocate for a free vote in parliament, and called on supporters to work together.
"We'll work with genuine supporters of marriage equality across all political parties," he said.
Croome said it was time for some "hard words" for pro-marriage equality political parties, who have failed to work together this year.

"Once we've thanked Labor, the Greens and crossbenchers for stopping a plebiscite, [we need to] have some hard words – say 'It's not going to happen unless you swallow a bit of pride, extend your hand to people in other parties, and work together'," he said.
"It would be very irresponsible of us to say, "Yay, we stopped the plebiscite!" and walked away expecting parliament to find another way forward."
Croome and Greenwich's optimism for a path forward comes as the government remains set on trying to pass the plebiscite legislation through the parliament.
In a press conference on Tuesday, prime minister Malcolm Turnbull did not answer questions about "plan B" for marriage equality, and said he would wait and see what happens to the bill in the senate.
Earlier, Nationals MP Andrew Broad threatened to withdraw his support for the government if marriage equality is legislated without a plebiscite. This would throw the government into turmoil, given its one-seat majority.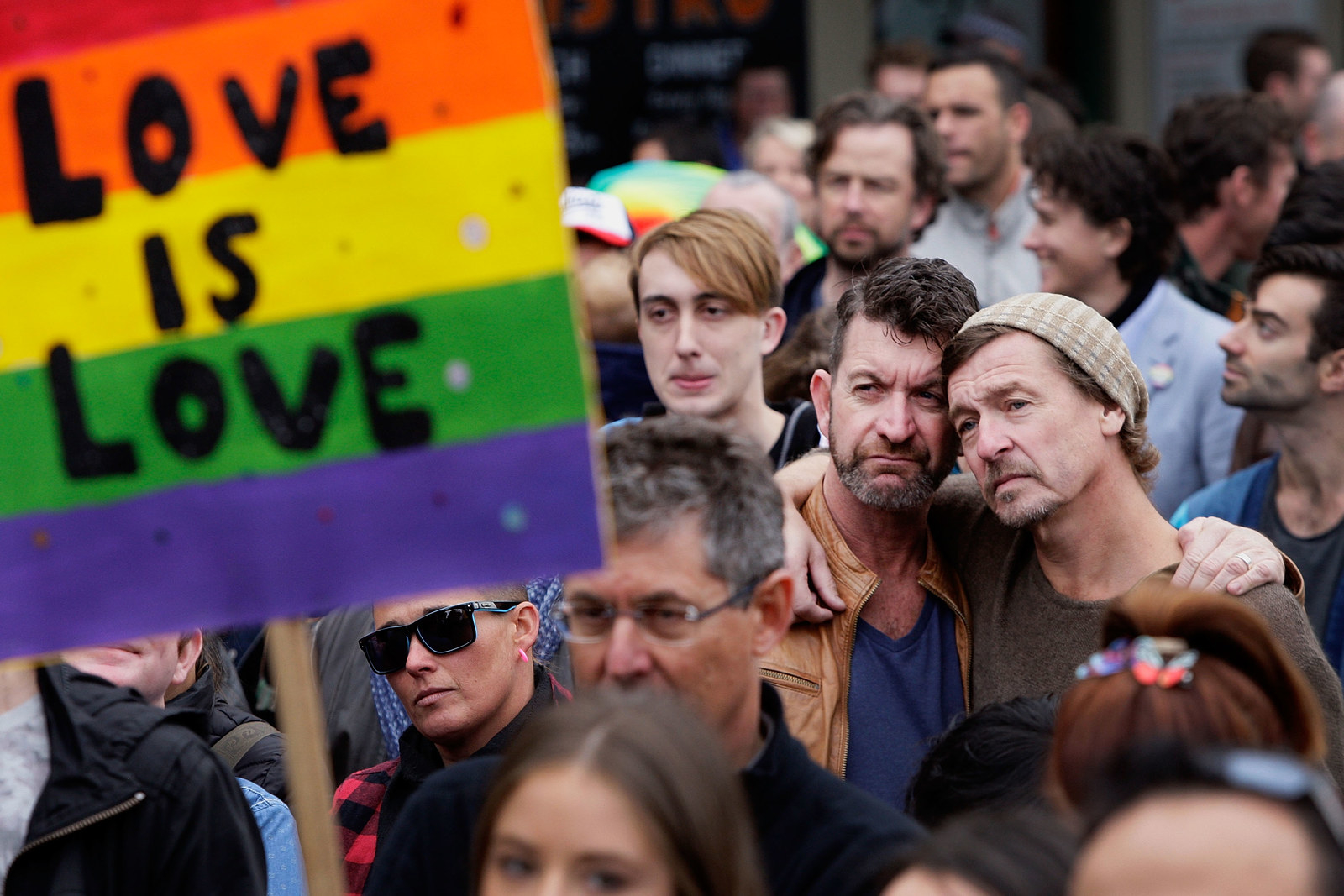 Croome and Greenwich also indicated a cooling of tensions for the marriage equality movement was a possibility, after Croome split from AME over the plebiscite.

Asked if Just Equal and PFLAG expected to work more closely with Australian Marriage Equality in the coming months, Croome said "I can't see how we wouldn't".

"We will all be working on the same thing. Getting as many members across the line as possible, encouraging a cross party bill in the senate, encouraging Liberals to revisit the free vote debate," he added.
Greenwich said AME would work with "whoever we can".
"We will continue to build a strong coalition of supporters for marriage equality," he said.