The federal government has taken its war on wind power to the next level, instructing the Clean Energy Finance Corporation (CEFC) to stop funding new wind power projects.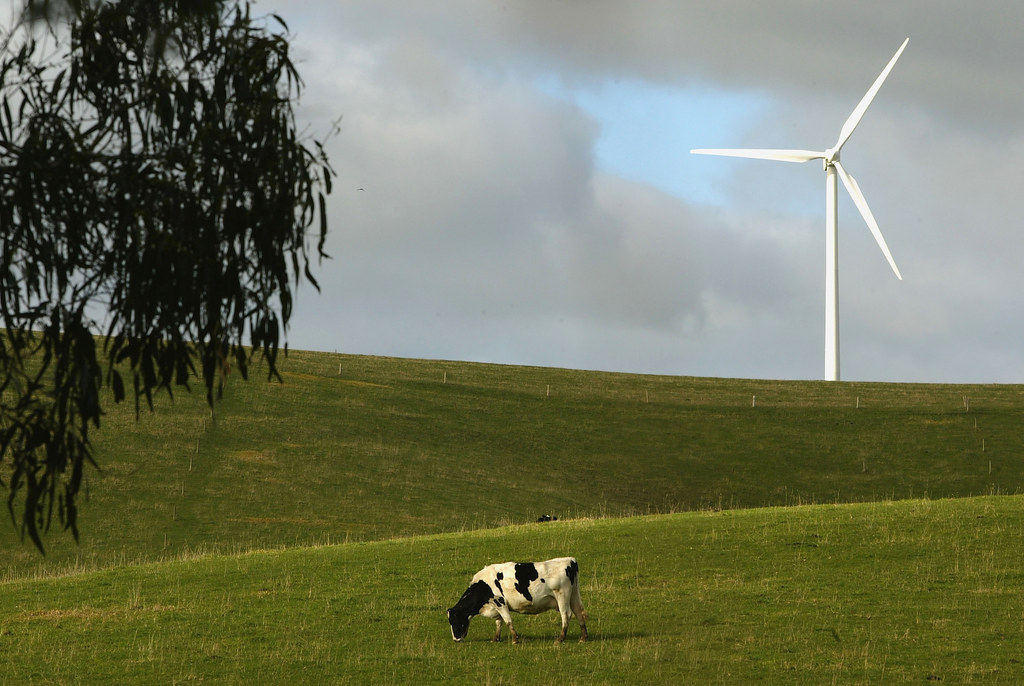 A Fairfax Media report on Sunday revealed federal treasurer Joe Hockey and finance minister Mathias Cormann wrote to the CEFC and asked it to alter its investment mandate by ceasing to fund new wind projects.
Speaking to Sky News on Sunday morning, trade minister Andrew Robb said the directive was part of a "previous arrangement" struck with the Senate cross-benchers in order to pass changes to the renewable energy target (RET).
It was "part of the deal" that the CEFC would focus on emerging technologies rather than mature technologies like wind, Robb said. "[Wind] can source funds in the commercial market."
Environment minister Greg Hunt agreed with Robb, saying on Twitter that he has been "repeatedly critical" of the CEFC funding wind projects instead of focusing on solar and emerging technologies.
"Our policy is to abolish the CEFC but in the meantime it should focus on solar and emerging technologies as was originally intended," he wrote.
The Fairfax Media report alleges Hunt, who negotiated the RET deal with Senate cross-benchers, was unaware of the CEFC letter.
However, on Sunday morning, Hunt said on Twitter that he did know about the letter and supported its content.
The revelation is the latest in a series of anti-wind farm moves from the government.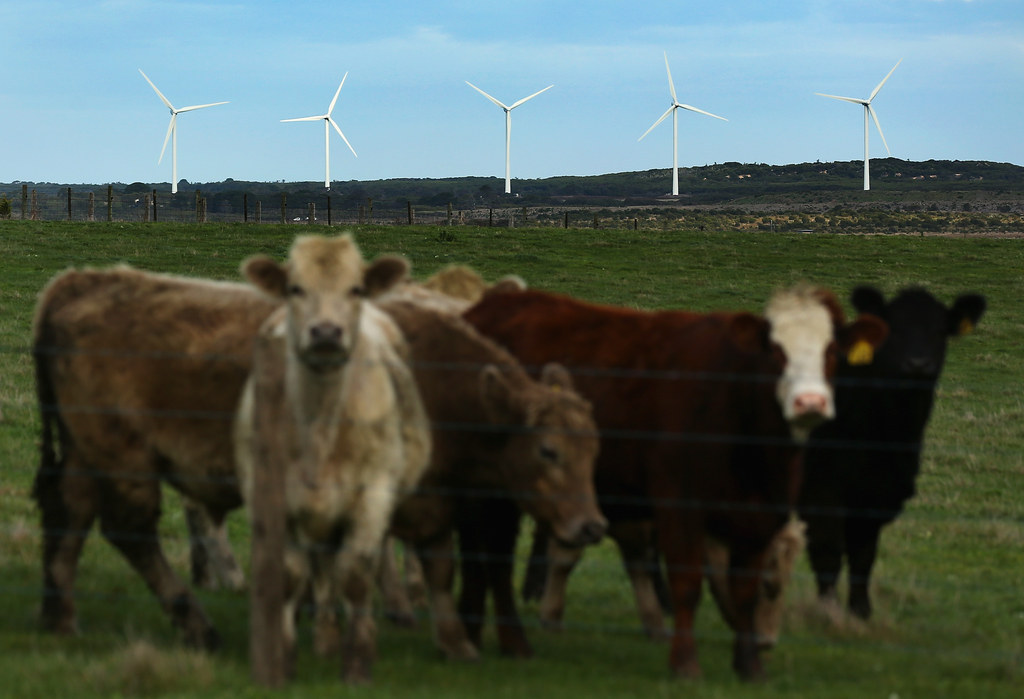 Last month, prime minister Abbott said wind farms were "visually awful", make "a lot of noise" and acknowledged potential adverse health effects. Treasurer Joe Hockey has previously referred to the farms as "offensive".
Also as part of the RET deal, a wind farm commissioner position will be established. The commissioner will be responsible for complaints and concerns about potential health effects of wind power projects.
However, the National Health and Medical Research Council has found no evidence of adverse health effects stemming from wind turbines.
Speaking to BuzzFeed News last month, popular Australian scientist Karl Kruszelnicki labelled Abbott's comments about the health effects "embarrassing".
"It's like him worrying about the earth being flat and that this could cause a problem with the movements of jet planes," he said.
"The science is absolutely clear that the only health effects of wind turbines is that if they fall on you."
The opposition has slammed the directive handed to the CEFC, with shadow environment minister Mark Butler labelling the move "astoundingly reckless".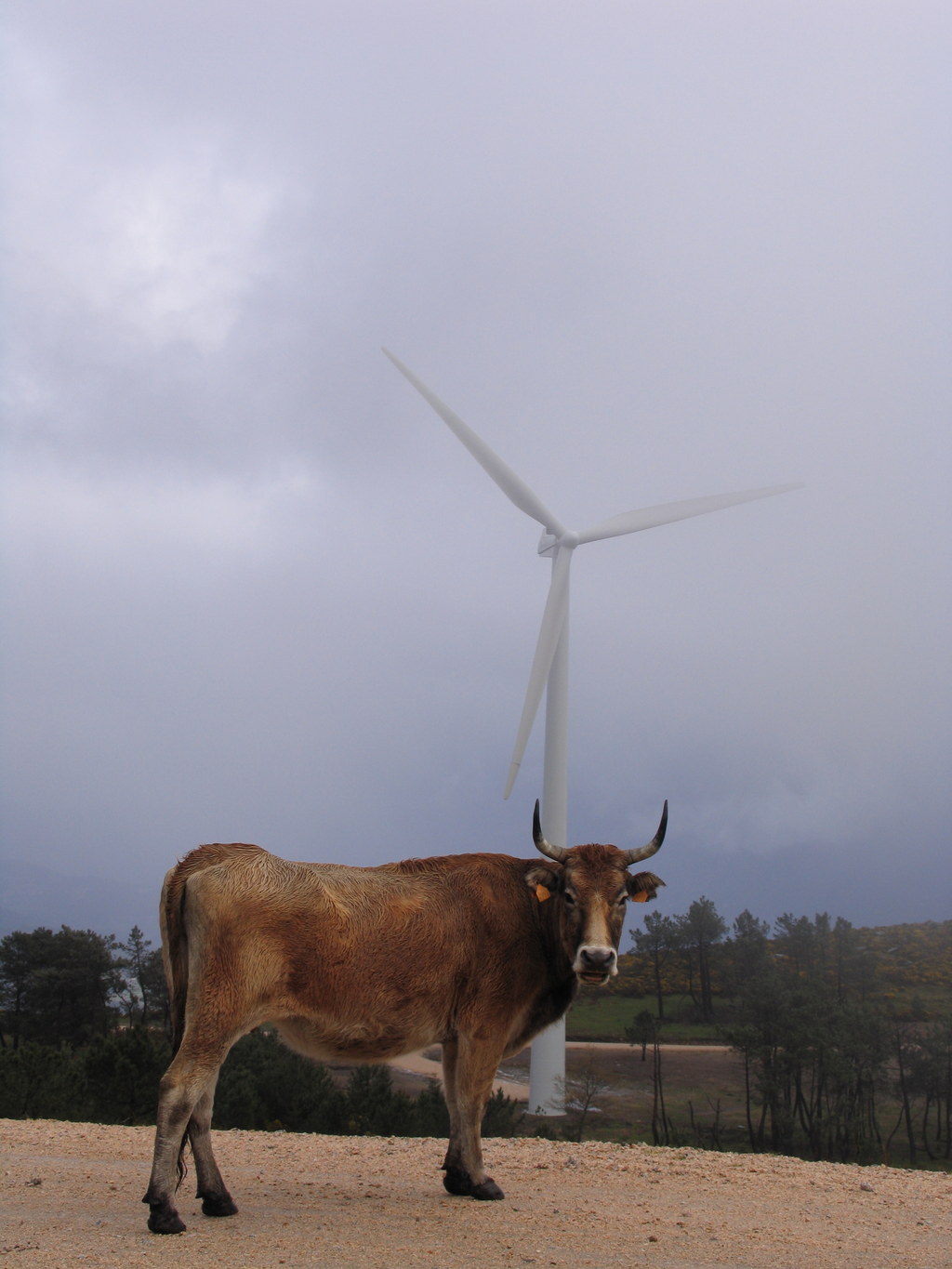 In a statement, Butler said the wind industry "employs thousands of Australians, attracts billions in investment and reduces pollution".
"How a prime minister and treasurer can so blatantly undermine thousands of Australian jobs and billions of dollars in investment is beyond comprehension," he said.
"Tony Abbott is abusing his office and the Cabinet process by pursuing his own anti-wind ideology, enlisting fellow wind haters Joe Hockey to help bring down a whole industry."