17 Climate Change Signs That'll Get You Hot And Bothered
Swipe right on the planet.
by
,
The march was one of many held around the world this weekend, as activists urge global leaders for change ahead of the Paris climate summit.
1.
The people in the crowd were enthusiastic about getting their messages across, armed with signs and costumes.
2.
This creative display shows the earth as a melting ice cream cone.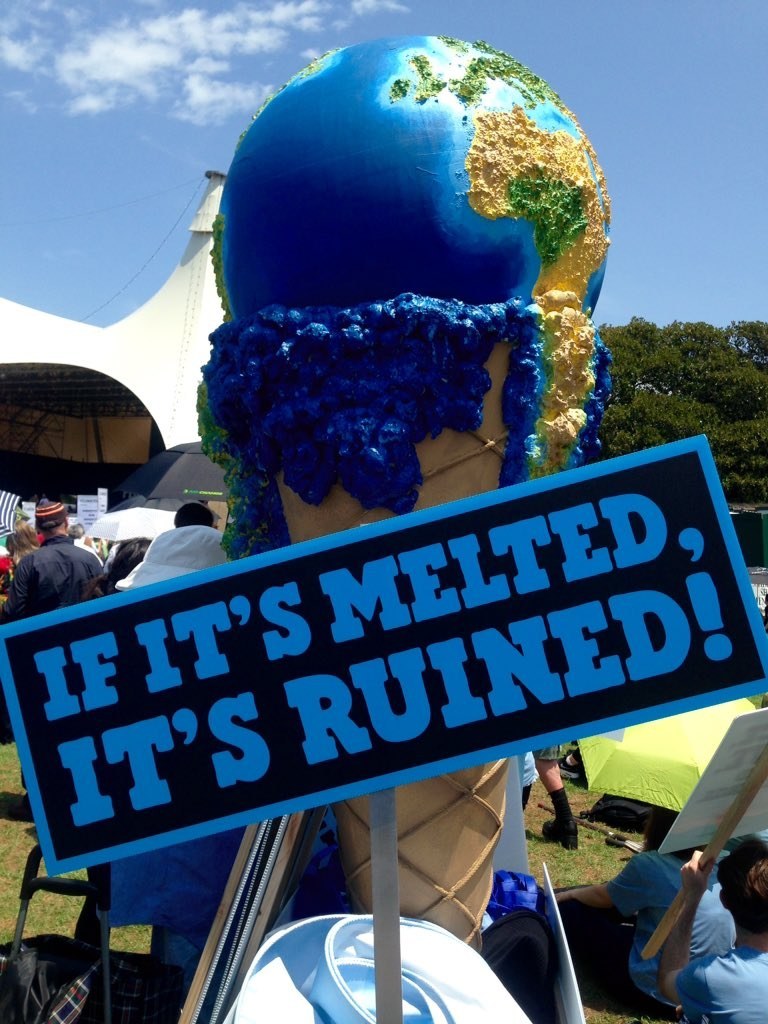 3.
And these large mosquitoes are meant as a warning about the rise of malaria and Ross River fever.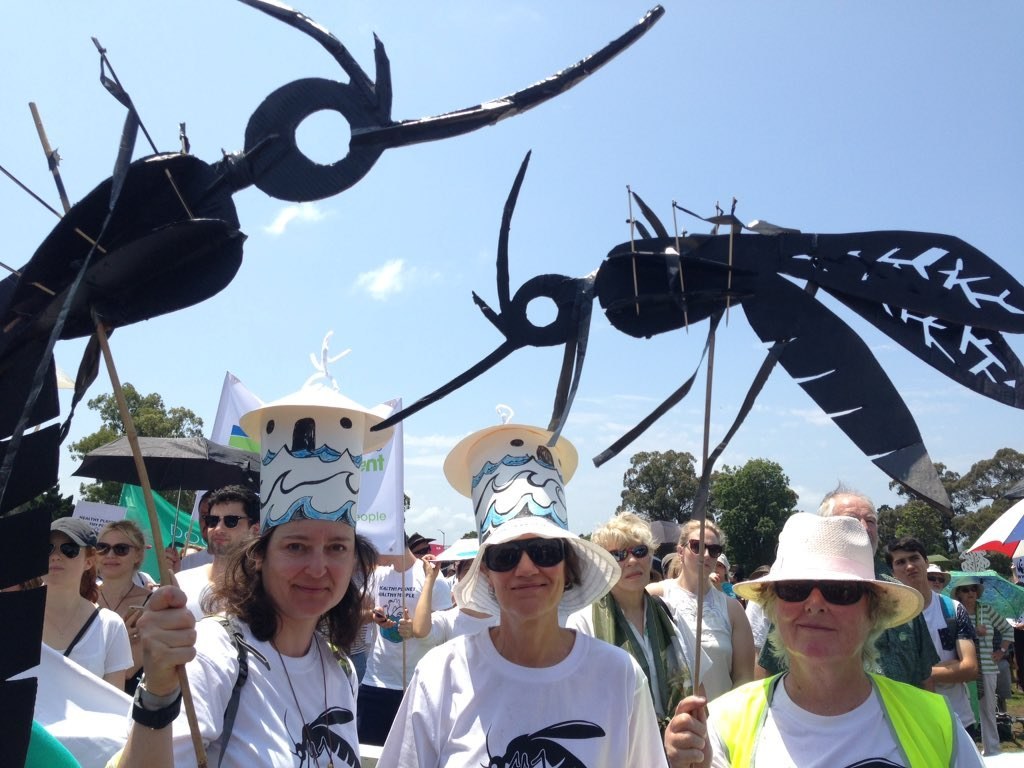 4.
Kyinzom Dhongdue was there, representing the Australian Tibetan community.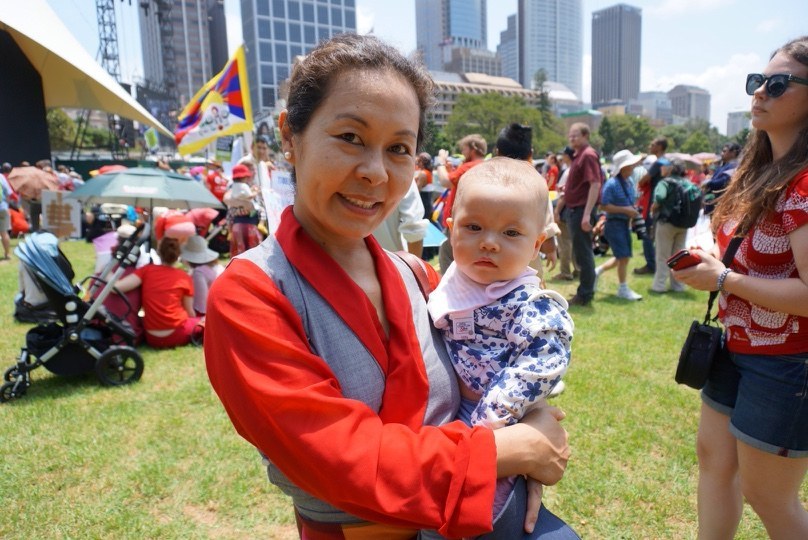 "Tibet is one of the frontline communities affected by climate change, but these communities, especially people like the Tibetan nomads, have done the least to create the situation," she told BuzzFeed News.
5.
A group representing Pacific Island communities – some of the most vulnerable to the effects of climate change – was there in force.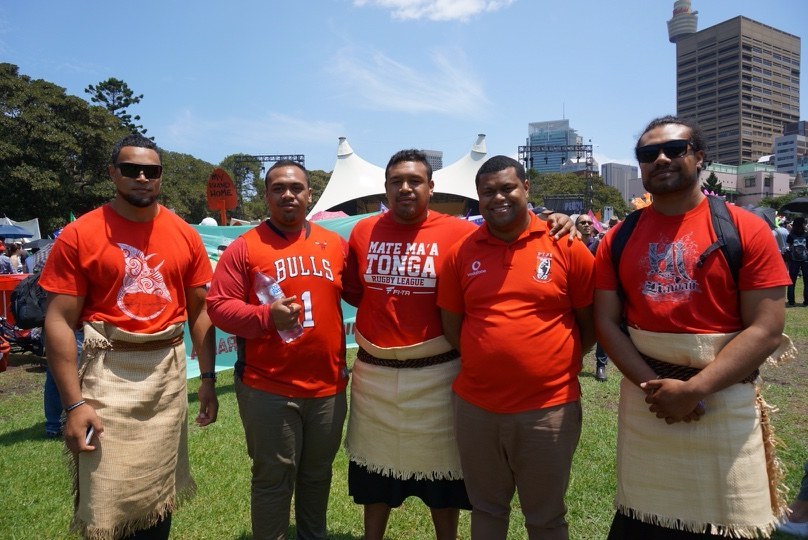 "We're here to support Polynesian countries and raise awareness of the cause not just for us but the whole world," they told BuzzFeed News.
6.
There were Christians for a safe climate.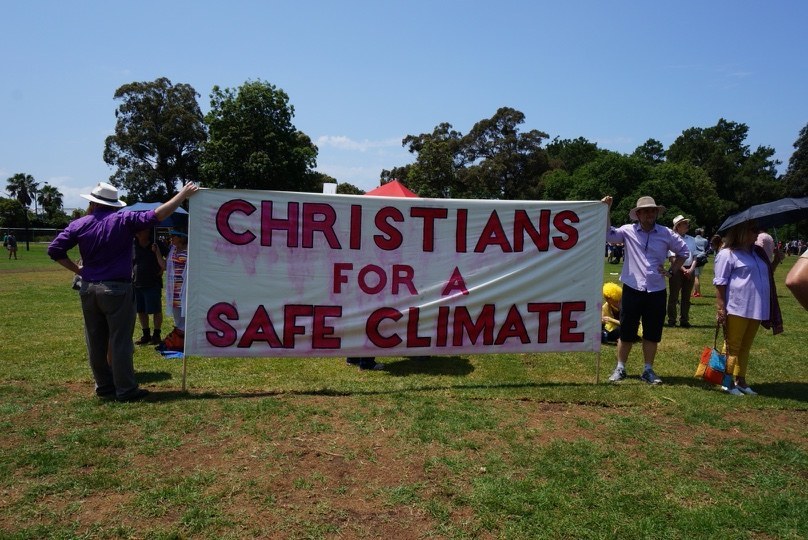 7.
And Tinder devotees, imploring global leaders to swipe right on the planet.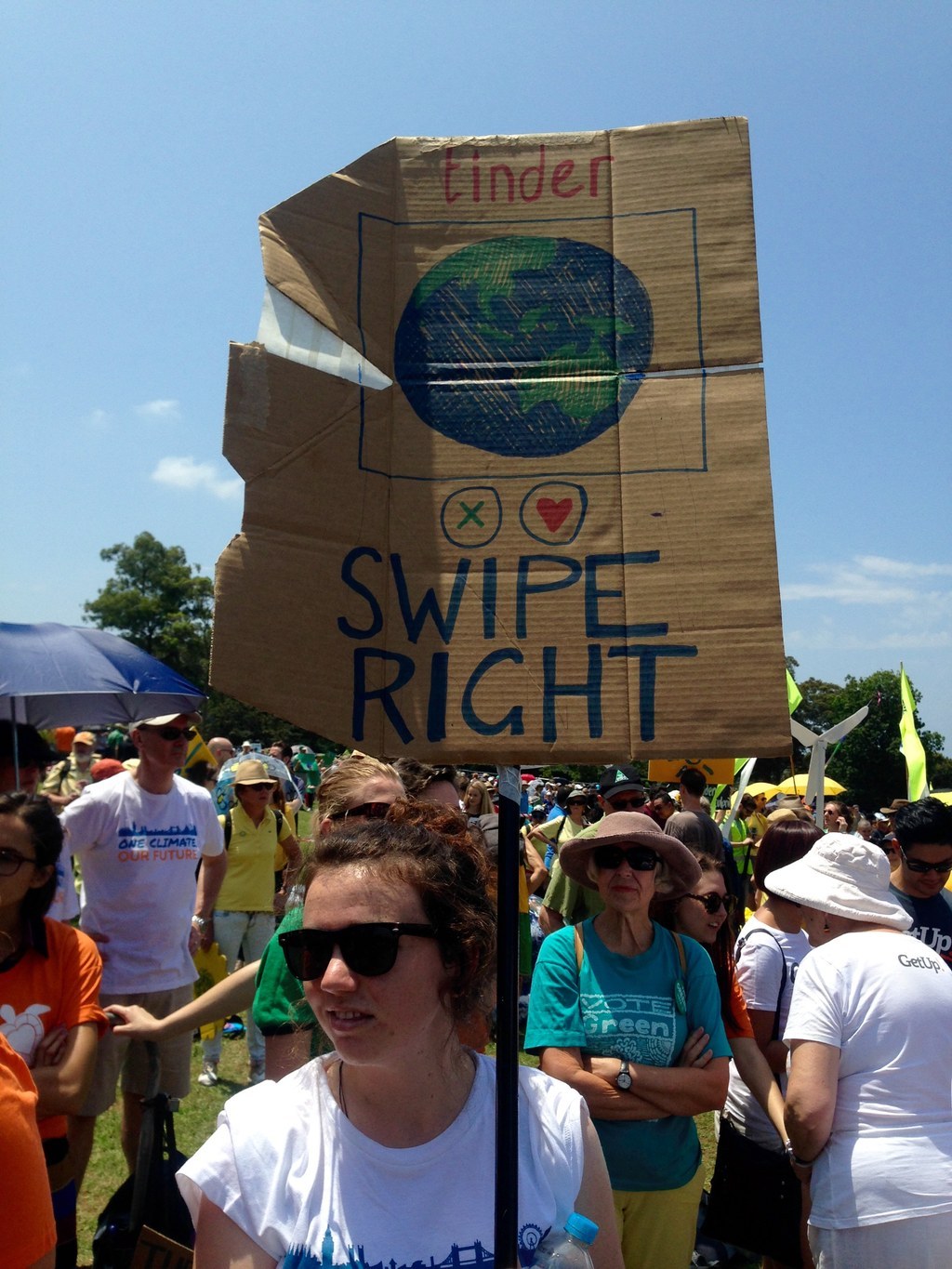 8.
This pair wanted to draw attention to the environmental impacts of eating animal products.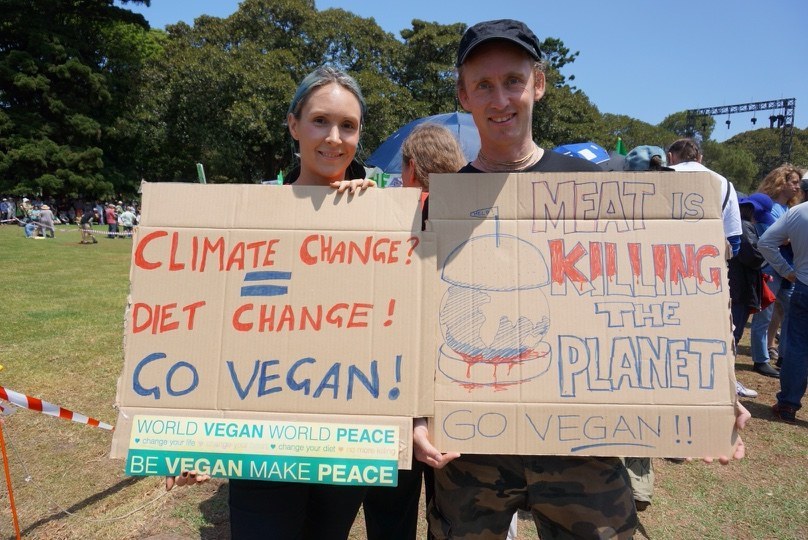 9.
And this group came dressed as the colourful coral that's been slowly disappearing from the Great Barrier Reef.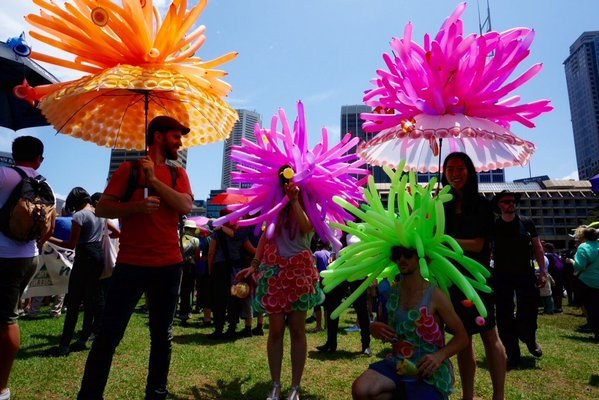 10.
This guy's message was simple: there is no Planet B.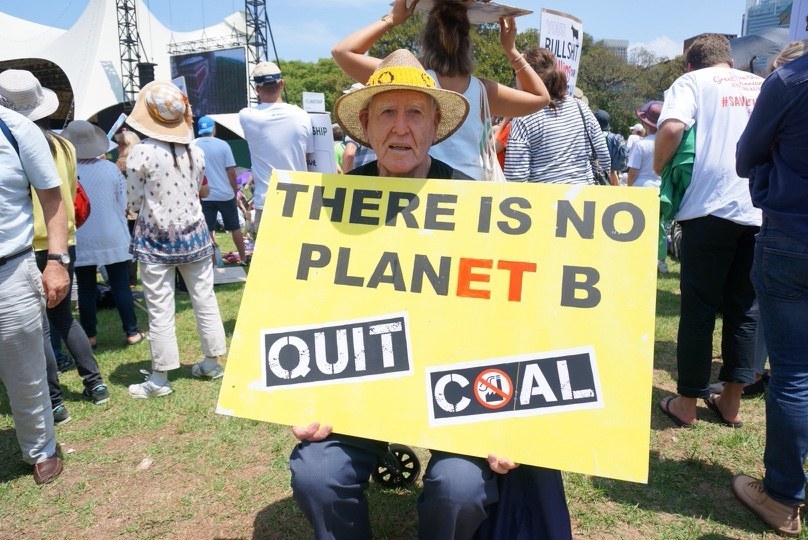 11.
In fact, Planet B – or the lack thereof – was a recurring theme.
12.
This sign took the message "end coal" and put it into code.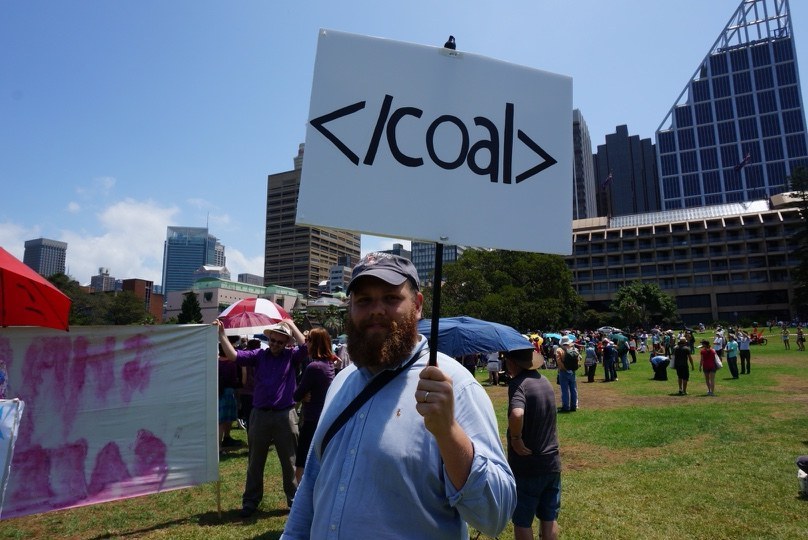 13.
Former prime minister Tony Abbott made an appearance, dubbed "King Coal" by the protesters.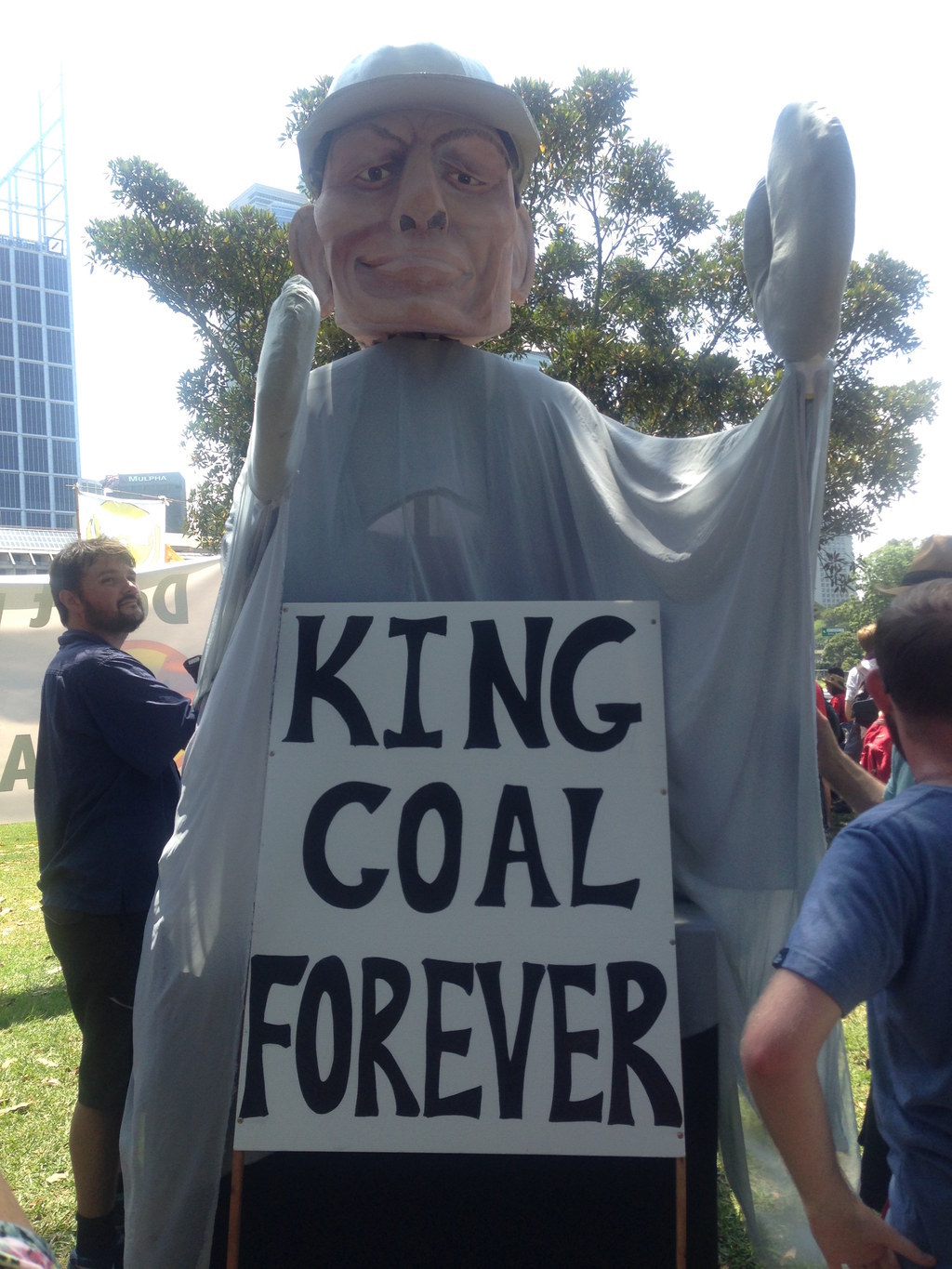 14.
This trio braved the heat in animal onesies...
15.
...while some had even more intense animal costumes. Stay cool!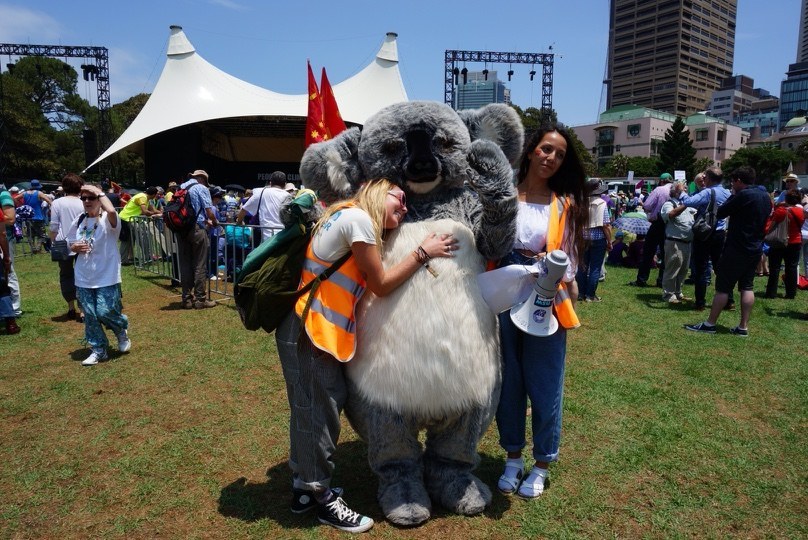 16.
And these two Simpsons fans channelled Helen Lovejoy and her ongoing concern for the children.