This post has not been vetted or endorsed by BuzzFeed's editorial staff. BuzzFeed Community is a place where anyone can create a post or quiz.
Try making your own!
REVISITING THE NIGHTMARE ON ELM STREET FILMS
It's been ages since I watched these movies. Time for a marathon!
I recently made my way back through the NIGHTMARE ON ELM STREET series (thanks to a pal for lending me the box set). I hadn't watched these in over 20 years, but it was a delight to rediscover these seminal horror films.
I've always been fascinated by dreams, and I recall picking up a book on interpreting them at the local library when I was a kid. I struggled with nightmares just like every child, and ended up able to defeat them only about half the time.
Coincidentally, my 7 year-old daughter and I recently had a talk about controlling your dreams before she entered slumber. We spoke about happy thoughts, and recognizing that you are never alone against evil, especially when equipped with the powers of love and imagination.
Thanks, Freddy!
1.
A NIGHTMARE ON ELM STREET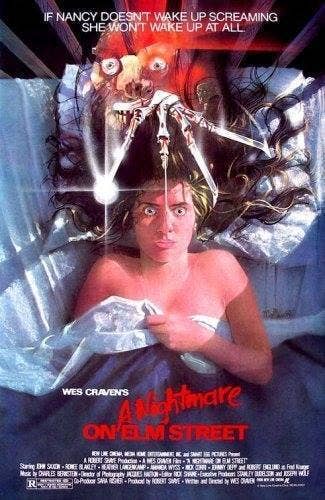 2.
FREDDY'S REVENGE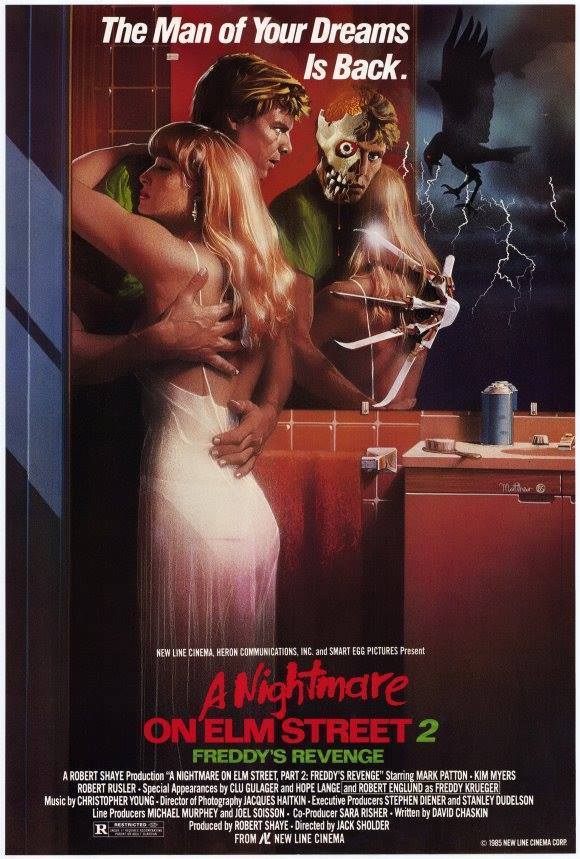 3.
DREAM WARRIORS
4.
THE DREAM MASTER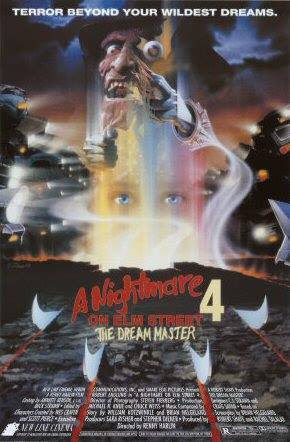 5.
THE DREAM CHILD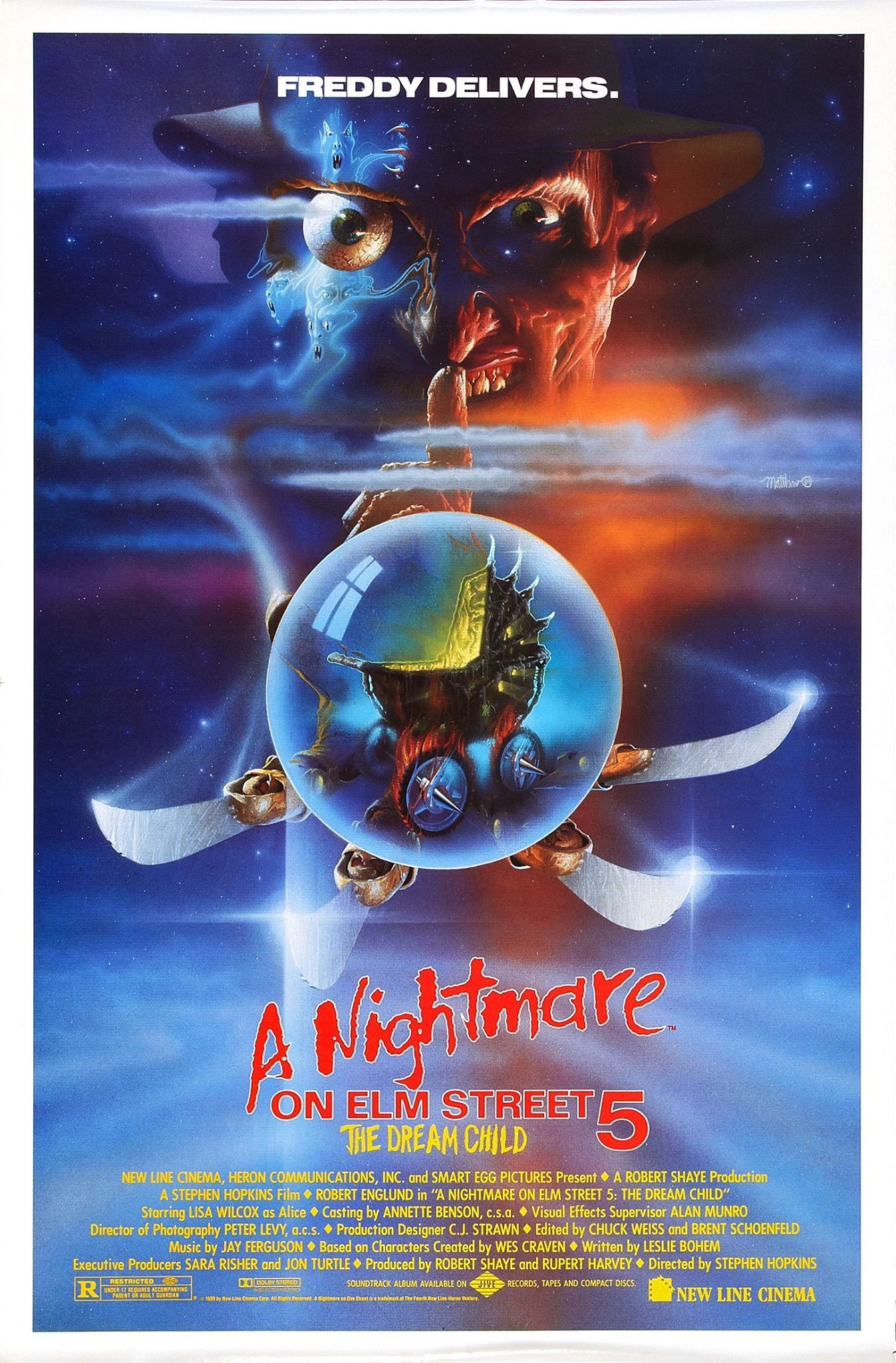 6.
FREDDY'S DEAD!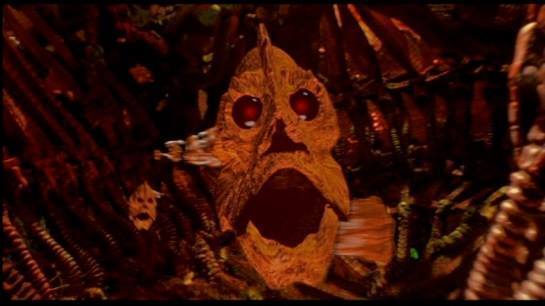 7.
WES CRAVEN'S NEW NIGHTMARE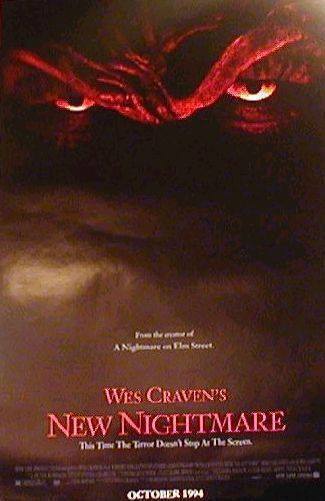 8.
BONUS DOCUMENTARY- NEVER SLEEP AGAIN