Onde o feminismo é predominante.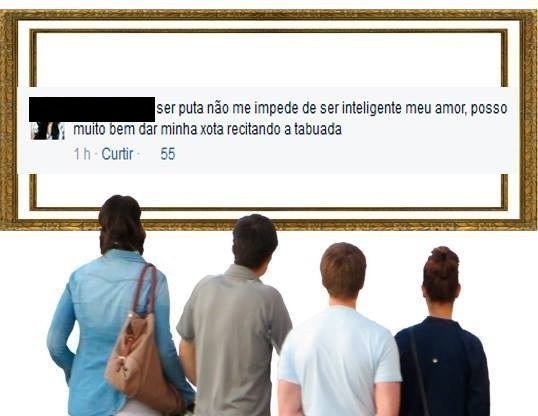 Onde os membros dividem momentos difíceis.
e tem animais simpáticos...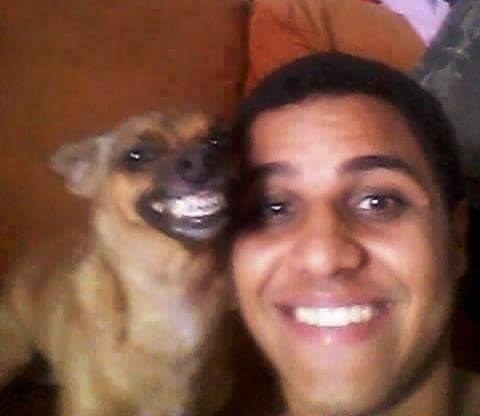 ...Bom, nem todos.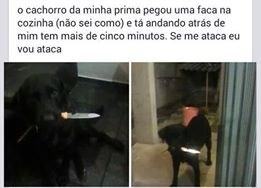 Onde a pessoas são extraordinariamente francas...

...E não levam desaforo pra casa...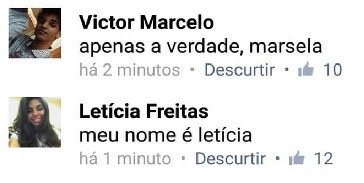 Onde você pode compartilhar suas selfies...
...E dividir seus momentos com o ex.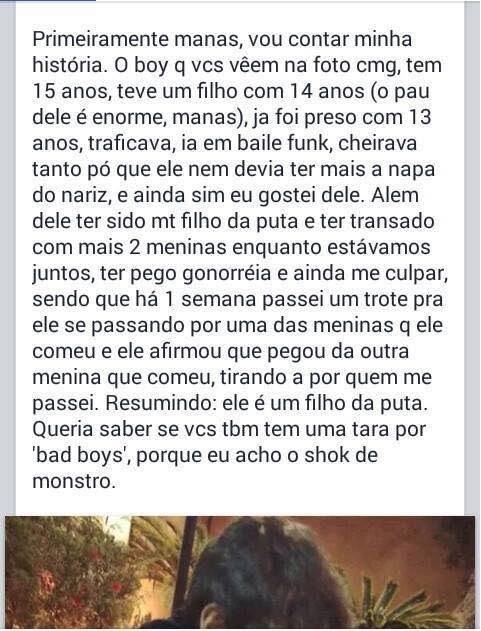 Lá problematizam...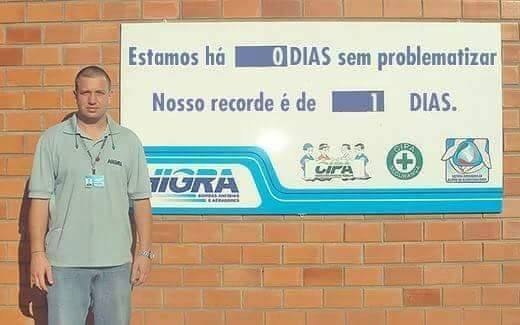 e vazam as melhores fotos de debutantes.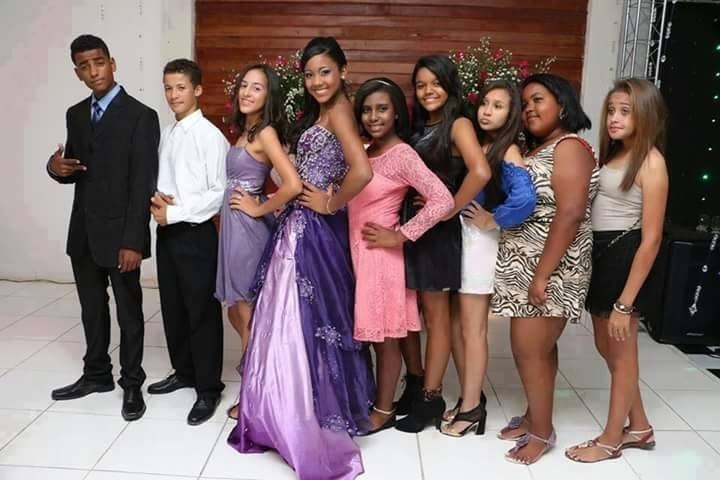 Onde ingenuidade não é um ponto forte.
Porque um close é um close.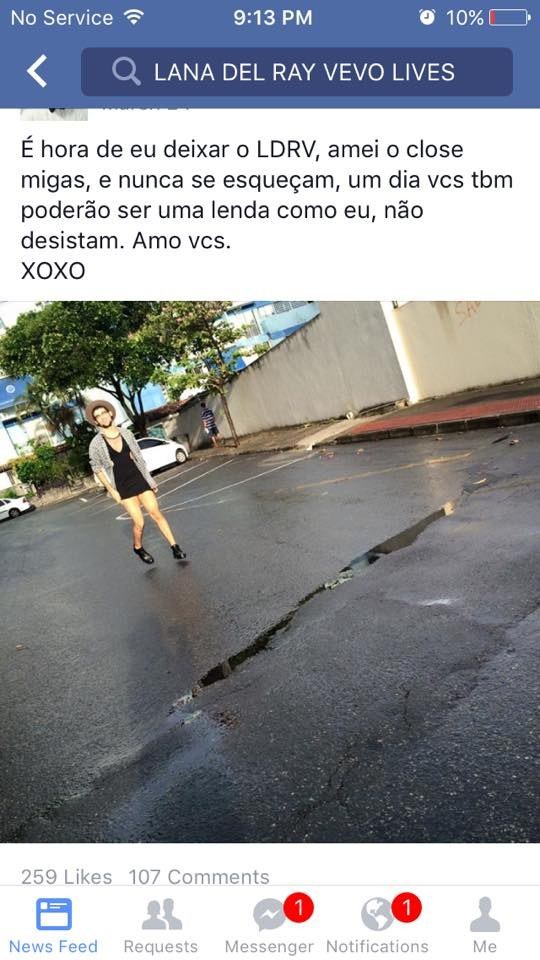 Afinal de contas nossos adms são os mais prestativos do facebook.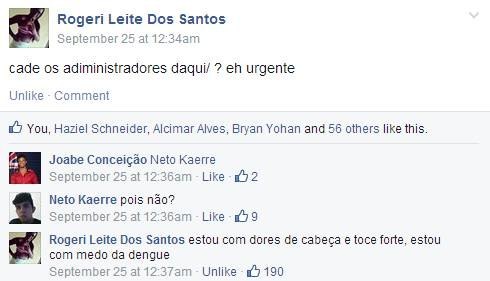 Donos de uma sabedoria imprescindível...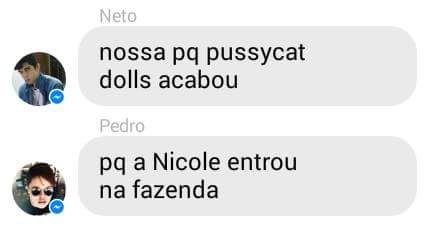 Que se dedicam ao grupo mesmo tendo muito o que fazer...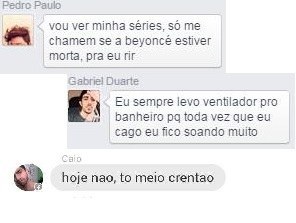 Pra você desabafar sobre seus pais...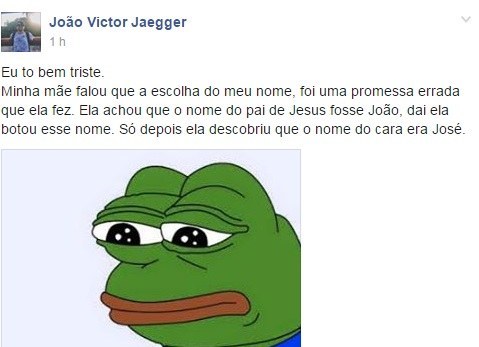 E conhecer pessoas legais para apresentar a eles.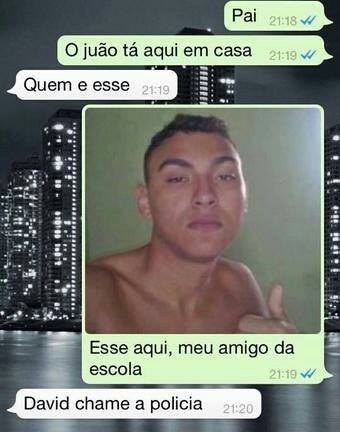 NÃO MEXE COM MINHA DIVA, NÃO!

Onde os gays sentem orgulho de si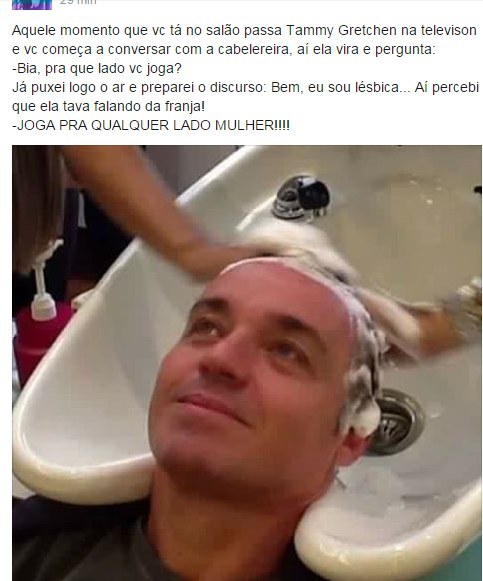 E os héteros.... ah OS HÉTEROS!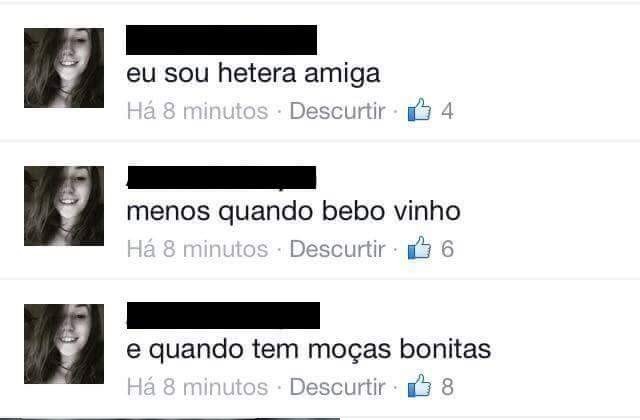 Um lugar em que sua beleza é valorizada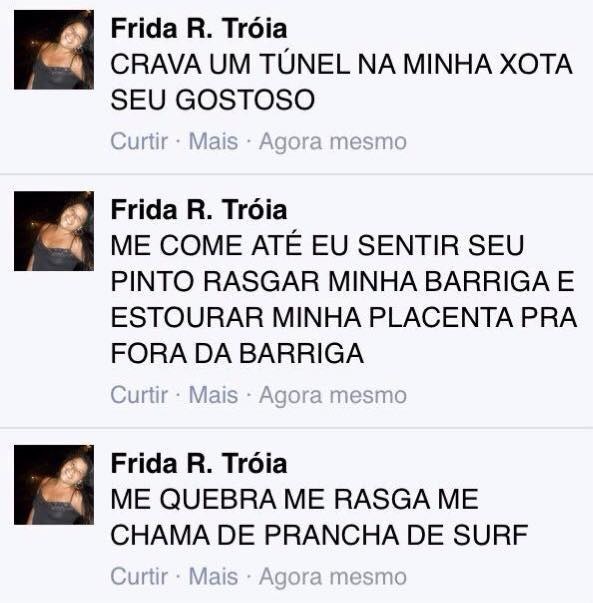 Ideal para encontrar o amor da sua vida...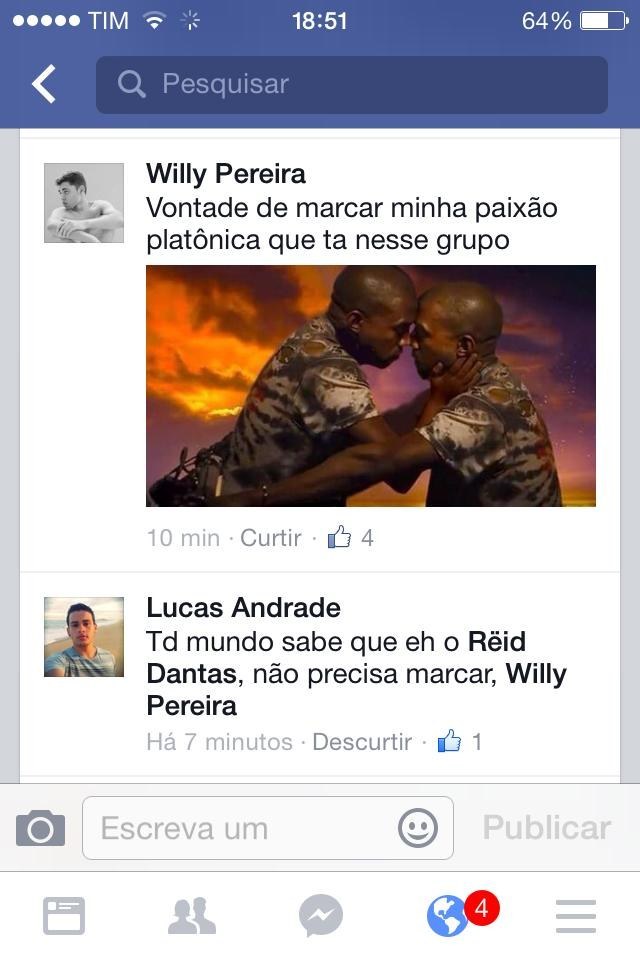 A relação deu uma esfriada? POSTA NO LDRV VAI!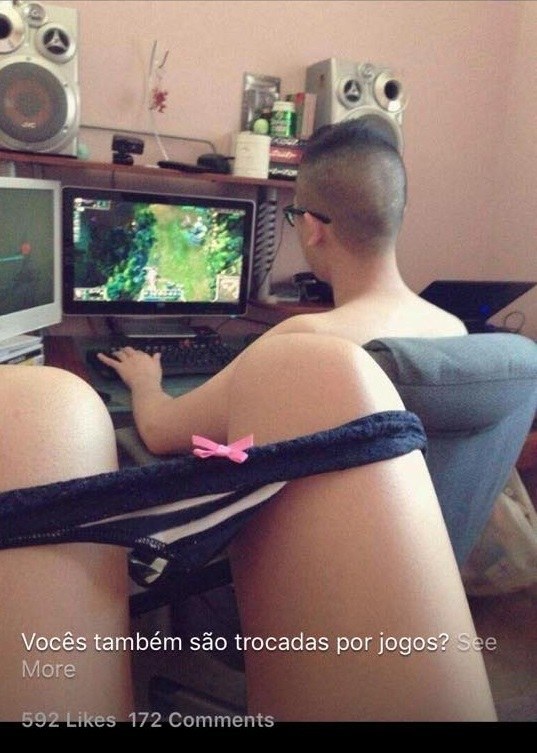 AFINAL LDRV É LDRV!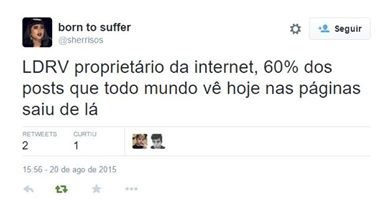 This post was created by a member of BuzzFeed Community, where anyone can post awesome lists and creations.
Learn more
or
post your buzz!
Looks like there are no comments yet.
Be the first to comment!