1.

What Is Your #1 Go-to Food?

2.

Pick A Bradley Cooper Film

He's Just Not That Into You

3.

Pick A Jennifer Lawrence Dress

4.

What's Your Favorite Flavor Of Ice Cream?

5.

Which One Is Your Dream Home?

6.

If You Were In The Hunger Games, Which Item Would You Grab First?

7.

What Is Your Dream Job?

8.

Pick A Vacation Destination To Show Off Your New 'Do
Which Jennifer Lawrence Hairstyle Are You?
You got:

Katniss Style - Long Side Braid
You're tough and indestructible. You were born ready for adventure. Some say you might be too serious, but they would be too if people were trying to kill them! You may just one day save the planet and you'll be looking pretty bad-ass doing it.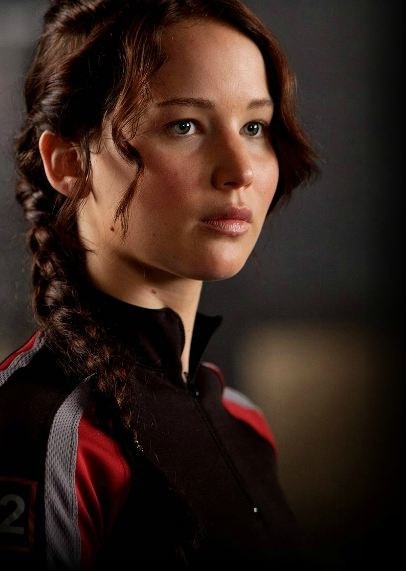 You're fun and go with the flow. You're up for almost anything, especially if it involves pizza and peeing in the ocean. Your hair may give off the wrong impression of you being too impulsive, but your spunky personality will make them forget any negativity.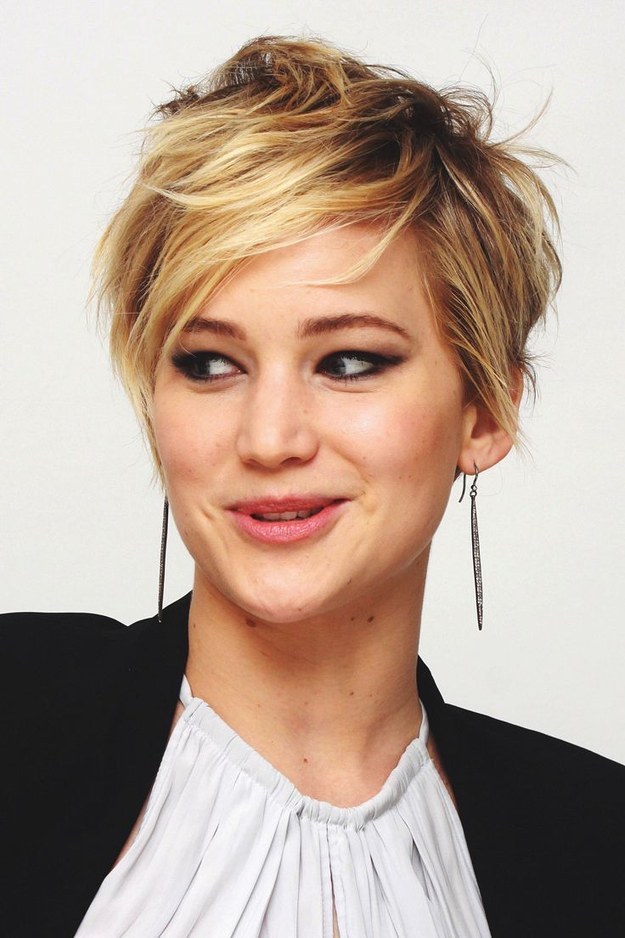 Look at you Blonde Bombshell! Whether you're accepting awards or eating Philly Cheese steaks, you look amazing doing it. You're classic and traditional, yet you manage to look totally unique. You are fun but can pull of being mysterious sometimes.
You got:

Brunette Messy High Bun
You may feel like people don't get you sometimes, cause they are like, why are you so moody? But they are just jealous, cause they can't quite pull off your look, no matter how many pintrest tutorials they try. Don't let people bring you down, you're stronger than you look.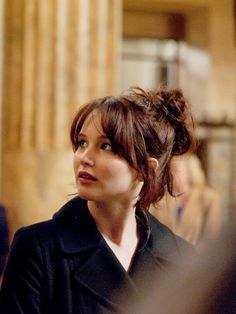 You were probably voted best dressed in school, cause how could anyone else pull off your look? You're a bit sassy but always the first to dish out compliments. You'd be the one to show up at your BFF's with cake and ice cream when they are down. You always try to uplift people's spirits, but don't forget to do the same for you!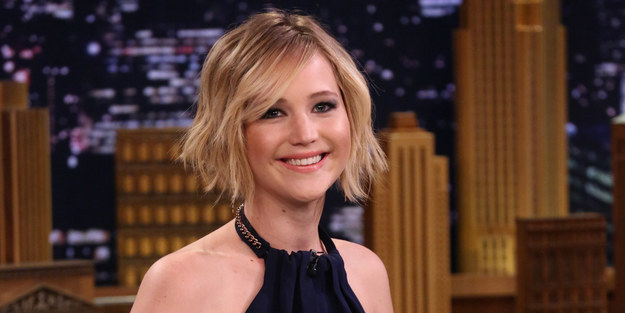 You got:

Classy Medium Cut
Some think you may have a split personality, but you just love to share both sides of you! The hair gods have #blessed you with the ability to do basically anything with your hair, which is always fun. You're open and love to talk, maybe even gossip a bit. But no one can deny that you're just as radiant as your golden hair.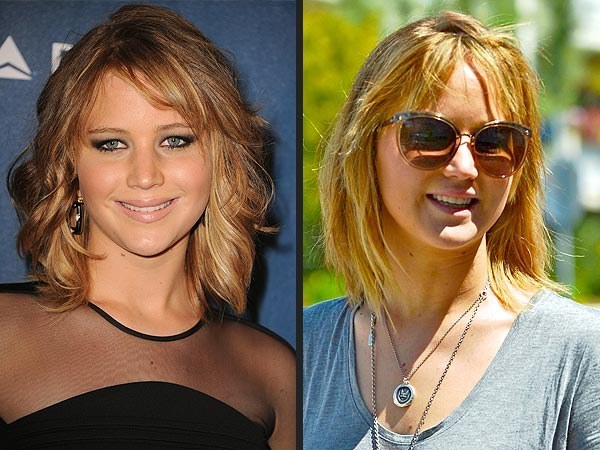 This post was created by a member of BuzzFeed Community, where anyone can post awesome lists and creations.
Learn more
or
post your buzz!