This post has not been vetted or endorsed by BuzzFeed's editorial staff. BuzzFeed Community is a place where anyone can create a post or quiz.
Try making your own!
Cinco Libros De Murakami Que Debes Leer Antes De El Elefante Desaparece
Tusquets acaba de publicar en español El elefante desaparece, la más reciente novela del japonés más occidental de las letras contemporáneas: Haruki Murakami. Pero antes de leer esta novedad, ¿qué te parece una breve revisión de sus obras más famosas?
Tokio Blues (Norwegian Wood), 1987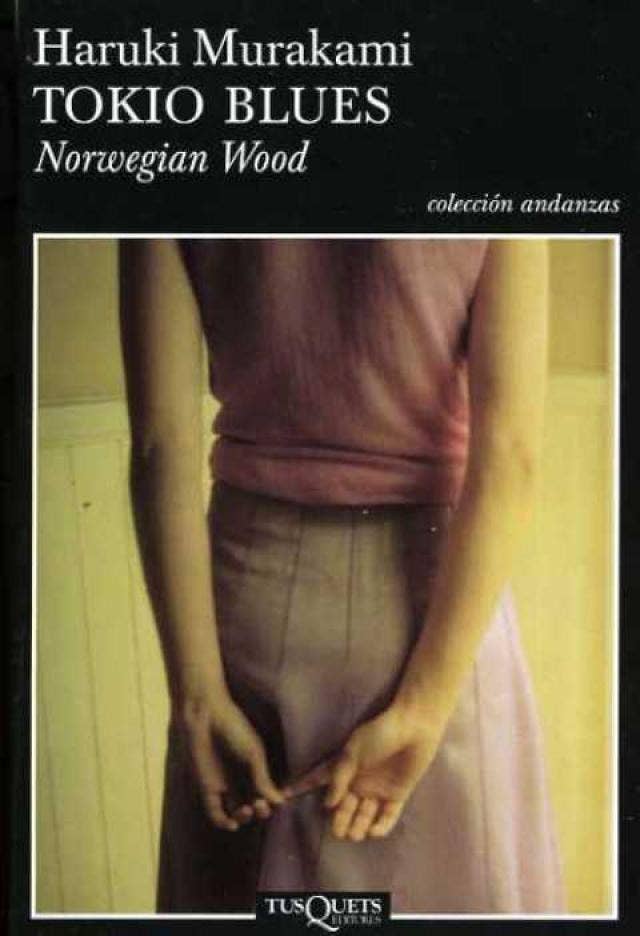 Al sur de la frontera, al oeste del sol (South of the Border, West of the Sun), 1992.
Crónica del pájaro que da cuerda al mundo (The Wind Up Bird Chronicle), 1994.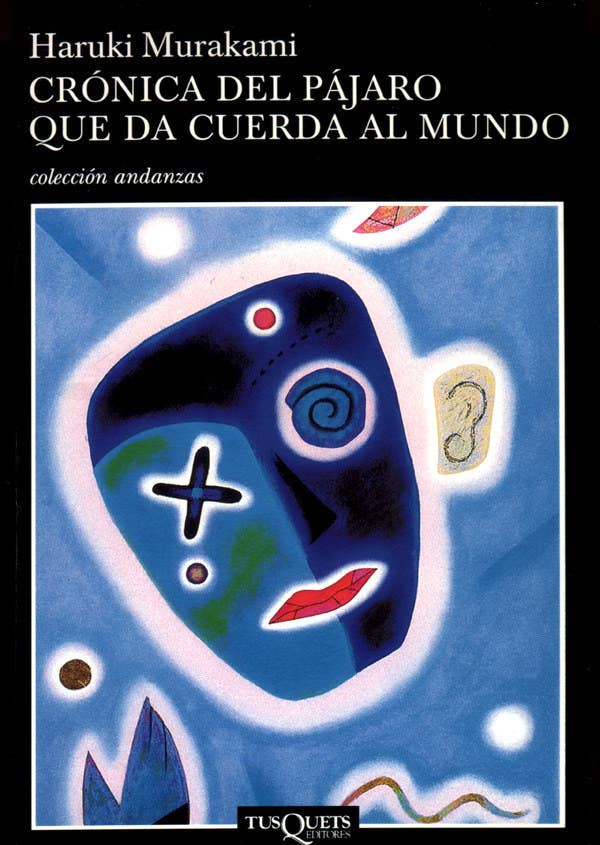 Kafka en la orilla (Kafka on the Shore), 2002.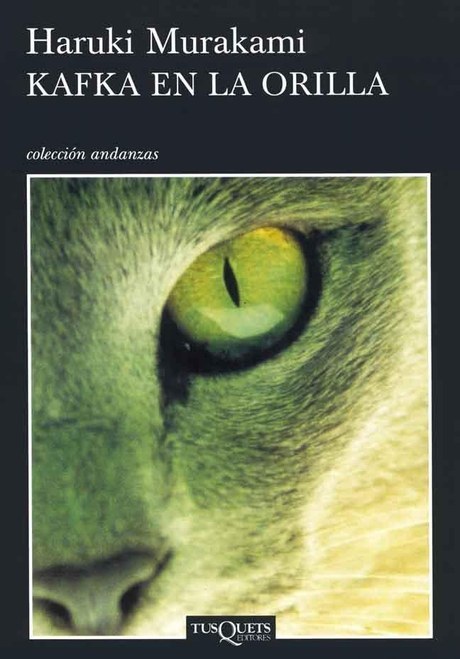 Sputnik mi amor (Sputnik, Sweetheart), 1999.