Tokio Blues (Norwegian Wood), 1987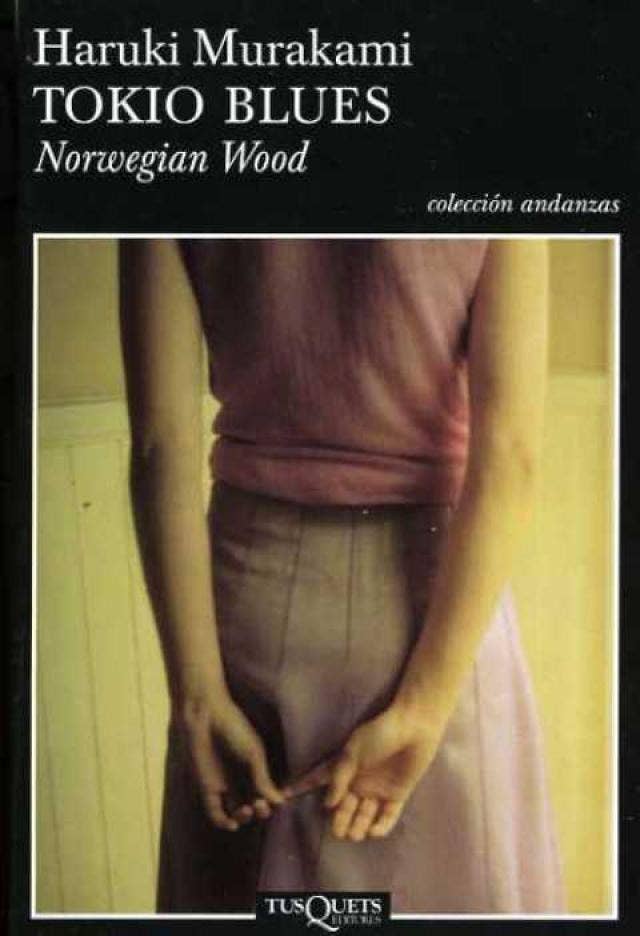 Al sur de la frontera, al oeste del sol (South of the Border, West of the Sun), 1992.
Crónica del pájaro que da cuerda al mundo (The Wind Up Bird Chronicle), 1994.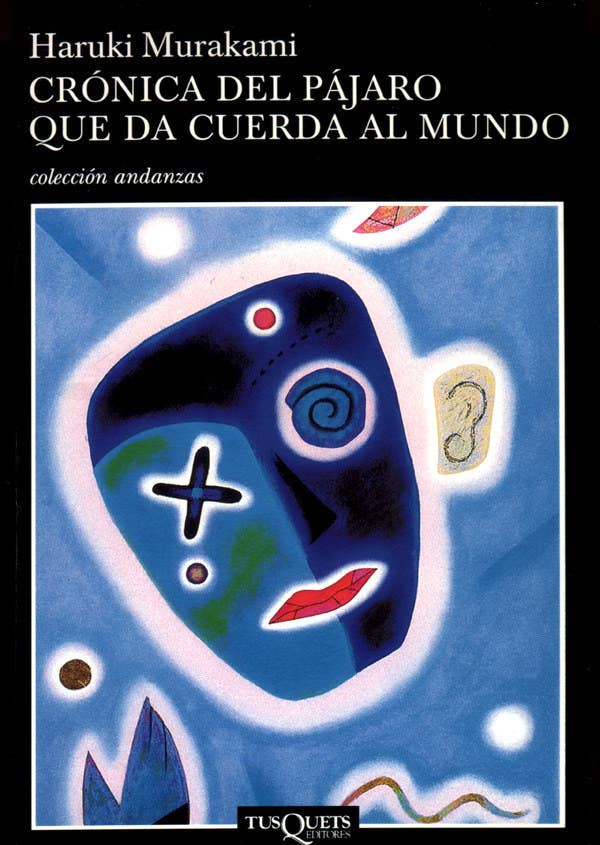 Kafka en la orilla (Kafka on the Shore), 2002.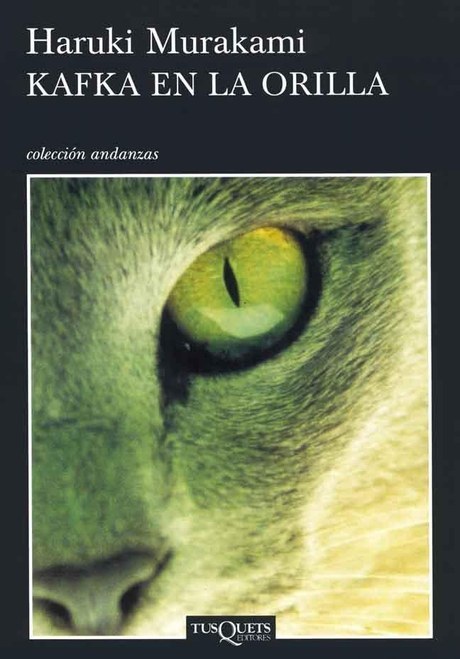 Sputnik mi amor (Sputnik, Sweetheart), 1999.