1.

Pick Your Favorite Miracle Child

2.

Pick Your Favorite Animal

3.

Pick Your Favorite TV Show

4.

Pick Your Favorite Auburn Tradition

5.

Pick Your Favorite Socks
What Is Your AUDM "Day Of" Shoe?
You must have a lot of perseverance from hiking all those mountains- AUDM2015 should be no problem for you! What's that? Oh you mean the furthest you've hiked is to downtown? Well at least your Chaco tan will look cool when you take those off by hour 3.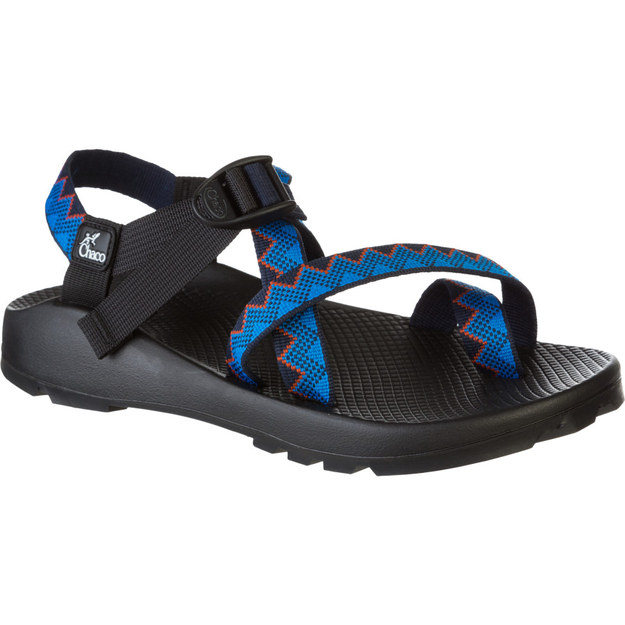 It's your time to shine. You've been unknowingly preparing for 12 hours of standing and dancing by doing all of those squats and crunches to make your ex jealous. Time to put your fitness to good use and dominate the dance floor.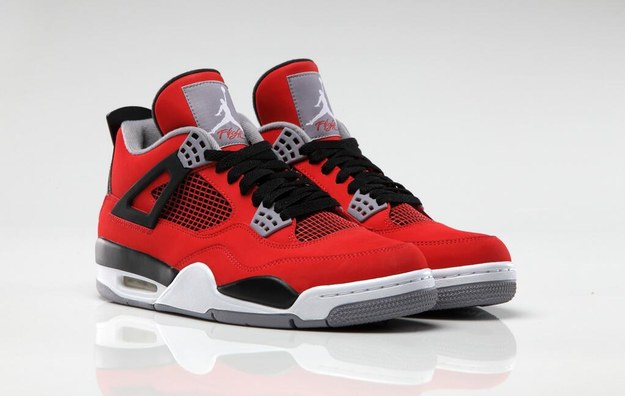 You're an athlete. You are ready for a marathon, DANCE MARATHON. On the day of, if you bring your running shoes you will be 100% satisfied.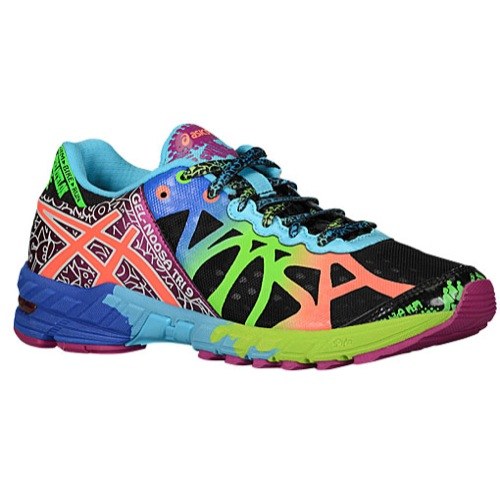 You are a go-getter. You are always there early even if you pick up on trends a bit late. You'll be at AUDM2015 early, and probably the fastest dancer there.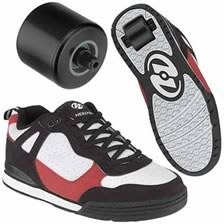 Too cool for school. You'll start out standing with your arms crossed, but as you warm up you'll go with a basic step-clap dance move, and before your know it you'll be breaking out your best running man by the end of the day.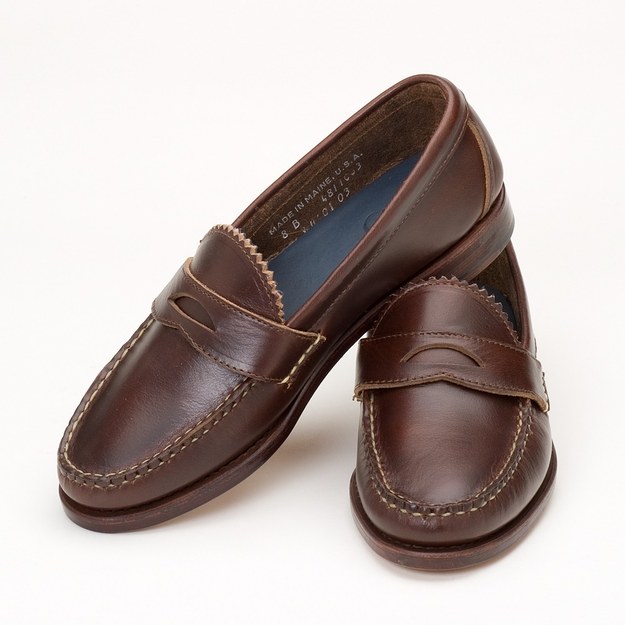 You are an independent, free thinking, hipster. You probably have more than one pair in several colors. You might even have some great colors to match our AUDM Merchandise, but your feet will be killing you by 10:00. You might want to throw some support in a bag.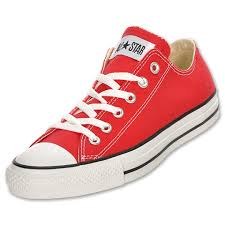 You are the "average joe" that likes those gray scale tennis shoes. At AUDM 2015 your feet will love you. New Balance's are the most comfortable shoe to wear to dance marathon!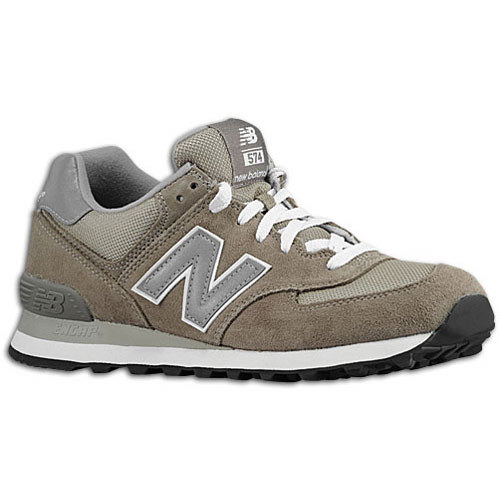 You are always working on improving yourself. You go to great lengths to accomplish what you want. You will come prepared to AUDM 2015, while working on toning your gluteus maximus at the same time.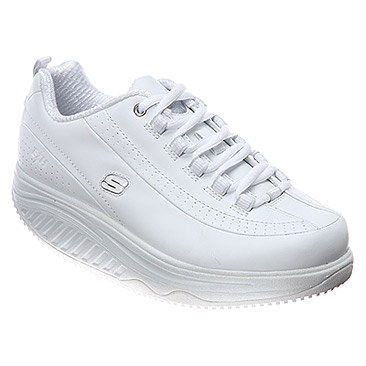 You know that today is a marathon, not a sprint. The arch support in these bad boys will make everyone jealous by hour 8.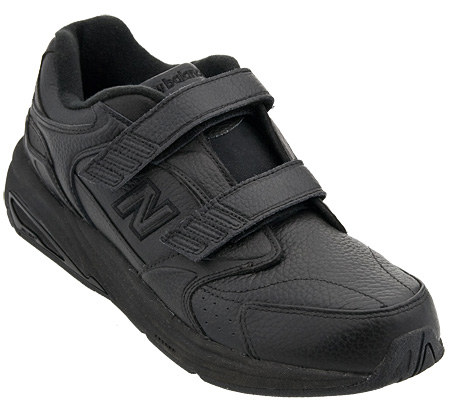 This post was created by a member of BuzzFeed Community, where anyone can post awesome lists and creations.
Learn more
or
post your buzz!