The Masked Singer is in nearing the end of its second season, and it's still the most bizarre show on television.
And yeah, sure, the celebs are decent singers and all, but the real winners here are the audience members.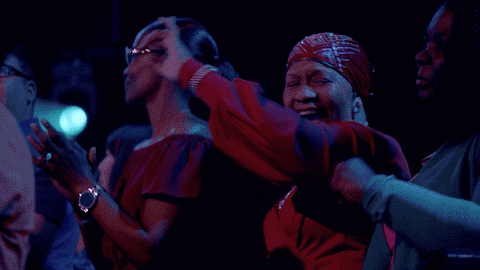 Who is he? Where did you find him?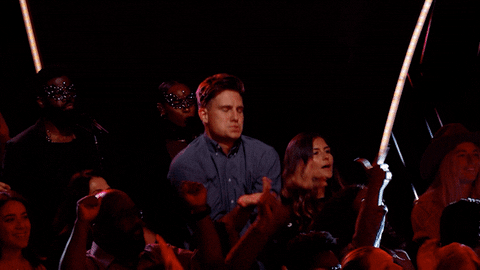 And here we have Nick Cannon doing his best to fit in.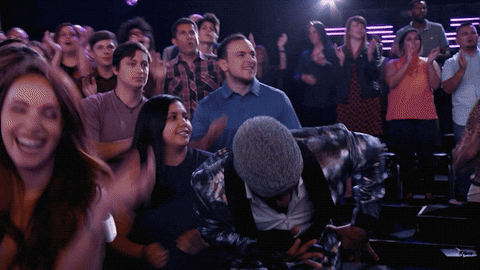 I don't think I've ever been this excited about anything in my entire life.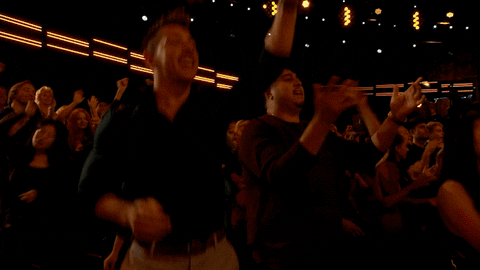 Their reactions are pretty priceless when the judging panel guesses someone completely off-base is behind a mask.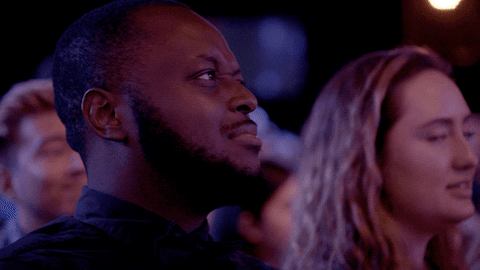 Twitter also seems pretty confused by the spectacle too.
Should we be worried?
Are they pumping something into the atmosphere in there?
🙌🙌🙌🙌🙌
Maybe Kasie has it all figured out:
Paid or not, I bow down to The Masked Singer audience.