Disney and Pixar just released Turning Red on Disney+. Not only is it a story about growing up and dealing with your emotions, but it's also a love letter to Canada, with the story taking place in Toronto.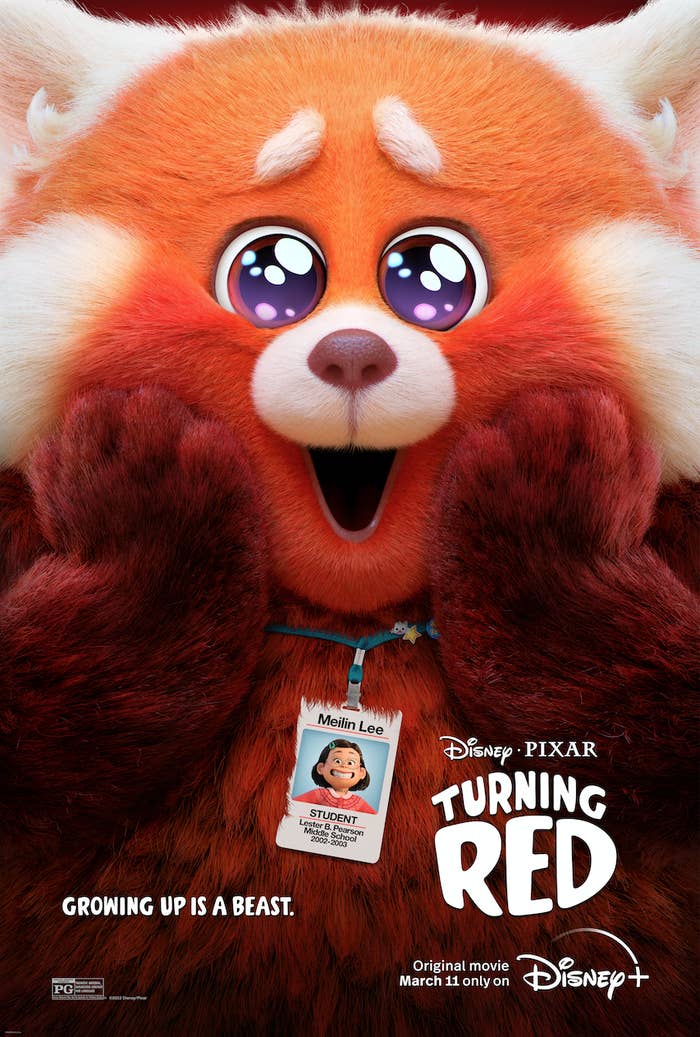 There are at least 13 references to Canada and Toronto throughout the film — so I went through and tried to catch them all. Here's what I found:
1.
The CN Tower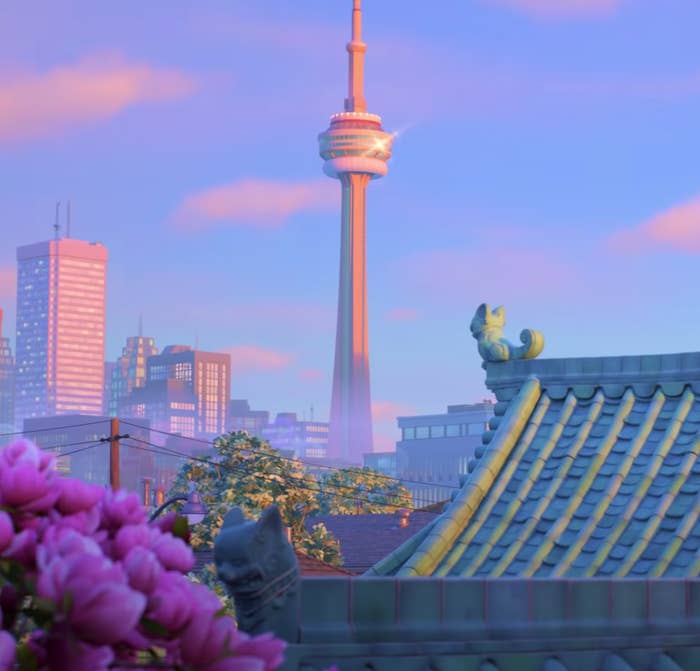 2.
SkyDome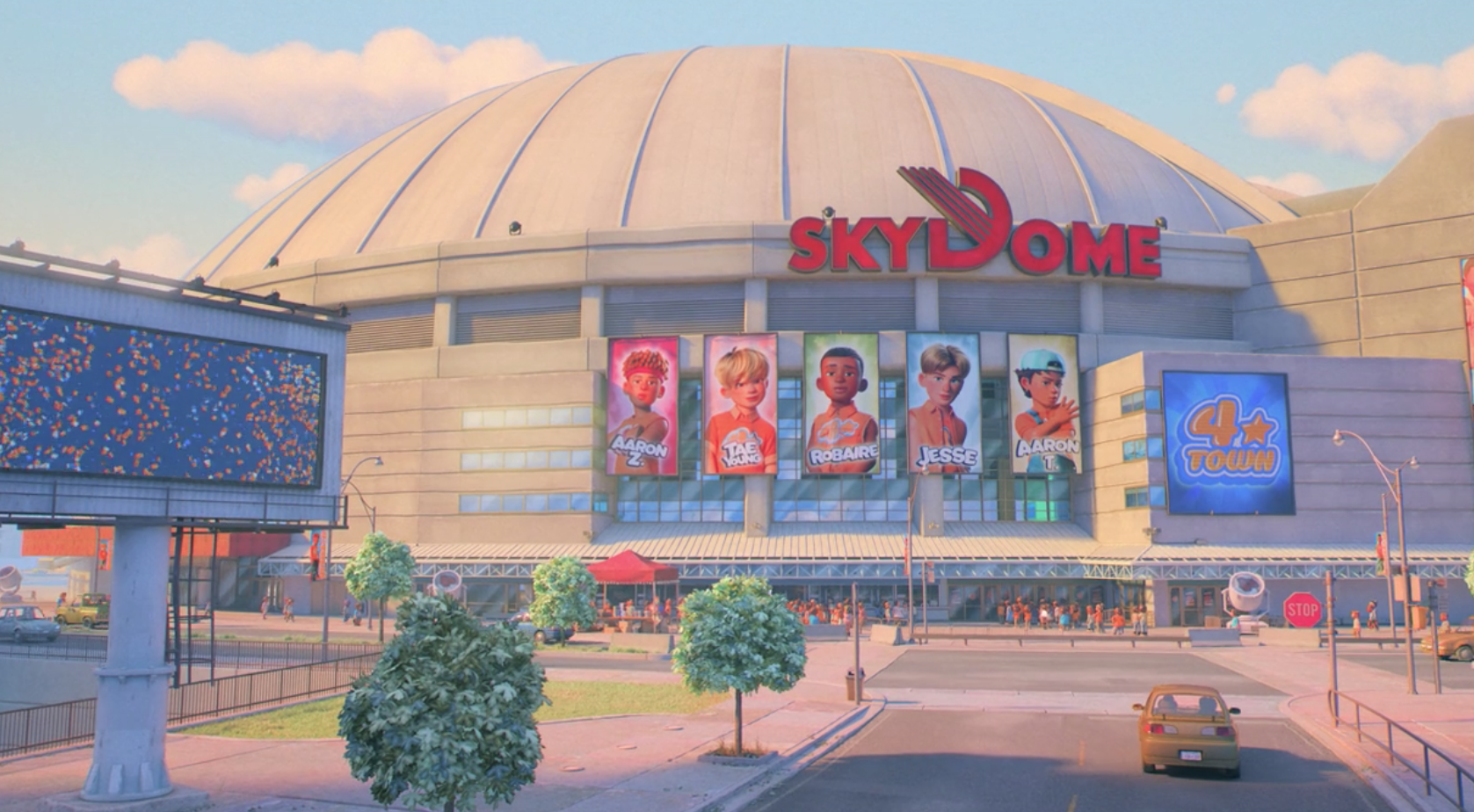 3.
The Old TTC Streetcars
4.
Daisy Mart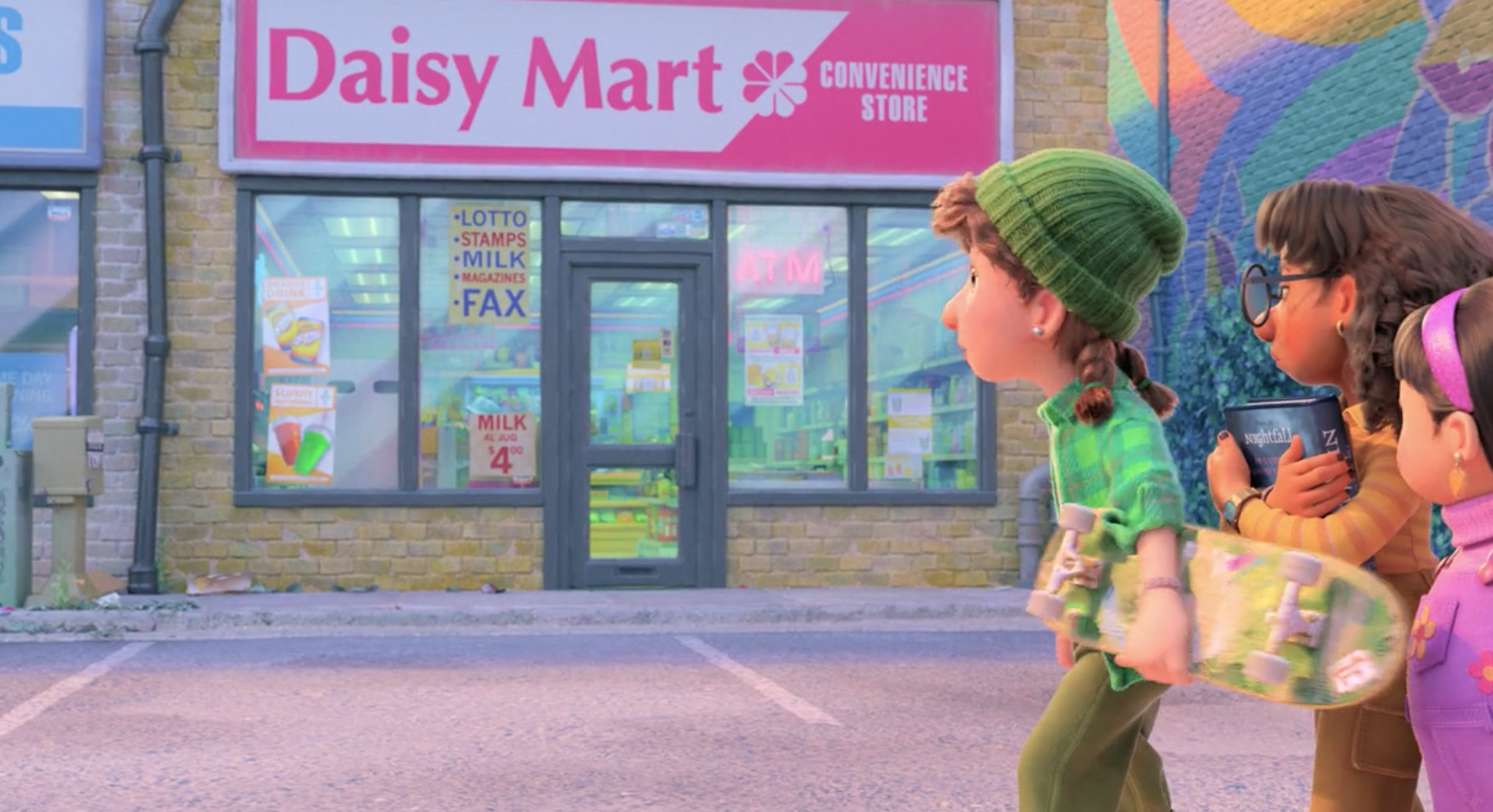 6.
Domee Shi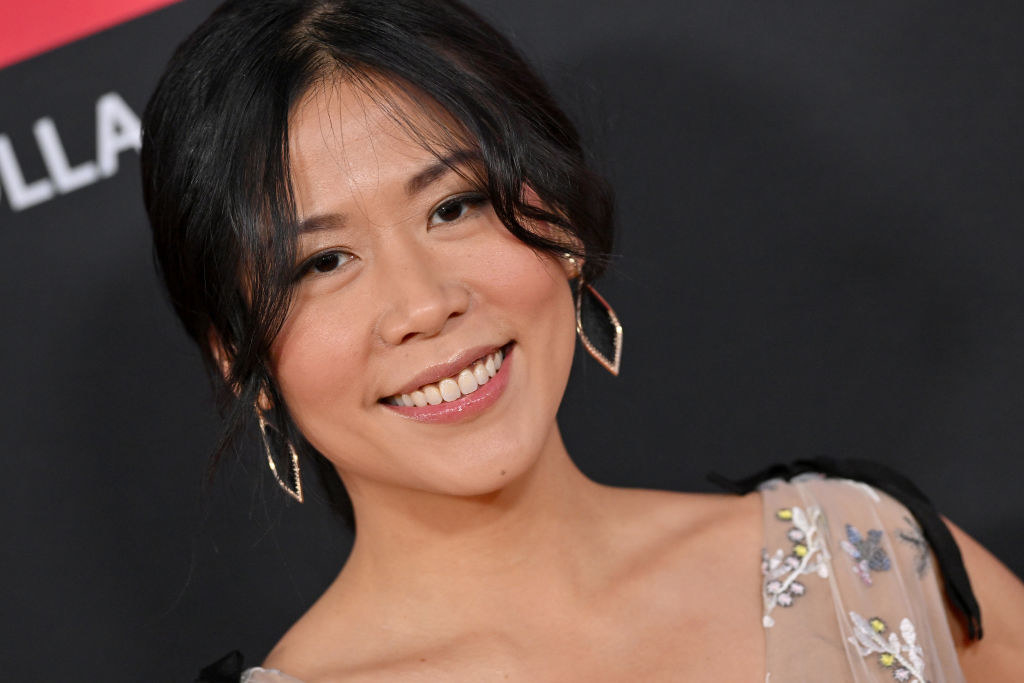 9.
Lester B Pearson Elementary School
10.
Toque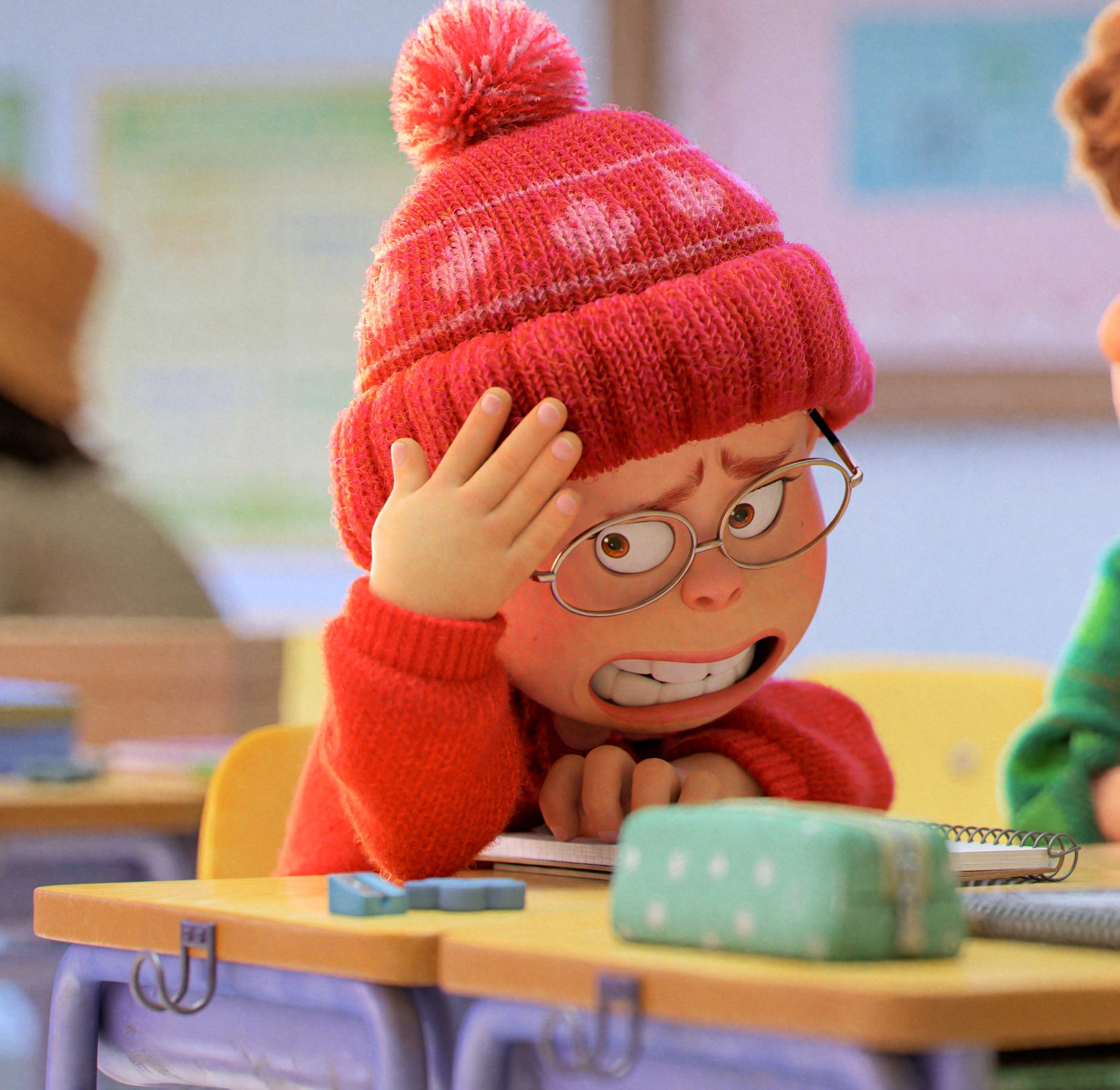 11.
Canadian Money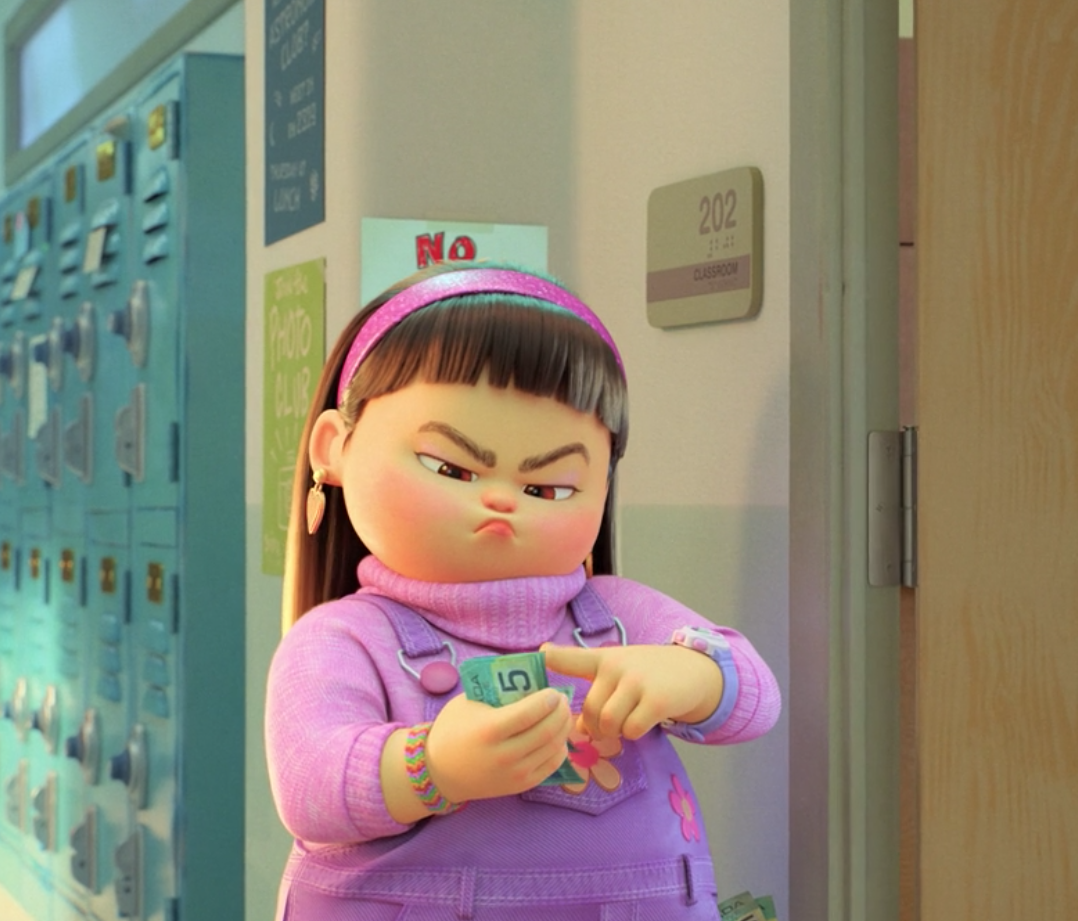 12.
Blue Jay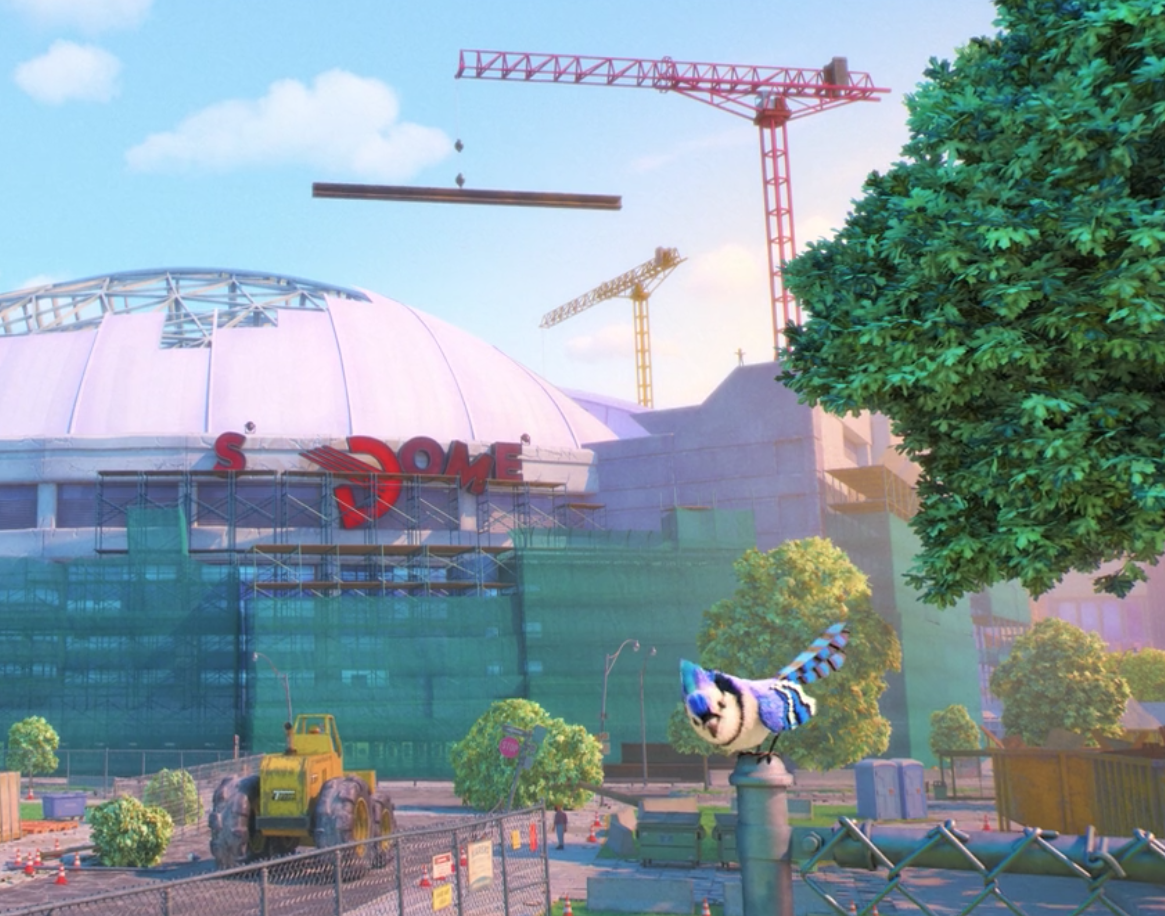 Did I miss any? Leave a comment below!