1.
When Ryan Reynolds came for Eurovision.
2.
And when Drake went to the top of the CN Tower for his album Views.
3.
Recently, Shawn Mendes wanted you to know he really, really loves Tim Hortons.
5.
Figure skater Scott Moir got (politely) heated in PyeongChang, and Twitter lost it.
6.
Carly Rae Jepsen is doing her part to help the economy.
8.
Justin Bieber revealed he may or may not have blood relations to Ryan Gosling & Avril Lavigne.
9.
And then there was that time Seth Rogen had the perfect caption for this encounter.
11.
And tennis star Bianca Andreescu comforting Serena Williams continued to perpetuate the stereotype that we're nice.
12.
Don Cherry in this.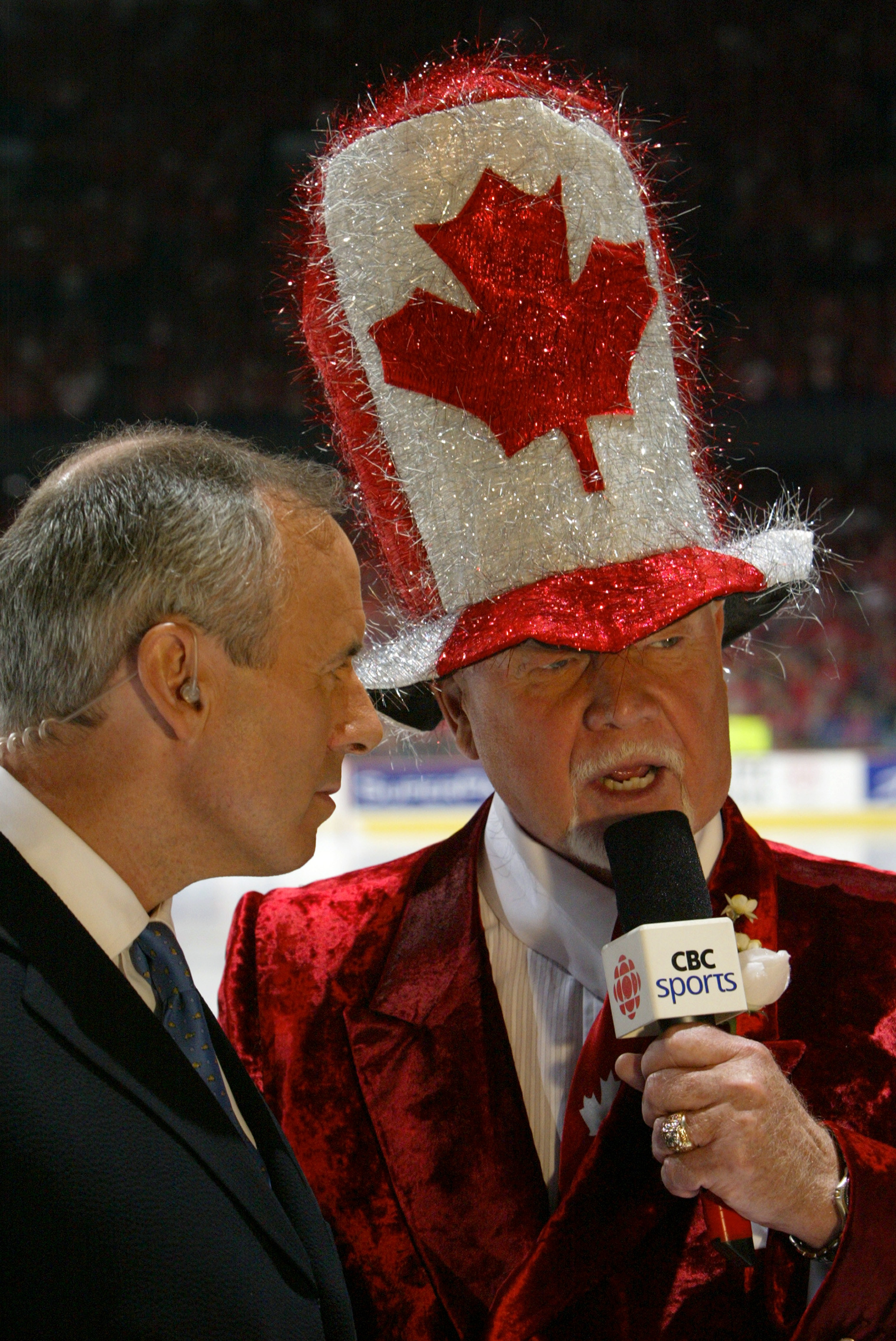 14.
And of course, there's Cobie Smulders as token Canadian Robin Sparkles in How I Met Your Mother.